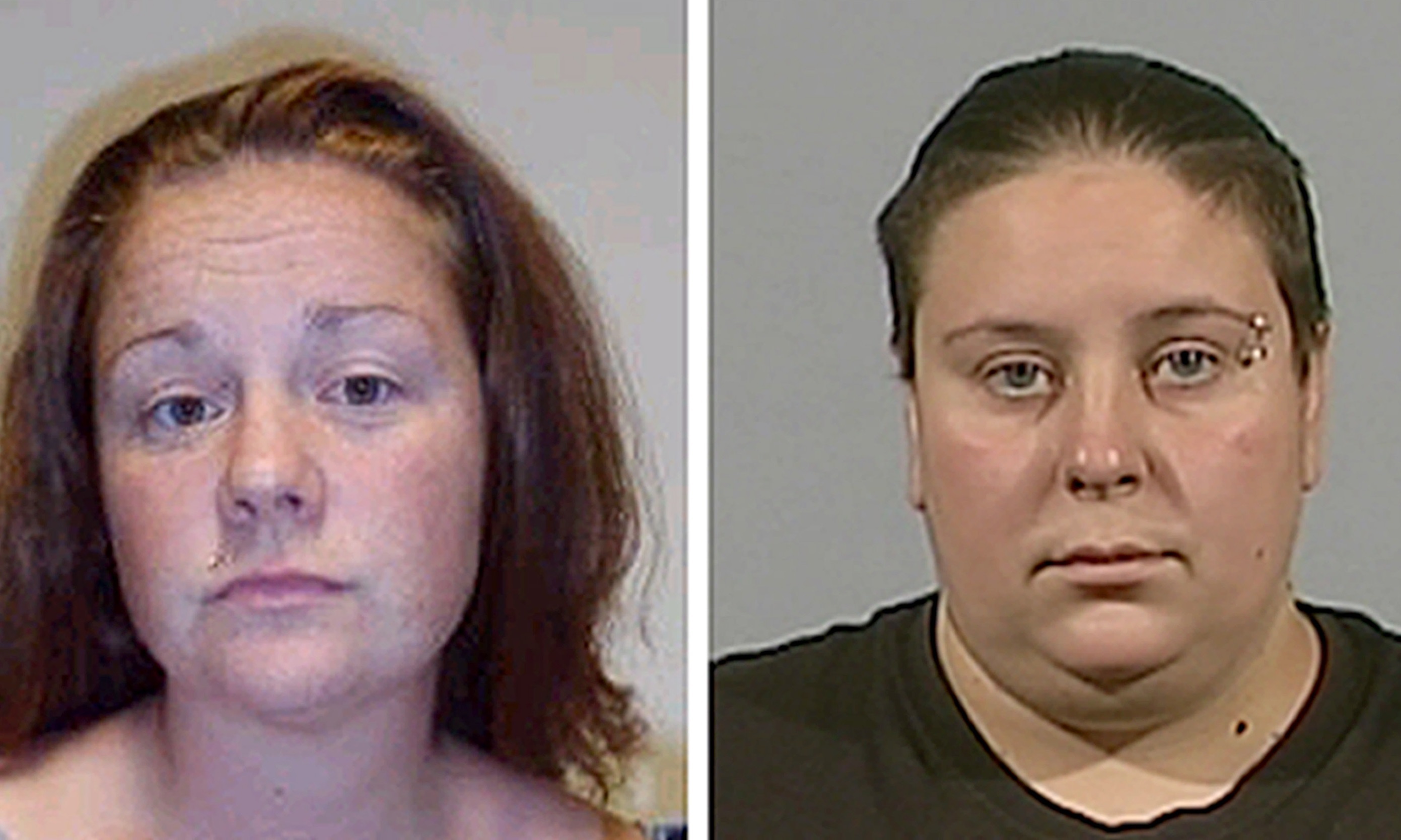 Child killer Nyomi Fee is reportedly being shunned in prison.
Fellow inmates at Greenock Prison are refusing to have anything to do with the 31-year-old, who subjected toddler Liam Fee to horrific abuse before murdering him in March 2014.
According to a report in the Daily Record, Fee is living in solitude in the jail's women's wing after other prisoners started a campaign of isolation against her.
Prisoners are said to have staged a mass walkout of the canteen rather than eat in her presence and those on laundry duty have threatened to shred her clothes rather than wash them.
One prison source is reported to have said: "She is on her own.
"Only the staff acknowledge or speak to her.
"None of the other prisoners are angels but she is on a different level.
"She is an evil outcast."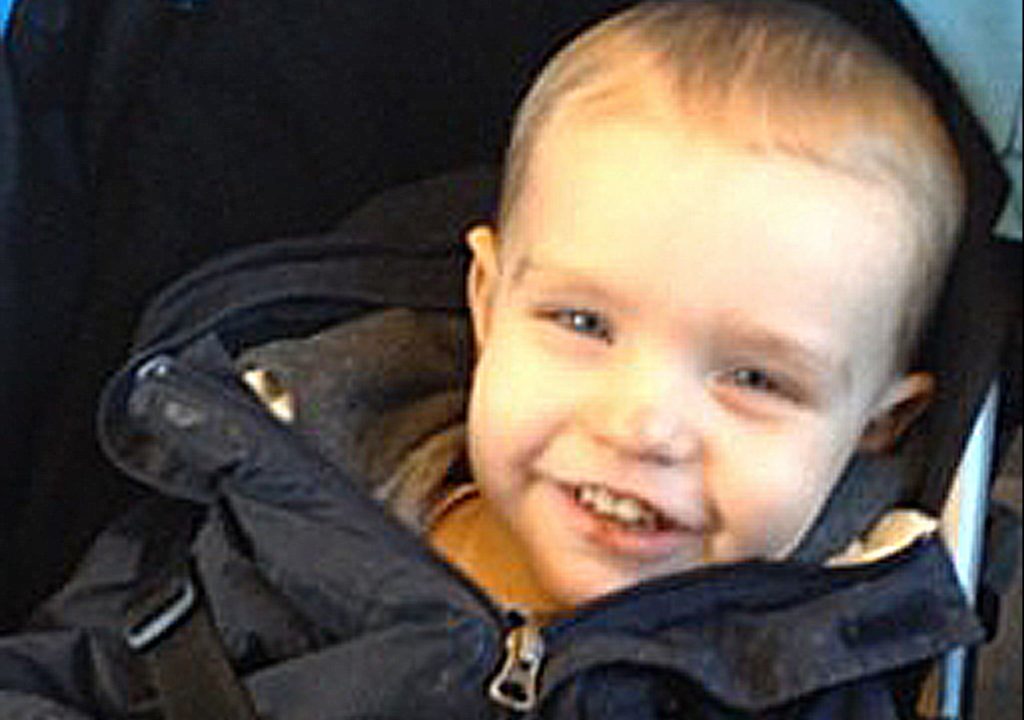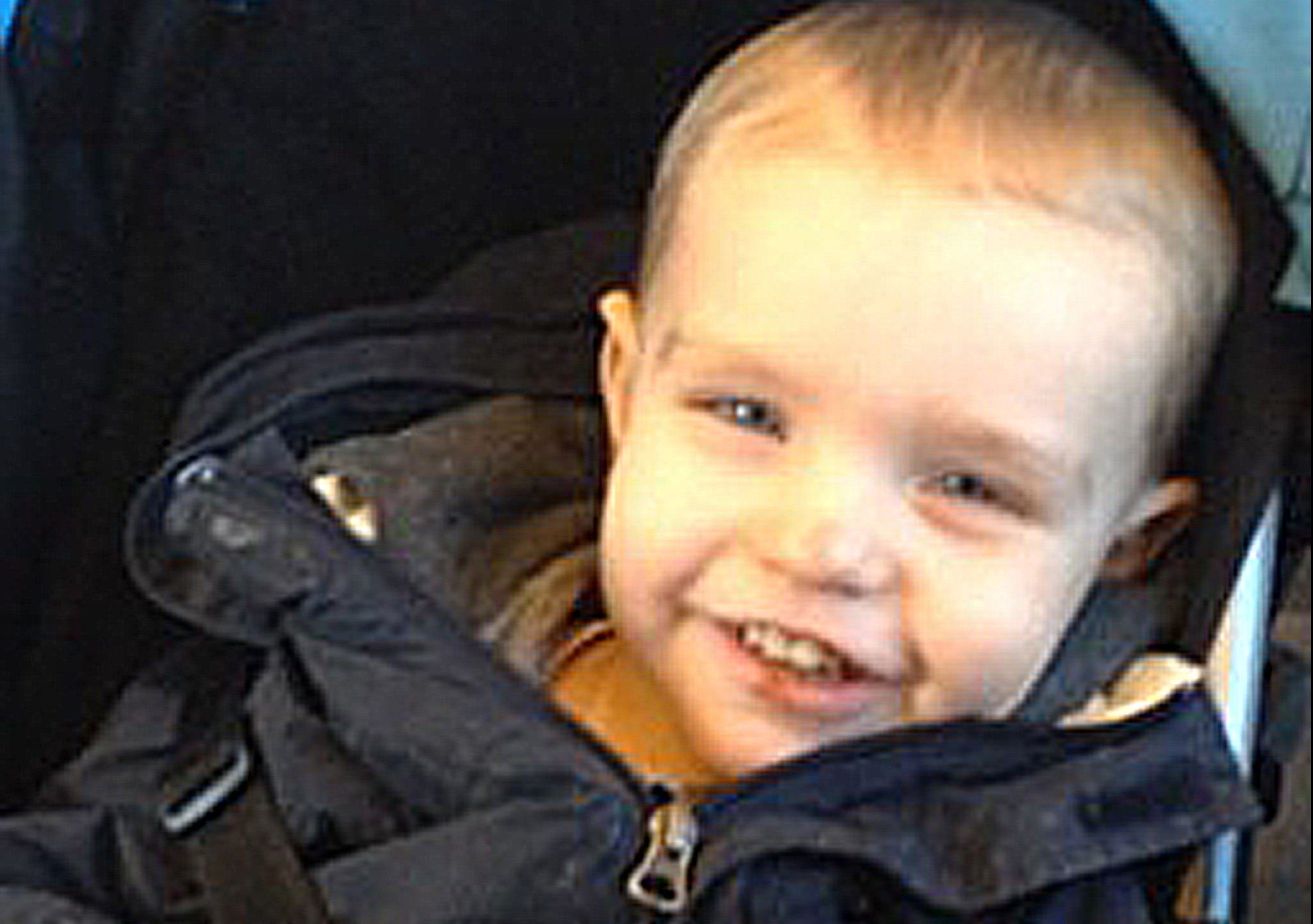 Fee and her civil partner Rachael Trelfa, 33, were convicted of Liam's murder at the High Court in Livingston in May 2016.
The pair had denied torturing the two-year-old for most of his life before murdering him.
Fee is serving a 24-year sentence, while Trelfa — who is Liam's mother — was jailed for 23-and-a-half-years.
The source told the Record that Fee was transferred to Greenock from Cornton Vale near Stirling a few months ago but immediately began getting her meals sent to her cell.
"The other inmates asked why they weren't getting TV dinners too," they said.
"Within a couple of days she appeared in the canteen.
"All the other women just got up and walked out together."
The other prisoners began returning to the canteen within a few days but Fee is said to sit close to the prison officers on her own.
The source added: "I think she got the message early on that she is evil and not fit to be near the other prisoners.
"Staff tried to have a word with the girls on laundry duty. They said Fee was having a hard time washing her own clothes and trying to get them dry with no facilities.
"The lassies said they would happily take her leggings and send them back as shorts.
"The staff never asked them to take her laundry after that."
A Scottish Prison Service spokesman said: "We do not comment on individual inmates."