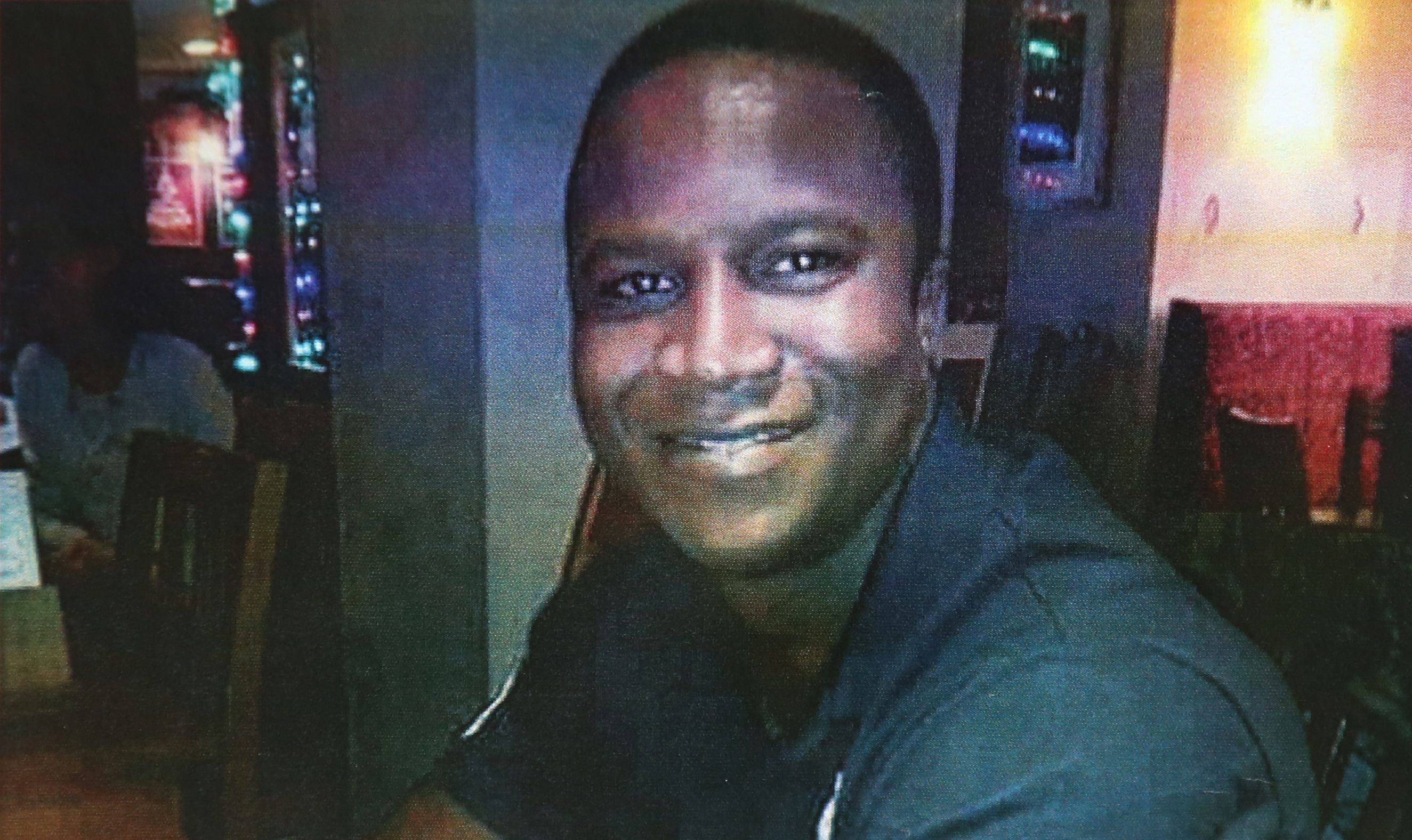 Police officers are still on paid leave almost three years after the death in custody of Sheku Bayoh.
One officer PC Alan Paton, 44, has been paid about £75,000 despite remaining off duty as the inquiry continues.
PC Nicole Short, who was injured during the tragic incident in May 2015, is also still on Police Scotland's payroll.
Sheku's family told the Sunday Mail that it is "ridiculous" the two officers are still being paid as they wait for answers about his death.
The Police Investigations and Review Commissioner lodged the findings of her investigation more than a year ago, but the Crown Office is still to decide if further action will be taken against anyone involved.
Father-of-two Sheku, 31, died after being restrained by nine officers responding to reports of a man carrying a knife in Kirkcaldy.
His sister Kadi Johnson said: "It's absolutely ridiculous that police officers are being paid to be off all this time.
"It's appalling. We are still hurting and have no idea when things will move on."
Politicians criticised the length of time it had taken to deal with the case, with Labour justice spokesman Daniel Johnson describing the delay to get answers "incredibly disappointing" while Liberal Democrat leader Willie Rennie said people needed to get justice.
A procurator fiscal's report said Sheku had died as a result of sudden death while he was intoxicated by the drugs Ecstasy and Flakka and restrained.
Sheku had a number of cuts and bruises, petechial haemorrhages in his eyes, which are a symptom of asphyxiation, a fractured rib and grazing.
PIRC said it would be inappropriate to comment further as there was a live inquiry and the Crown Office said the families were being kept informed.
Paton's solicitor Paul Kavanagh said the police officer was "desperate for a conclusion to prove that he has done nothing wrong".