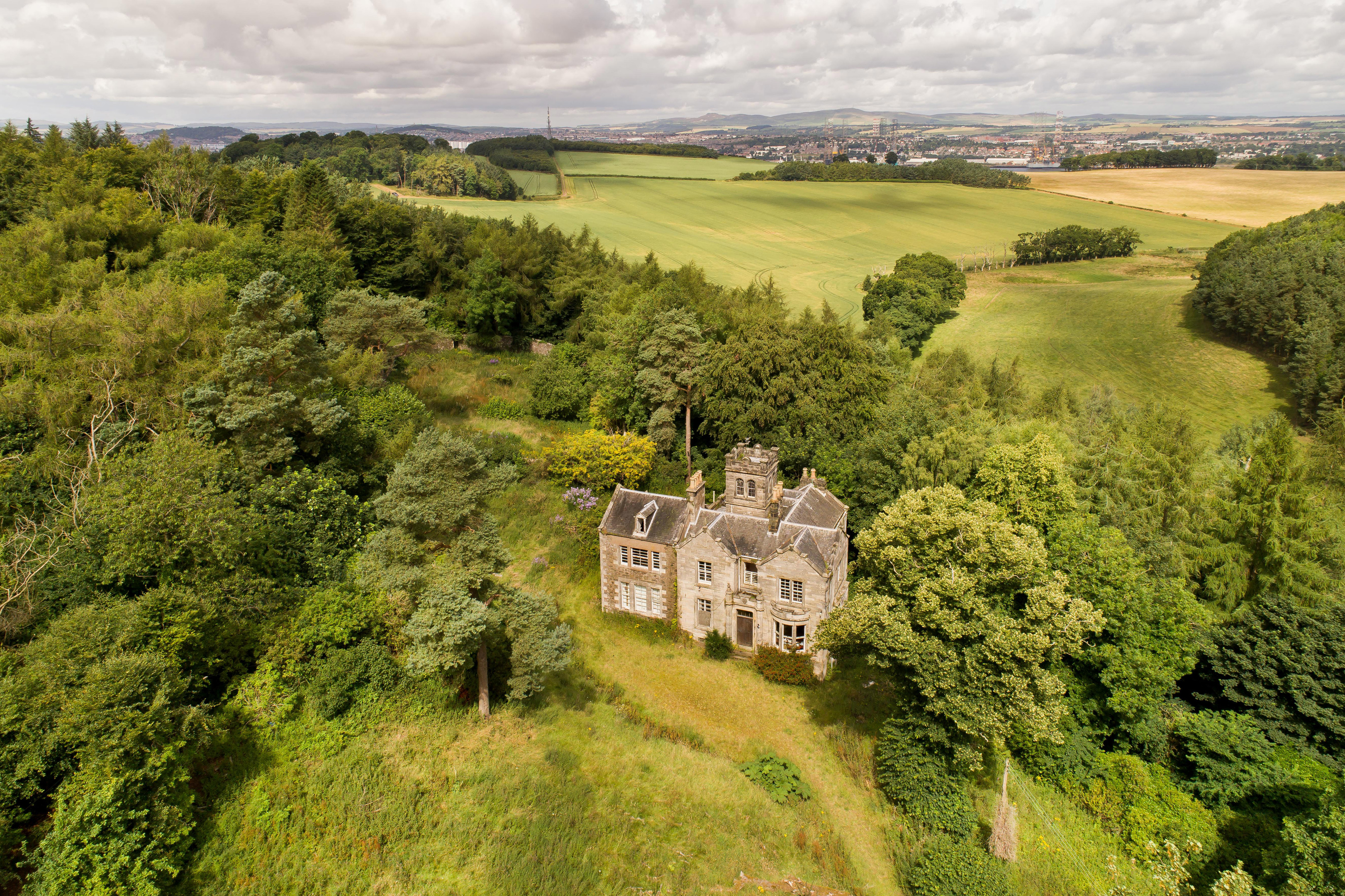 A hidden Fife castle which captured the imaginations of thousands of people across the globe was sold for more than three times the asking price.
The 19th century Chesterhill House, near Newport, sparked interest as far afield as the US and New Zealand when it went on the market in July 2017 for offers above £200,000 – less than the average cost of a detached home in Scotland.
However according to new information published on the Registers of Scotland the property, which was in a state of disrepair, was sold to its new owner for £619,990.
In September last year The Courier was told that a private individual came forward with a bid which was "significantly" more than expected  on closing day for offers.
Fifteen people in total made attempts to purchase Chesterhill House, which is effectively a small castle and came with more than three acres of land.
Speculation around the property had been so high that estate agents Bell Ingram had to carry out bulk viewings, racking up a tally of 156 visits before deciding they could not arrange any more.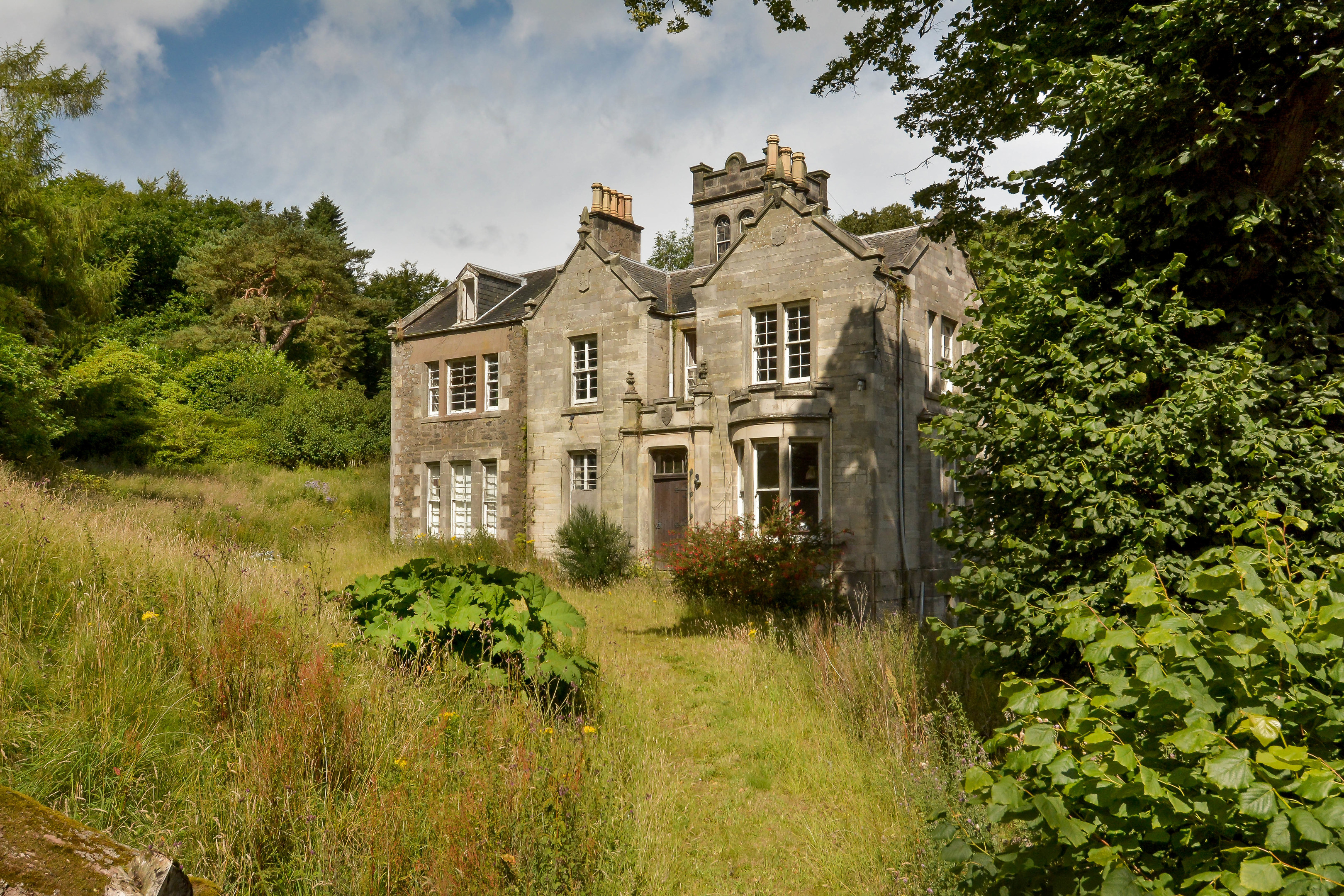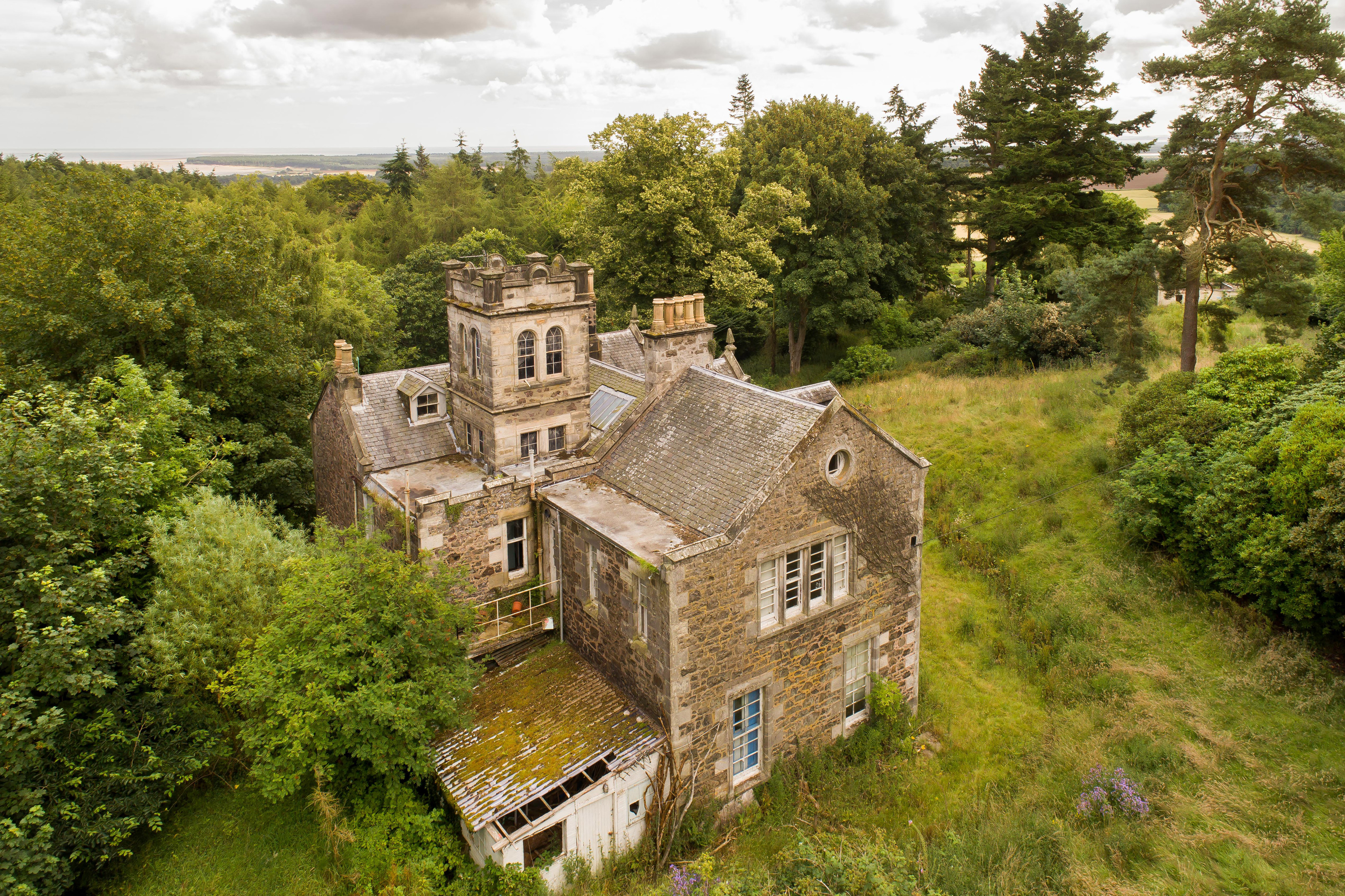 Carl Warden, senior associate at the firm, said interest and media coverage around the home had been "just amazing", with Chesterhill House even featured on Fox News in the US.
He added: "It was just incredible, it was hard to keep track of all the visits. There was 15 offers came in for that property, it was very competitive. We didn't even consider it was going to go for that kind of money."
Mr Warden said the reaction to the property online had been "the biggest thing with Chesterhill House".
"I have had houses that have sold very competitively but I have not been involved in a property since 2008 which has had a reaction like that," he said.
"We have all had sales as agents, had highly competitive bids and been involved with a lot of property with a lot of interest but not recently had (a) 15 offer property since the end of 2008.
"It is definitely one of those sales we'll feature for many years and that we're delighted to be involved with.
"The biggest change with Chesterhill was the attention and media coverage that it got (and) social media and the way people shared it. That was the difference. It just shows that is how much things have changed.
"To have that featured in Fox news in America, it was a headline sale for us."
The building was designed in the Tudor-Italianate style in 1870 and is C-listed. It features a listed oval-walled garden, castellated parapets and a square plan tower.
The three-floor home was in need of "complete renovation" with the detached garages on the site in a state of disrepair, however in its advertisement Bell Ingram said the property had "immense potential".