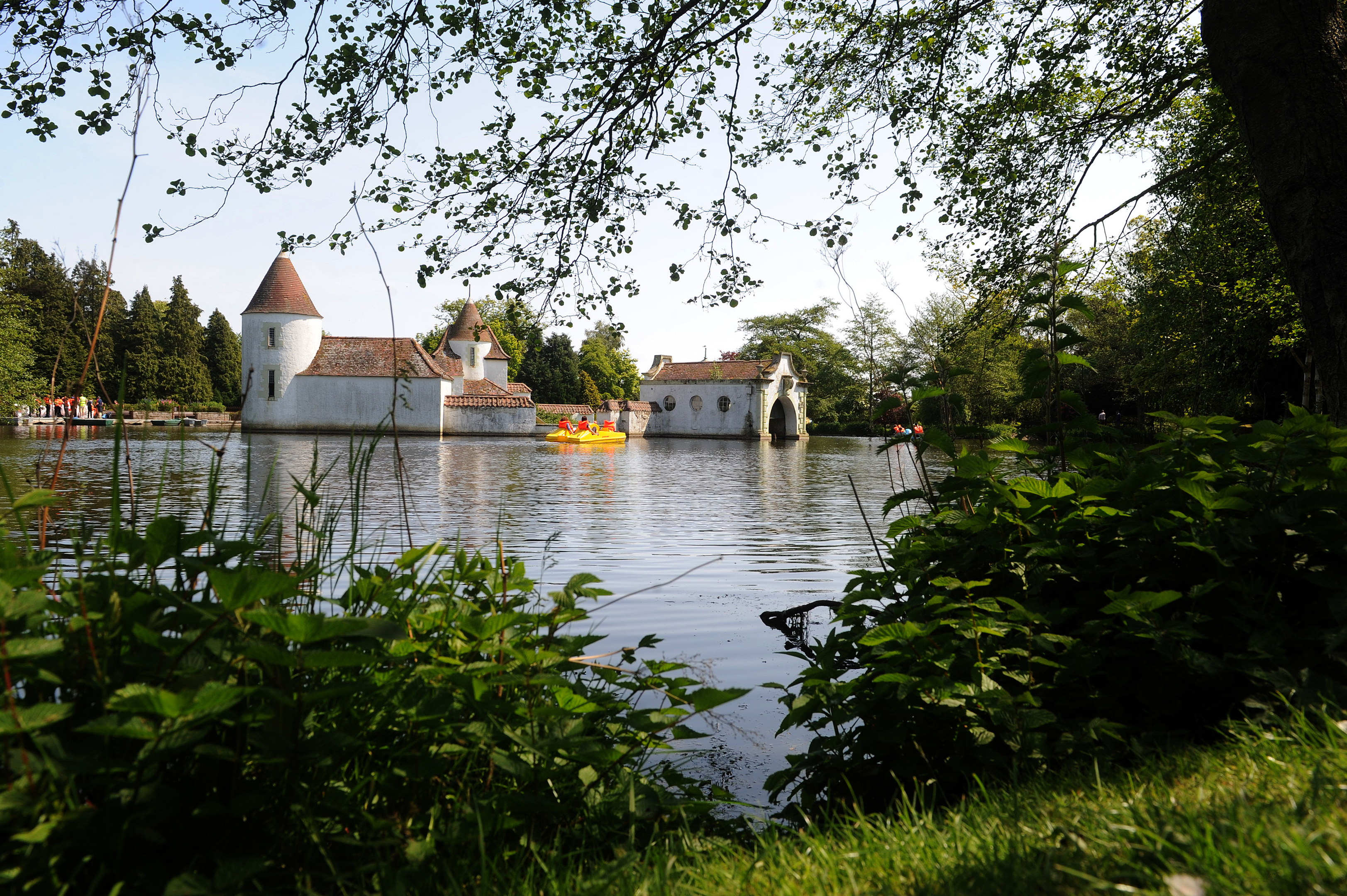 A new music festival will bring some of the biggest names in dance music to Fife next month.
Chart toppers Rudimental, renowned DJ Sigala and electronic producer Codeko are to appear in what has been billed as the largest music festival in St Andrews' history.
More than 2,500 people are expected to descend on Craigtoun Country Park on Saturday April 7 for ELAGA, which has been described as an "immersive" event featuring thought provoking art, film and music.
Run by a collective of students, organisers say the event's 'Reboot' theme is about breathing new life into the student event experience.
Events are due to kick-off at noon, when a series of live bands, local DJs and up-and-coming pop singers will perform until 4pm. Hip hop/rap artist Wes Walker is due to open up the evening entertainment of more high-profile talent from 3pm until 8pm.
Tickets are understood to have been selling well, with standard ticket holders promised culinary experiences, bars, art installations and other interactive experiences.
A spokesperson said: "Run by a collective of students looking to recharge the concept of St Andrews events, ELAGA promises to make even the most event hardened fourth year feel once more like a fresher at Opening Ball.
"ELAGA will be a complete, immersive event which will encompass a music festival and a variety of sensory experiences, built by students harnessing as many creative mediums as possible to truly change the St Andrews event game."
Headliners Rudimental made their chart debut with number one single 'Feel the Love' in 2012.
Their first album 'Home' also topped the charts and a number of hit singles followed, with current track 'These Days' in the UK top 10.
Sigala is best known for his 2015 single 'Easy Love', which samples 'ABC' by the Jackson Five, although 'Sweet Lovin'' and 'Say You Do' have also gone on to be big hits, while Codeko is a Cambridge student touring the world playing huge international festivals such as Tomorrowland, Electric Zoo and Mysteryland.
Tickets are available via www.eventbrite.com and include round trip shuttle to and from St Andrews and the venue.