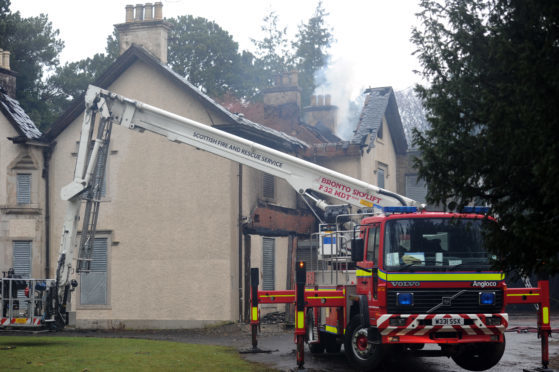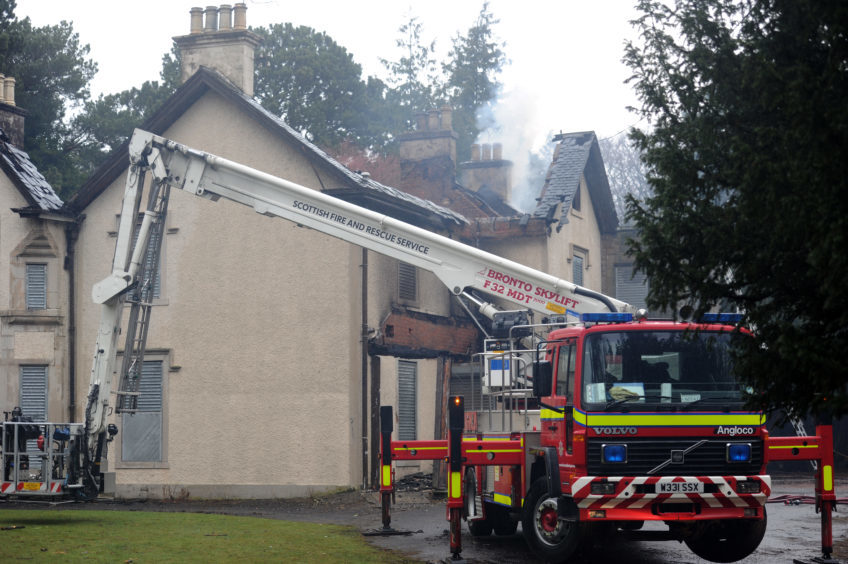 A dramatic blaze which destroyed Leven's Silverburn House will not affect efforts to transform the 27-acre park.
Fife Council has pledged work on the historic parkland will continue as planned, despite Tuesday's major fire which saw flames ravage the former family home.
Levenmouth area manager Dave Paterson confirmed the roof had collapsed onto a huge section of the derelict building and the area has now been declared unsafe.
A fence will be erected around it to keep members of the public away.
The fire was discovered by a member of the public shortly after 6am and was declared a major incident by the Scottish Fire and Rescue Service.
Eleven fire appliances were dispatched and the entire park was cordoned off for several hours while firefighters tackled the inferno.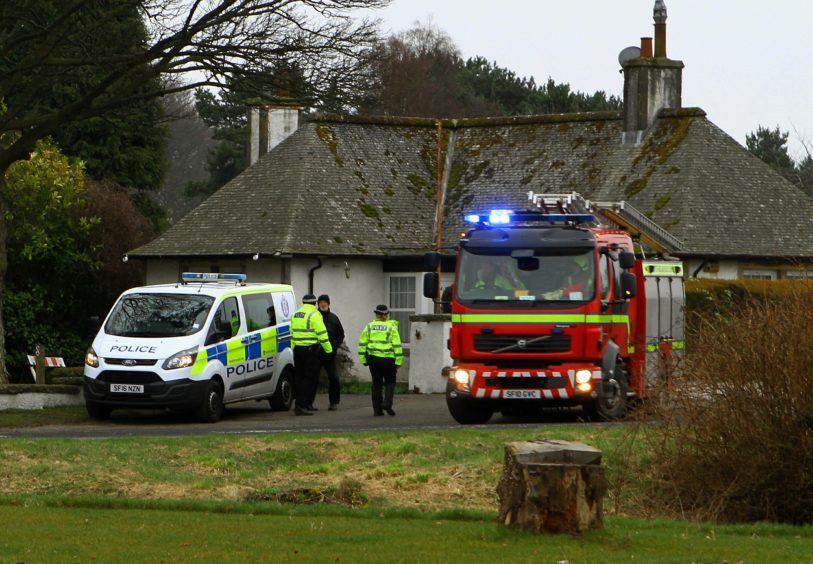 Built in the late 1800s, Silverburn House was once a focal point of the estate which was gifted by to Fife Council by the Russell Family in 1973.
Formerly considered one of Fife's crowning glories, it fell into disrepair in the 1990s and the house has been boarded up for more than two decades.
Efforts to return the park to its former state began in earnest four years ago, although improvements to the house itself would have been tackled in the longer term and funding for that had not yet been applied for.
Mr Paterson said that while the fire was disappointing, it would have no impact on the continuing work nearby.
"The plans are generally focused on the flax mill and this will not affect the campsite and bunkhouse development," he said.
"Silverburn House may have been part of the plans further down the line but we had it mothballed at this time."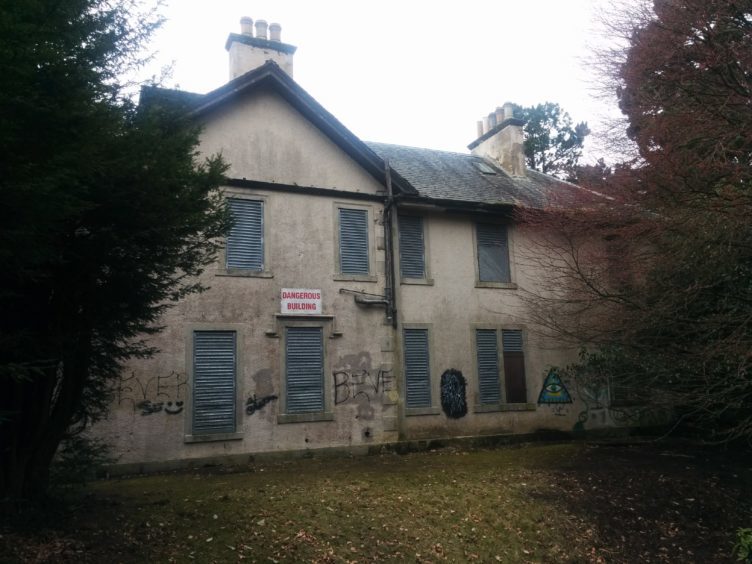 The building, which housed Polish soldiers during the Second World War, had become a magnet for vandals over the years despite efforts to secure it but Mr Paterson added: "We've certainly had nothing of this level before.
"While we understand people will be interested in what's happened here, it's best everybody stays away because the integrity of the building has been compromised."
Councillor Ken Caldwell, convener of Levenmouth area committee, said he was shocked by the incident.
"It looks really bad," he said.
"Fife Council has invested a lot in this and to see this happen is really disappointing."
He added: "We've not been allowed up to see it yet but from what I've been told, the building is finished."
Plans for the park include a hostel, campsite, cafe, meeting place and a children's play area.
A two-day music festival will be held there this summer.