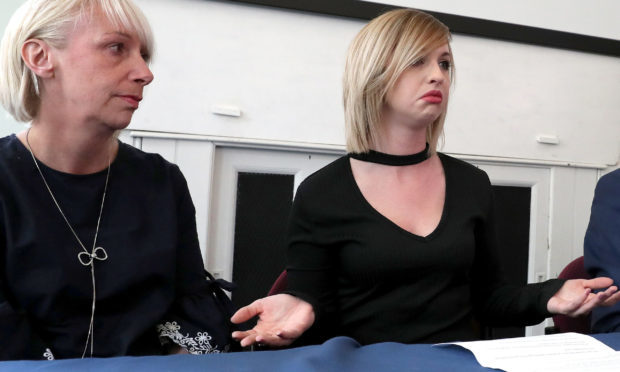 The family of Sheku Bayoh called for the resignation of police watchdog Kate Frame as they launched legal action against Police Scotland.
On the eve of the third anniversary of the father-of-two's death, they alleged the Police Investigations and Review Commissioner had delayed an inquiry and they urged the Scottish Government to order an independent judicial review of the PIRC.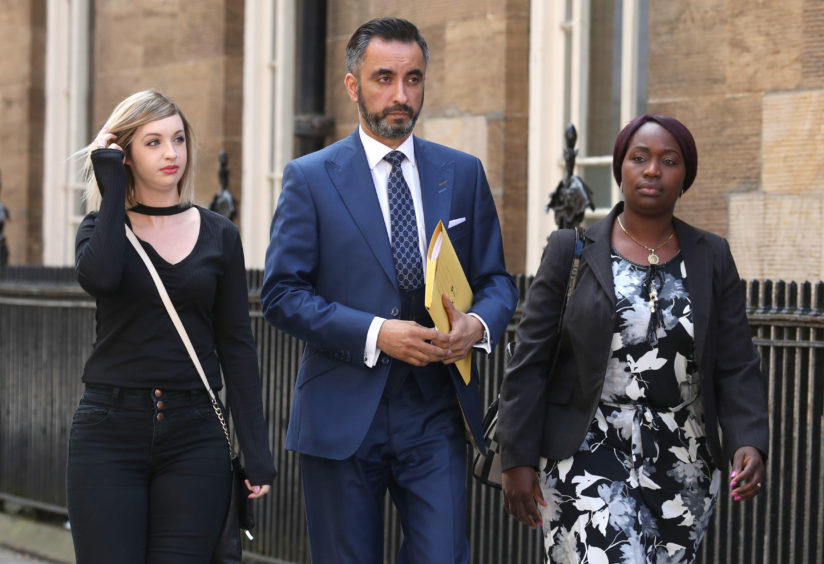 They also confirmed they had begun the process of suing the present Chief Constable for £1.85 million for the actions of officers under the leadership of his predecessor Stephen House.
They claimed the manner of restraint used against the 31-year-old gas engineer from Kirkcaldy was not reasonable, proportionate or necessary and resulted in him suffering positional asphyxiation.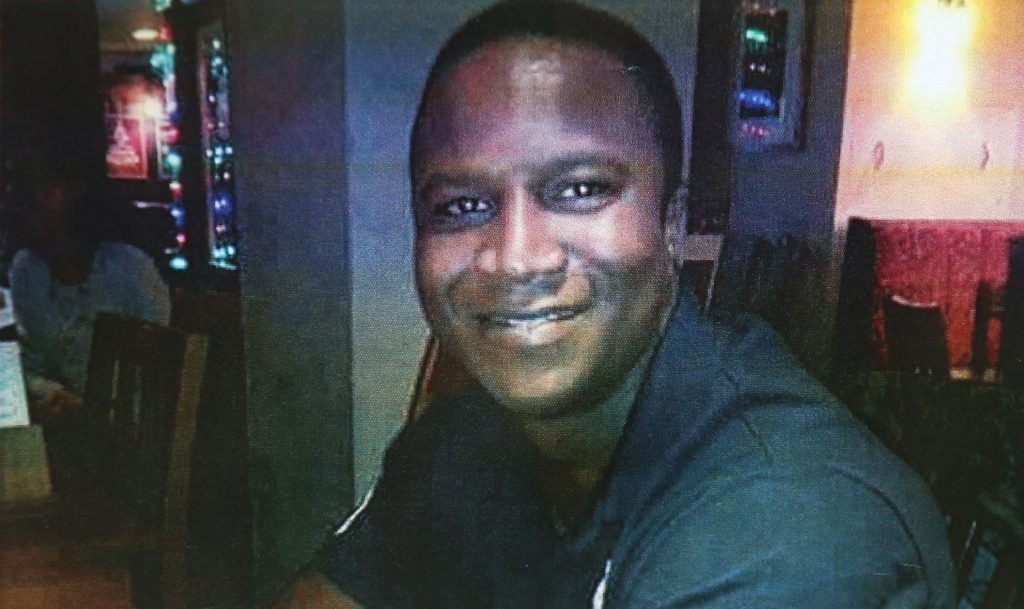 Sheku died in hospital on May 3, 2015, shortly after being restrained by nine police officers in Kirkcaldy responding to a reports of a man with a knife. No knife was found in his possession but one was recovered later near the scene.
The officers used CS spray, ankle restraints, handcuffs and batons and Sheku, who a procurator fiscal's report said was under the influence of ecstasy and a former legal high, suffered multiple injuries.
The family continue to fight for answers and their lawyer Aamer Anwar said the investigation into Sheku's death was a "national disgrace".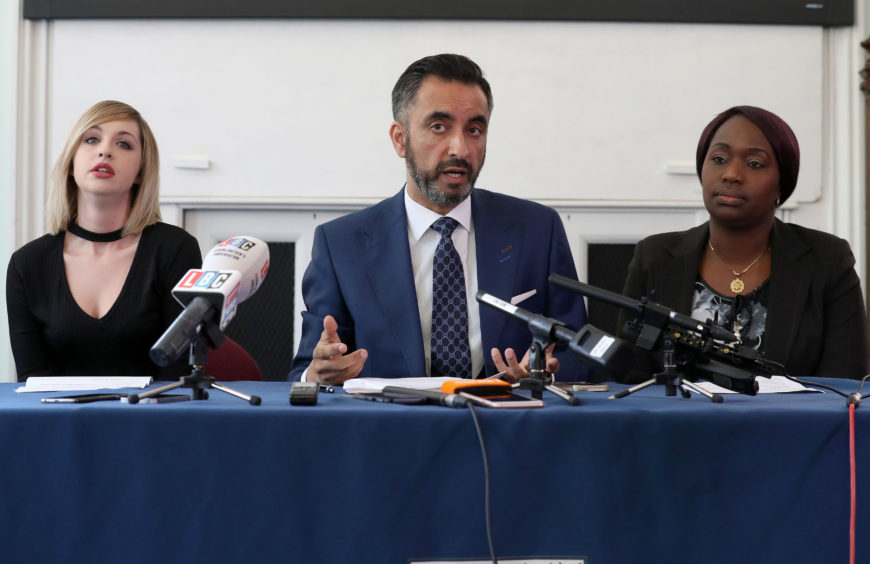 He said: "To date no police officer was suspended without prejudice and despite a final report delivered by PIRC to the Lord Advocate in 2016 he is yet to take action.
"The passage of time means that memories fade and evidence disappears or deteriorates. Sheku's loved ones never wanted to go to court but they will not give up."
At a press conference in Glasgow on Wednesday, it was alleged Sheku's partner Collette Bell was initially told Sheku had been found dead in the street by a member of the public, one of five versions of events given to his family in the hours after his death.
It was also stated some officers claimed they believed that they were under a terrorist attack and Sheku — known as Sheik — was "demonised".
His sister Kadi Johnson said she believed he died because he was black.
Collette, mother of his three-year-old son Isaac, said: "We have always said that if Sheik broke the law then the police had a right to act.
"They did not have the right to perform the role of judge, jury and executioner.
"They did not have the right to lie to my face in the immediate hours after his death."
Summons was served on Acting Chief Constable Iain Livingstone on Friday and it is understood the case must call at the Court of Session by May 18.
The PIRC handed over reports on his death in August 2015 and August 2016 but the Crown Office is yet to decide whether anyone will be charged.
A spokesman for the commissioner said: "The commissioner appreciates that this has been a difficult period for the family of Mr Bayoh.
"At all stages throughout this independent investigation the PIRC has acted under the direction of the Lord Advocate who has ultimate responsibility for the investigation of deaths in Scotland.
"The PIRC conducted an extensive and detailed investigation into Mr Bayoh's death.
"More than 500 statements were obtained by PIRC investigators who also gathered evidence from a wide range of experts, including those suggested by the Bayoh family and their legal representatives, to give a greater understanding of events leading to Mr Bayoh's death.
"The commissioner submitted a report to the Lord Advocate in August 2015. A further report containing evidence gathered  from a number of expert witnesses was submitted in August 2016 and the PIRC has undertaken any additional enquiry requested by the COPFS."
A Police Scotland spokesperson said: "We can confirm that legal papers have been received and as such it would be inappropriate to comment further at this time."