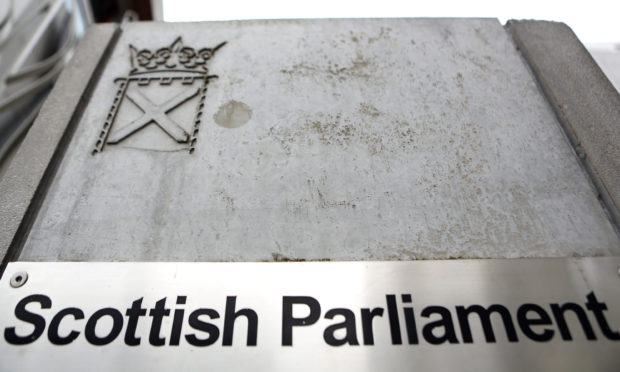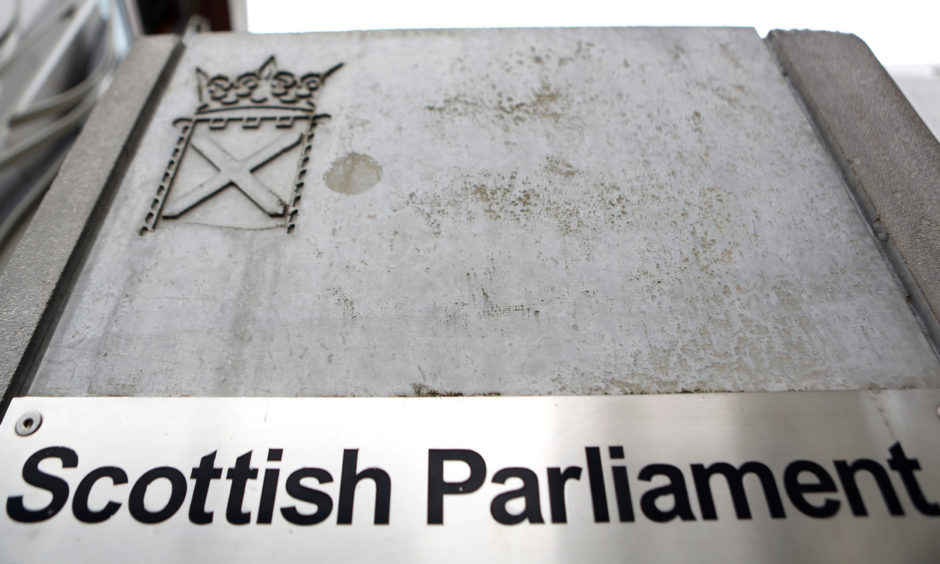 A Fife nurse is taking his fight for better support for ME patients to the Scottish Parliament.
Keith Anderson, Scotland's only specialist ME nurse, will address MSPs on the lack of training given to doctors in how to deal with Myalgic Encephalomyelitis (ME)— a long-term neurological condition that most commonly affects the nervous and immune systems.
The event is being hosted by SNP MSP Gail Ross and supported by Action for ME.
Project coordinator in Scotland Theresa Burns said Action for ME had worked with the Scottish Government to improve access to information about the condition, which affects an estimated 250,000 people in the UK, and around 17 million worldwide.
The group is now pressing for more detailed training for health and social care professionals.
MSPs, clinicians and policy makers will hear from patients about their experiences of trying to access appropriate care.
As one of the specialists already improving lives, Mr Anderson is frank about the urgent need for change.
"There are more pandas in Scotland than ME nurses," he said.
"If there were more ME specialist nurses in the NHS, we would not only be able to help improve the lives of those affected by the illness, but also educate those across all health care professions about a condition that affects more than 20,000 people in Scotland.
"It's scary to find out that many GPs and other doctors don't know what ME is, let alone how to manage it."