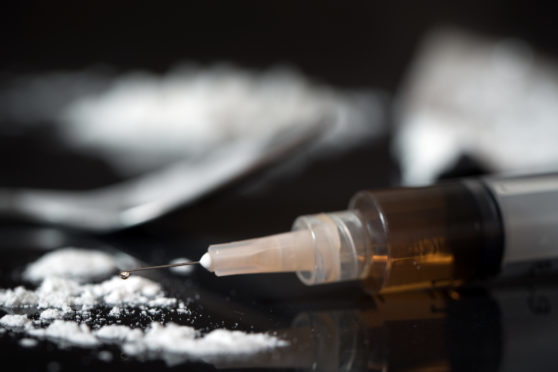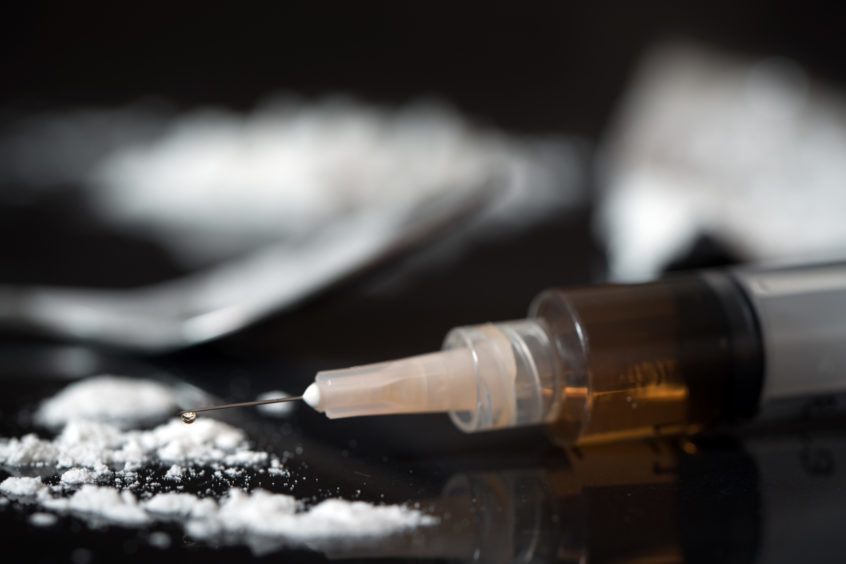 A Fife community is to be taught how to deal with drug overdoses after four deaths in just five months.
Mental health and addictions charity Addaction will this week teach people in the Gallatown area of Kirkcaldy the skills they need to help them save the lives of drug-using friends and family members.
The move was prompted by a crisis which has seen a spike in overdoses and deaths in one of Scotland's most impoverished neighbourhoods.
Unofficial figures suggest four local people died due to long-term opiate use between the end of November and the end of April, a figure described as tragic.
Official numbers will be revealed in a Scottish Government report due for release later this year.
Community workers in Gallatown have blamed the situation on "abject grinding poverty and inequality".
Shuggy Hughes, Aspiring Gallatown development worker with Kirkcaldy YMCA, said services had moved in to support the neighbourhood and respond to what is a Scotland-wide crisis in a local way.
"We can't solve this by trying to fix a problem or treat an addiction in isolation," he said.
"It's much more about people feeling like they belong, having something to do and feeling valued for their skills to give them a bit of self-worth.
"Too many people in the community are socially isolated, bored, lonely, suffering from extreme anxiety and related mental health issues with no support on offer."
The Scottish Government-funded Aspiring Gallatown project asked local people what they liked about their community and how it could be improved.
"It was through this work that we realised there was a serious local problem with addictions and overdoses," said Shuggy.
"We also had great ideas on what needs to happen to change things and support people – safe spaces to meet and talk, much more localised services and help with mental and physical health problems."
With the help of workers like Shuggy, community members are now volunteering to help others through projects like a bike hub where donated bicycles are transformed then used by them for transport and fitness.
A recent Addaction event at Happy Days in Kirkcaldy was the latest bid to improve matters.
Local Labour councillor Ian Cameron said: "Statistics mean nothing in communities – every death represents a tragic waste of life, a lost mum, dad, son or daughter, friend or partner.
"Substance misuse services in Fife are already engaged in the Gallatown and will continue to counsel and support families who are affected by these deaths and the wider drug issues which persist."