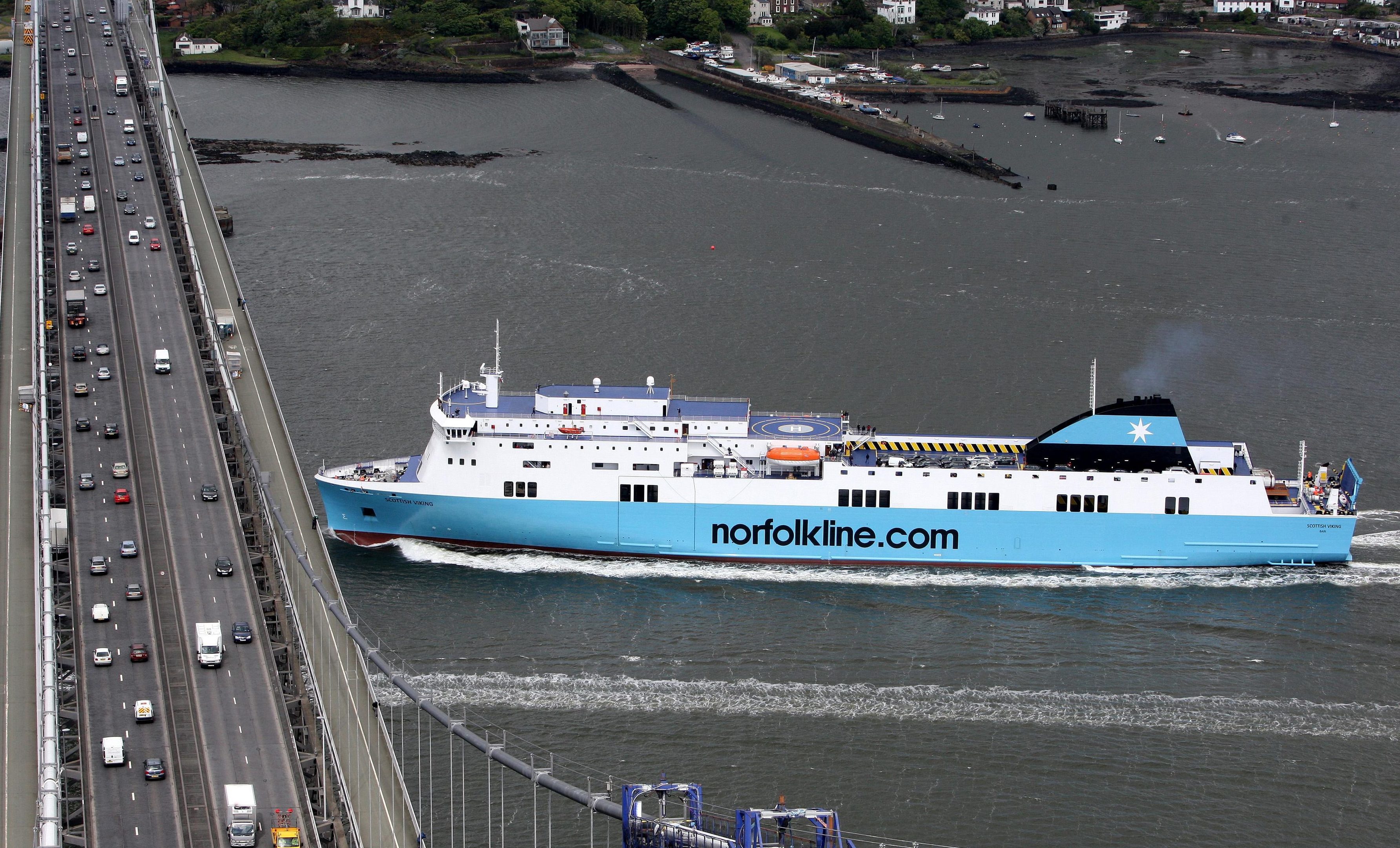 A ferry service from Rosyth is not dead in the water, according to the local MP.
There was widespread dismay when DFDS pulled the plug on the freight service for good following a blaze on one of its ships on the loss-making Rosyth to Zeebrugge route.
Following talks with the General Representative of the Flanders Government, Nic Van der Marlier, SNP MP Douglas Chapman said hopes were high there could be a new sustainable passenger and freight service from the Fife port.
The Dunfermline and West Fife MP said: "Even before the withdrawal of the DFDS service we were already in talks with Flanders regarding a new passenger and freight ferry service from Rosyth into Europe."
He said part of the potential for a new service could be Brexit-related.
"Due to the confusion and potential delays at English ports such as Dover as a result of Brexit these circumstances may become a driver for more seaborne traffic from Scotland as no Scottish exporter wants their goods sitting in a customs queue on the south coast.
"Similarly for tourists, no one wants to start their holiday waiting in the equivalent of Bank Holiday-style traffic jams as they try to get onto a ferry in Hull or Folkestone.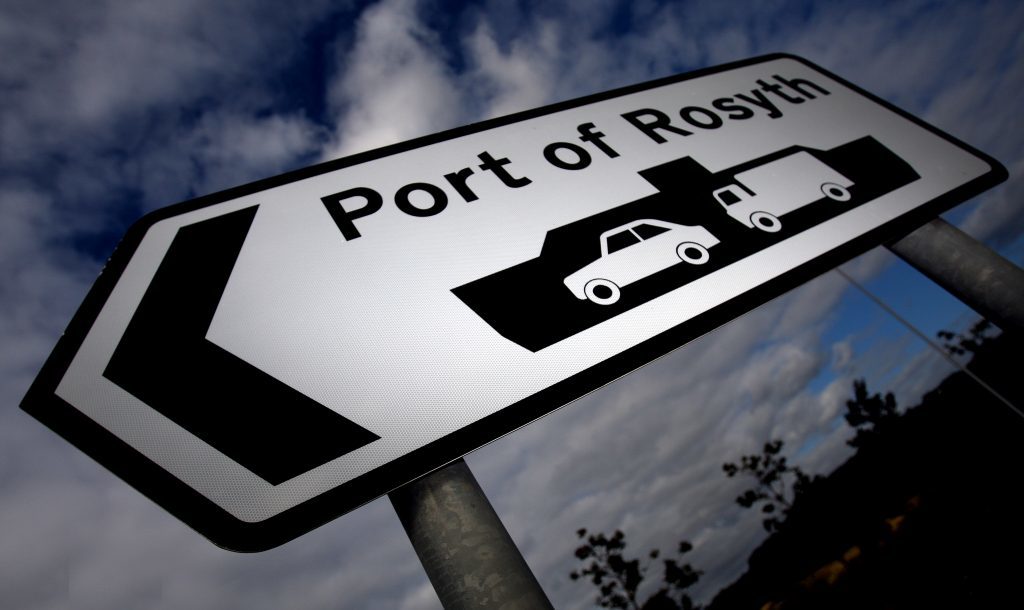 He revealed that much of the feedback he received from passengers using the previous ferry service was that Rosyth was so easy to access.
Many also told him that there was no better sight than coming up the Forth and under the bridges when their holiday was over, and spoke of the fantastic first impression of Scotland that view gives to arriving visitors.
"If there is an opportunity to be grasped then now is the time to plan and prepare for a new sustainable service and I am delighted that our meeting ended on such a positive note to encourage us all, at both ends of the route, to work together," he added.
In addition to the meeting with Flanders, the politicians has also met with Transport Minister Humza Yousaf.
He said it was their intention to seek further discussions with Forth Ports and potential operators who would be confident about running a new and sustainable service from Rosyth into Flanders.