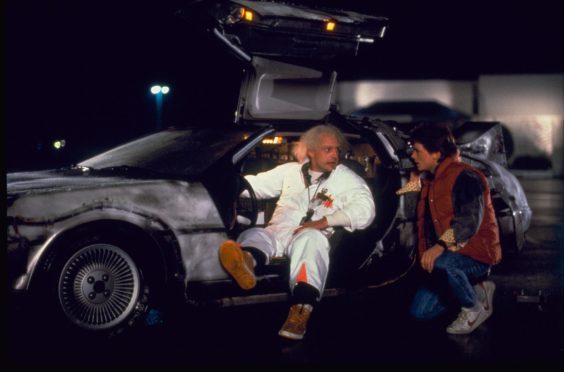 A popular Fife comic convention will this year host one of cinema's most iconic cars.
A DeLorean just like the one driven (and flown) by Marty McFly and Doc Brown in the classic Back to the Future movies will take centre-stage at Glenrothes Comic Con on Saturday, June 9.
In the classic films, the DeLorean – powered by Doc Brown's flux capacitor – is used to transport lead character Marty, played by Michael.J.Fox, back to November 15 1955.
Following its release in 1985 Back to the Future spawned a huge fan base and two sequels, and is considered one of the greatest time travel films ever.
The DeLorean will be one of the main attractions as Rothes Hall displays film memorabilia for the event along with a host of wares from comic book vendors from across Scotland.
Abertay University gaming students will also be showcasing their work, while workshops and discussion panels will take place.
Additionally Glenrothes Comic Con will welcome local comic book writers and illustrators including Monty Nero and Graeme Neil Reid.
Participants young and old are being encouraged to dress up as their favourite characters from film, TV and games for the event.
Creative director of the event and comic book artist Gary Erskine said: "We had well over 3,000 fans through the door in our debut year and can't wait to do it all over again in a few weeks.
"The second Glenrothes Comic Con will feature all your favourites – there will be workshops, discussion panels, exhibitors featuring established creators, local talent, various vendors, and toys.
"This year we'll also have students from Fife College offering special effects makeup and face painting; there will also be a chance to try out green screen technology, courtesy of Jolanta Pawlicka.
"Abertay videogame students will be demonstrating what they have been working on, while the local branch of CEX – who are sponsoring our cosplay competition – will be bringing along consoles to let fans try out classic and brand new games. Come one and all."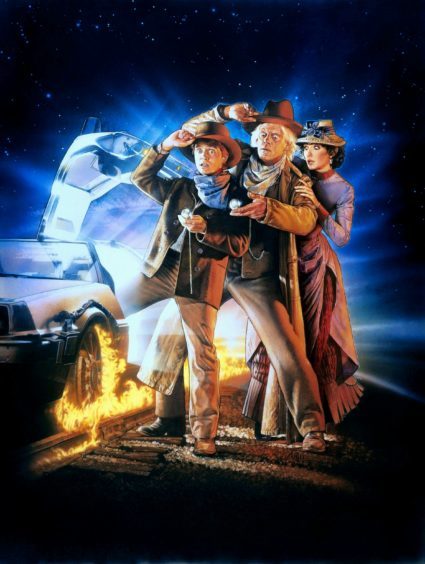 The event will run from 9.30am until 5pm. Tickets are £3 with under 5s getting in for free. For more call 01592 611101 or visit the box office.