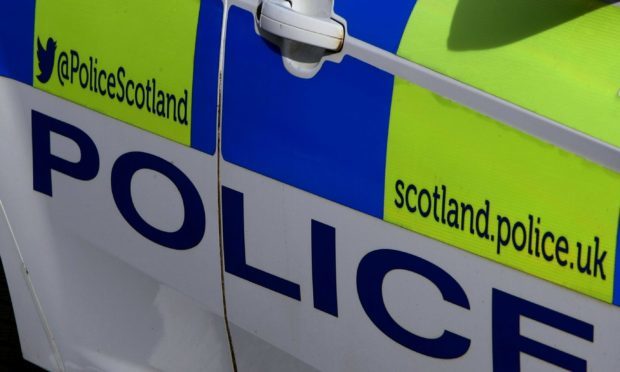 A police probe was launched after the body of a 49-year-old man was found inside a house in Crosshill.
The tragic find was made in the early hours of Saturday morning at an address in Park Street.
A man, who has yet to be identified, was found to have passed away.
Police are currently treating his death as "unexplained" pending further inquiries however local reports indicate it is not being treated as suspicious.
Neighbours in the quiet street reported hearing loud voices at around 2am on Saturday.
One said: "The boy who lives there was in the back garden drinking with his friends. I could hear them talking when I was lying in bed reading my book.
"They weren't shouting or anything like that, just talking quite loudly. The guy who lives there used to live at another address in the street but rented that out and moved in there.
"He was about to turn 50."
Another woman added: "I woke up at about 6am and I saw the police at the house across the road. There were men in white suits going in and out the house, taking pictures.
"They all packed up and left at about 1pm. No one really knows what's been going on yet."
No police guard remained on the property at around midday whilst all the blinds on the adapted bungalow were drawn closed.
Investigators are appealing for anyone with information about the man's last known movements to contact them.
A Police Scotland spokesman said: "Inquiries are at an early stage".