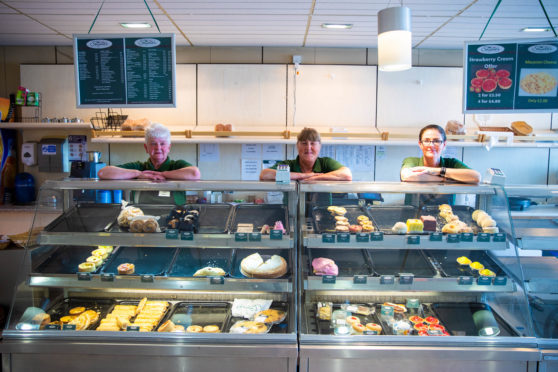 A much-loved family bakers and butchers has been effectively forced out of Glenrothes town centre due to proposed demolition work in the area.
Stuart's will close the doors of its shop at Albany Gate for the final time having had a presence in the town centre for well over 50 years.
It will retain its other Glenrothes outlet in Pitteuchar, but the company said it taken the decision to shut what it described as the "stronghold" of its business for three generations with "deep regret".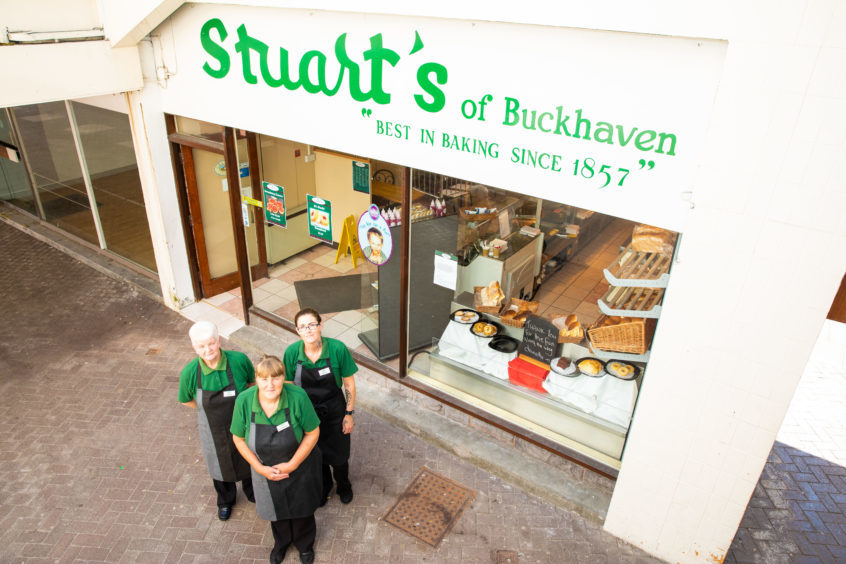 Agents for the Kingdom Shopping Centre's owners Mars Pension Trustees previously maintained no business would be adversely affected by plans to demolish Albany Gate and the former Co-op building, but Stuart's managing director Keith Stuart confirmed relocation to a unit in the Kingdom Centre was not viable.
"The area in Albany Gate that we are in is scheduled for demolition, along with the Co-op, so we were coming out of the shop regardless," he explained.
"But we went and had a look at some of the shops in the Kingdom Centre and the rents, rates and service charges would have been too much of a gamble for us. The service charge alone was what we're paying for rents, rates and service charges now.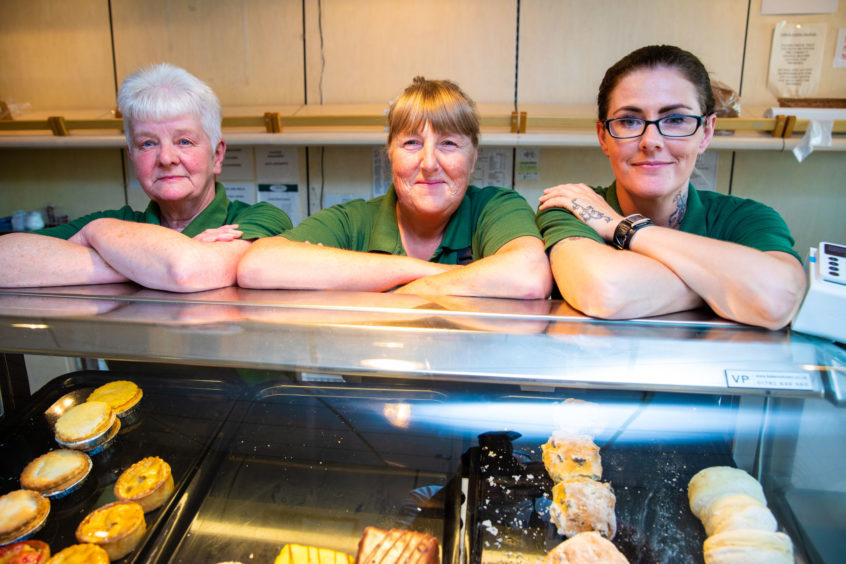 "The rates have reduced so the rates really weren't the problem, but when you take into account the rents and the service charge then it's just unaffordable to take a gamble on it.
"We had to make a business decision and it's a really sad occasion. It's a shame and this is a decision that took us, as a board, a year to make."
James Stuart started the business in 1857 in the busy fishing village of Buckhaven, baking goods for the local fishermen, and it has expanded to 16 bakery shops, most with cafes, and three combined baker/butcher/café shops, the original still in Buckhaven.
The five staff at the Albany Gate shop will be relocated to other branches across Fife when the store ceases trading, and Mr Stuart thanked all of the customers who had supported the business over the decades.
"I reckon it was my grandfather that opened the unit when the Kingdom Centre first opened, so that's between 50 and 60 years we've been here – it's been three generations of my family anyway," he added.
"The manageress here has been here for about 20 years so she's obviously been quite upset, and we've had a few customers upset about it, but we just had to take a commercial decision."