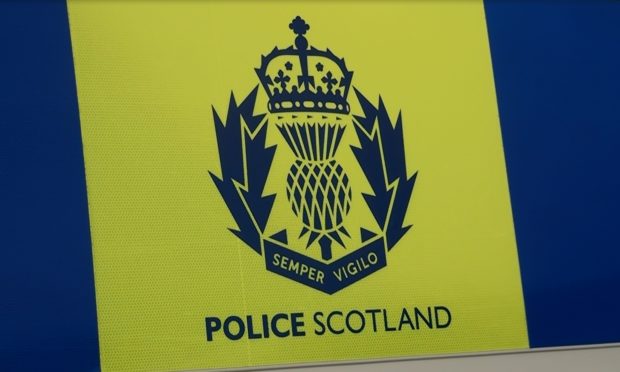 Police in Fife are investigating a hate crime in Dunfermline.
Officers are appealing for witnesses following a report of an incident which happened at around 6.15pm on Sunday, August 5 on Dunlin Drive near to Fife Leisure Park.
A man driving east in a grey Nissan X-Trail was passed in the opposite direction by a man on a motorcycle.
As he passed by he made a racial gesture towards the Nissan driver.
The motorcycle continued west along Dunlin Drive towards the town centre.
The motorcycle is described as being a sports-type model, believed to be black and white.
The suspect is described as a white male, with a heavy build, and was wearing a black helmet with a dark visor.
Anyone who may have witnessed what happened, or has any dash cam footage from the Dunlin Drive area from that evening is asked to contact Police Scotland via 101, quoting incident number 3354 of 6 August.
Alternatively a report can be made to Crimestoppers anonymously on 0800 555 111.