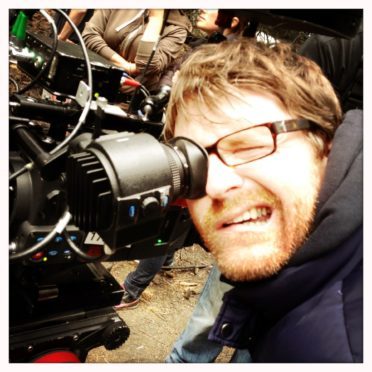 Award-winning screenwriter Gregory Burke, ex Beta Band member John Maclean and BAFTA winner Jonny Hannah are among the filmmaking talents taking part in Dunfermline's first filmhouse cinema project.
Part of the town's second Outwith Festival, The Dunfermline Filmhouse will run from September 6 to 8 and will feature films, documentaries, shorts, filmmaker talks and a pop up bar in Dunfermline Carnegie Library and Galleries.
The project is being launched to celebrate the wealth of movie making heritage in the area, from ballerina Moira Shearer, who starred in the festival's 1948 opener The Red Shoes, to the young team behind Shooting Clerks, a comedy homage to Kevin Smith's cult hit Clerks.
It is also a chance to find out whether an arthouse cinema is something the people of Dunfermline would like to see operating on a more permanent basis.
Jane Livingstone, who is behind the Filmhouse project. said she was "thrilled" to see so many high profile filmmakers agree to take part.
She said: "Dunfermline is currently developing an increased cultural offering but independent film is the one thing you still have to travel elsewhere to see so we are excited to be providing a quality programme right here in town.'
Organisers are particularly delighted to welcome The Ray and Diana Harryhausen Foundation to the Filmhouse following their recent announcement of a major exhibition of the Hollywood special effects legend's work in Edinburgh in 2020.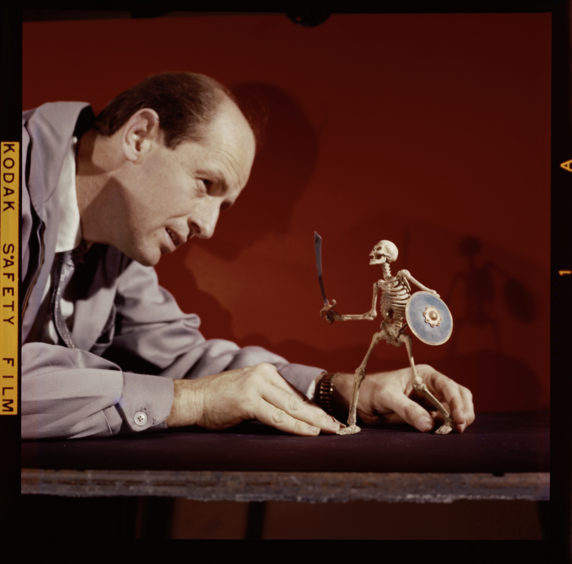 The Foundation's Connor Heaney will discuss this at an Outwith Pecha Kucha event on Wednesday and will also introduce a special 55th anniversary screening of Harryhausen's most famous work, Jason and the Argonauts, attended by Ray Harryhausen's daughter Vanessa and Scots actor John Cairney, one of the last surviving cast members of the 1963 movie.
Virginia Heath, director of multi award-winning From Scotland With Love, will also introduce her film at a Saturday afternoon screening of the modern classic, while a shorts programme, attended by the filmmakers, will include a new film about Dunfermline's illustrious music scene.
Musical talent from the west coast of America joins musicians from Scotland's east coast at this year's Outwith Arts Festival, with over 60 bands playing in town centre venues between September 5 and 9.
International artists include Jonathan Wilson, the LA-based singer songwriter and producer who is playing his only Scottish date in a European tour, Syrian classical guitarist Ayman Jarjour and an Icelandic choir from Víðistaðakirkja.
The Scottish Philharmonic Big Band will also play the Glen Pavilion outdoor stage in Pittencrieff Park.
George Murray, of Lucy and the Lyrics, is one of the Outwith Music curators, along with Jonny Watt from FOREIGNFOX, Grant Allan from Oskar Braves, Jack Doyle, Dave Locock and Graeme Scott.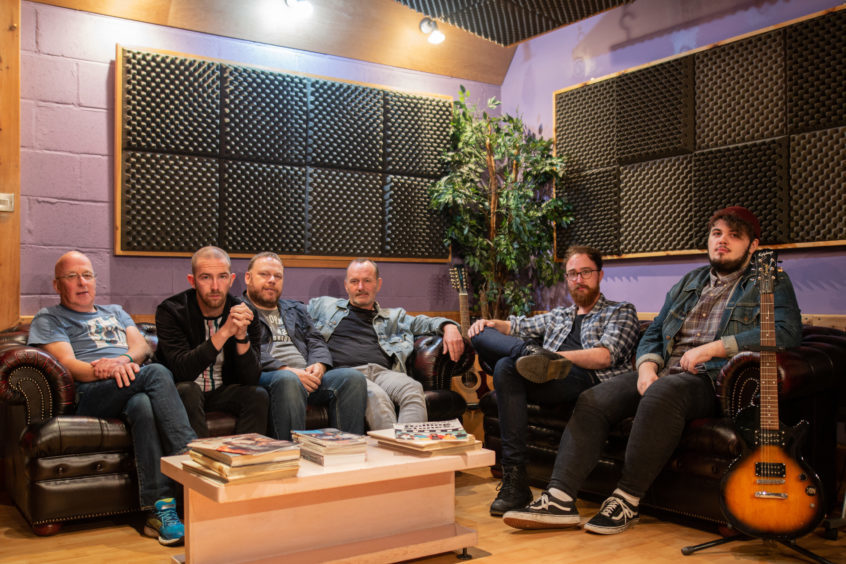 "Dunfermline has an incredible musical heritage, continually punching above its weight," Mr Murray added.
"Bands like The Skids and Big Country led the way. Nazareth were trailblazers in America for Scottish bands. The Modern Faces and The Draymin followed. There's also a great story around the lost venues which played host to some incredible artists such as Elton John and David Bowie.
"After that time Dunfermline's live music scene had a lower profile for a while but it's thriving once again."