Plane spotters were treated to some spectacular displays as Leuchars Station hosted a joint air exercise.
Aircraft will be performing manoeuvres at the Fife army base until Friday, September 21.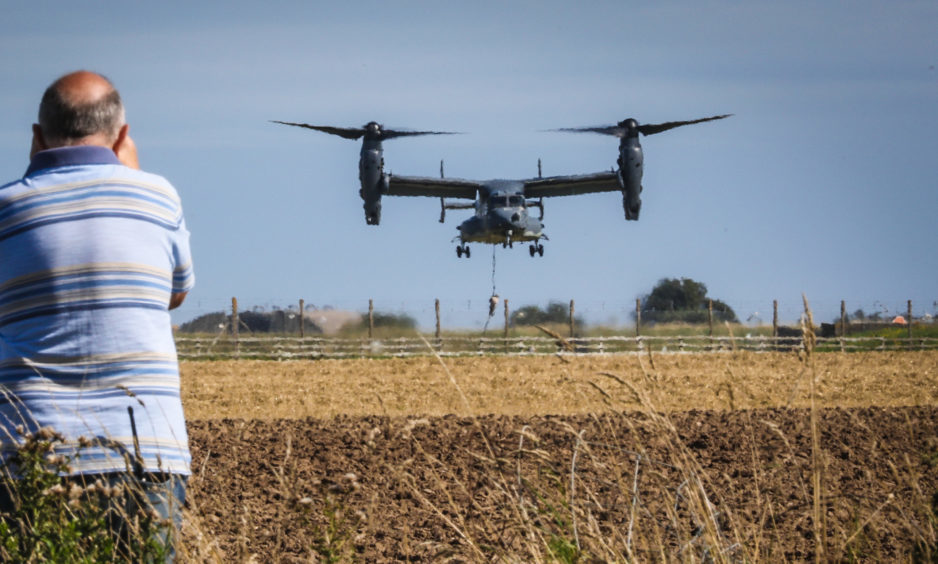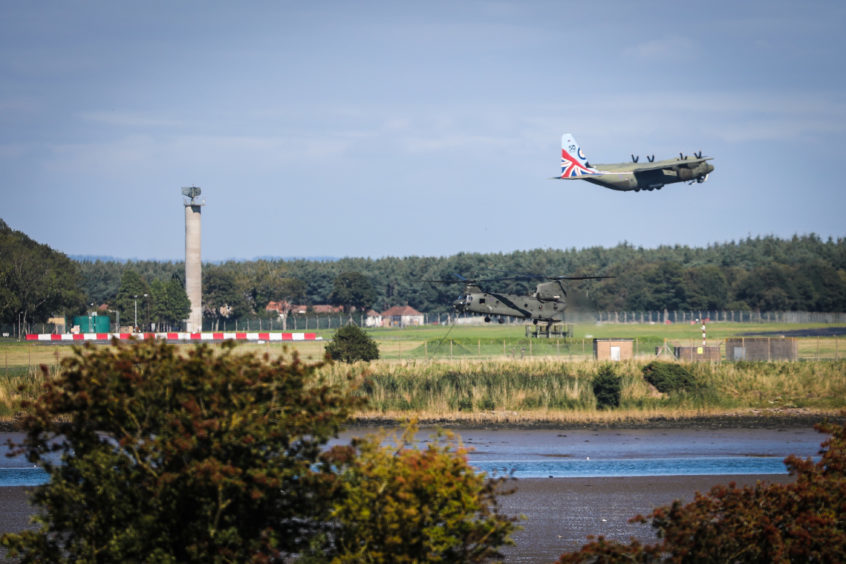 Among the machines on show was a Bell Boeing V-22 Osprey, an American military aircraft which has the ability to complete a vertical take-off and hover like a helicopter, while also being able to fly like a plane.
The tandem rotor Chinook was also put through its paces.
Leuchars Station has warned residents that the exercise will involve low flying and activity at the base during the night.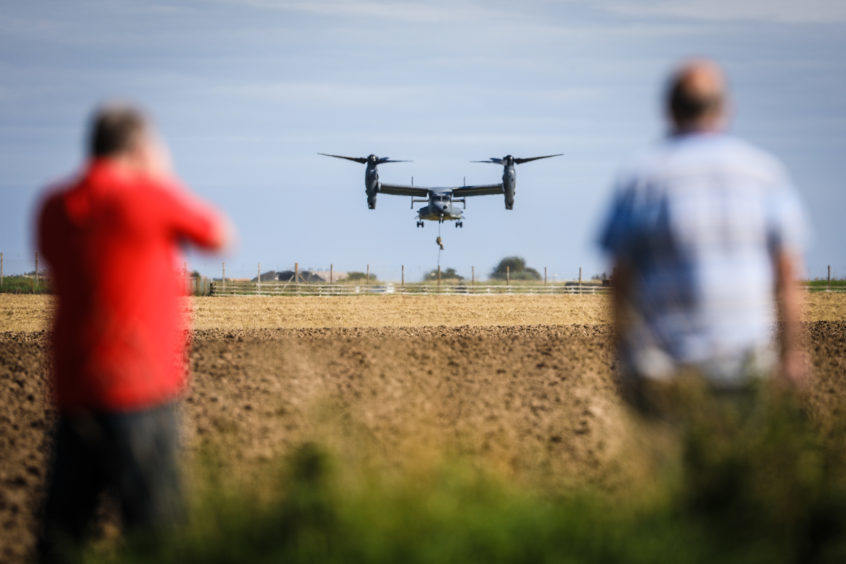 Anyone with complaints about low flying aircraft is asked to contact the MOD Low Flying Complaints and Enquiries Unit by email, SWK-lowflying@mod.gov.uk , or by phoning 01780 417 558.