A former supermarket assistant has joined a stellar line up of artists for this year's Outwith festival in Dunfermline.
Writer Kasia Grycuk took inspiration for her play Deli Girls while making pizzas at a local Asda store.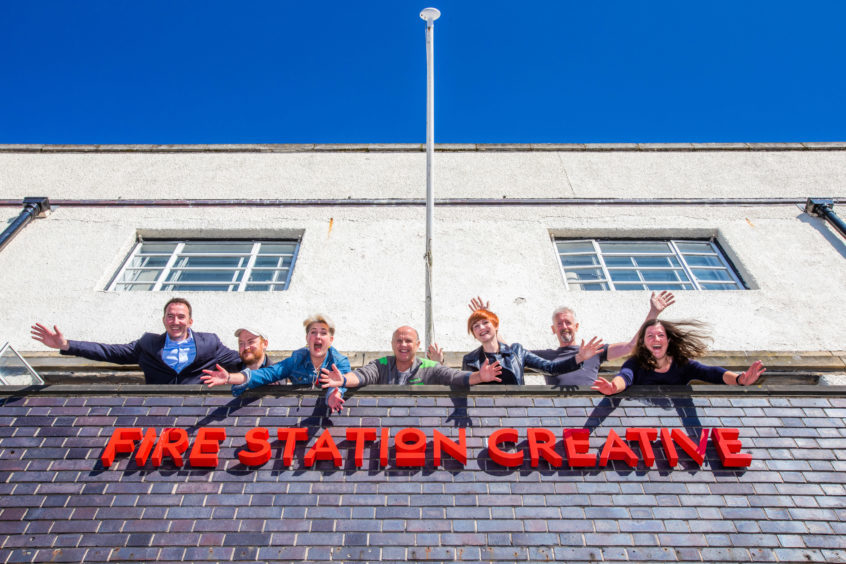 She is now featured on the festival programme alongside Turner Prize nominee David Mach, wildlife cameraman Doug Allan and musician James Yorkston.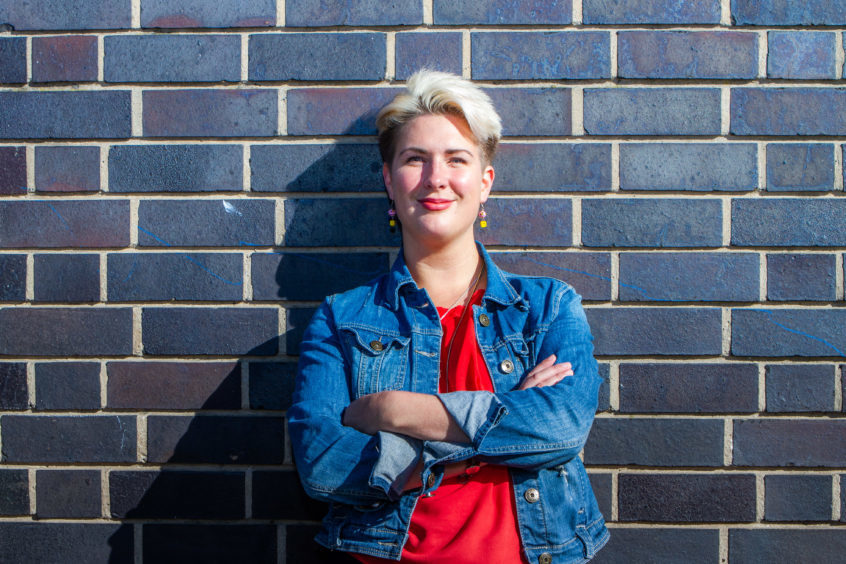 "I started going to a writing class and rediscovered a joy for writing," said Kasia, who studied in California before returning home to Dunfermline.
"I had this idea that I wanted to write a comedy based in a deli so I started writing it."
Deli Girls is on at The Monarch Bar on Saturday at 7pm.
The festival was launched on Wednesday and runs until Sunday at various venues across Dunfermline.
Sharing his experiences of a life behind the lens is multiple Emmy and BAFTA winning wildlife cinematographer Doug Allan, whose work has featured in BBC documentaries including Frozen Planet, Blue Planet and Life.
Doug, who was born in Dunfermline, will be talking about his work at Dunfermline Carnegie Library and Galleries on Thursday at 6.15pm.
He will also be discussing climate change, having seen for himself how the natural world is being affected by rising sea temperatures.
"After Blue Planet II, suddenly everybody is talking about plastics, and in a way dealing with plastics is easier because it's visible," he said.
"The challenge with climate change is the changes are gradual, but they will have a direct and incredibly big effect on how we live.
"Climate change is all about big government policies for the next 30 or 40 years. This country has targets for 2040 and I believe we need to bring that forward."
Doug added: "I'm privileged to be part of efforts to spread awareness of the planet and try to reconnect people with the planet."
The festival was launched at the Fire Station Creative arts hub in Carnegie Drive, where renowned sculptor David Mach, from Methil, is exhibiting.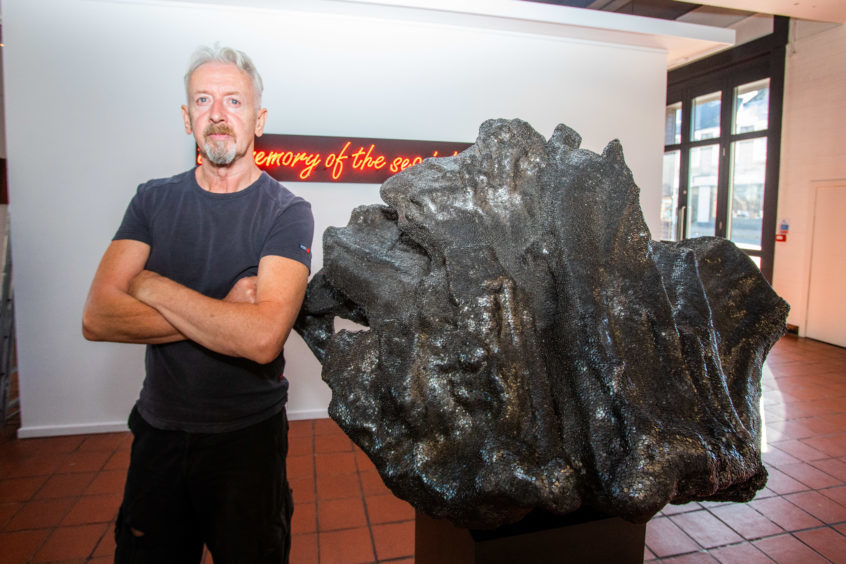 He has hammered thousands of nails into a piece of driftwood from the beach at Leven, giving it the appearance of a meteorite.
The piece is on display alongside work by printmaker Lyndsey Gibb in an exhibition inspired by the North Sea and curated by Ian Moir from Fire Station Creative and Skids frontman turned filmmaker Richard Jobson.
David said: "They knew I was making pieces from the beach along the road in Leven so I seemed to fit into the thing by accident."
Outwith is mostly funded by local Business Improvement District company Dunfermline Delivers, with additional support from Fife Council, Fife Strategic Events Fund and Carnegie Dunfermline Trust.
Ian added: "It's for the arts that people travel and it motivates them to spend their money in the cities. The message I'm trying to get across is that the arts have a huge part to play in economic regeneration."