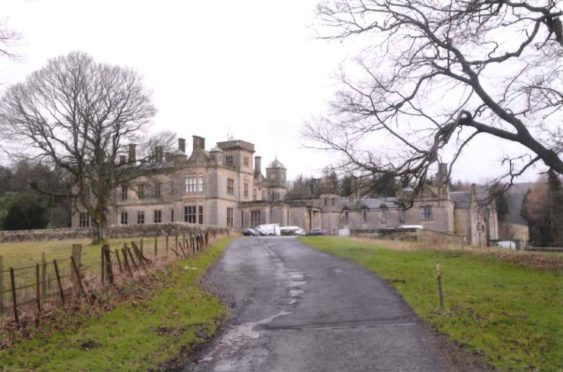 Allegations of child abuse at a Fife school run by the Christian Brothers will be investigated at public hearings next summer.
The former St Ninian's School, in Falkland, will be among three childcare establishments run by male religious orders to be examined in the fourth phase of the Scottish Child Abuse Inquiry.
Lady Smith, chair of the inquiry, said investigations into the establishments were well underway.
Urging anyone with relevant information to come forward, she said: "It does not matter whether you have already made a report to the police or to anyone else and it does not matter whether or not you have been involved in any other investigation.
"You can still talk to us and we want to hear from you."
Others to be investigated will be the Order of Benedictines and their provisions at Carlekamp in North Berwick and the Fort Augustus Abbey School and the Marist Brothers and their provisions at St Joseph's College in Dumfries and St Columba's College, Largs.
Next month the third phase of the inquiry begins, looking at residential child care by large scale providers including the Aberlour Child Care Trust and the Sycamore Cluster in Fife.