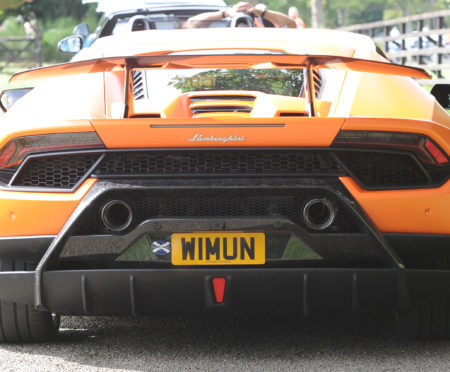 A convoy of 100 supercars and classic motors crossed the Forth Road Bridge into Fife to mark 100 years of the RAF.
The showstopping vehicles, including a Bugatti Veyron, Lamborghini Countach and McLaren 675LT, and their drivers gathered at Broomhall House, near Charlestown, for a celebration in aid of the RAF Benevolent Fund.
Hosted by Lord Charles Bruce and his father Andrew Bruce, the 11th Earl of Elgin, guests included RAF veteran Arthur Reid, who flew with Bomber Command during the Second World War.
With the fleet of cars parked round the lawn of the house, the party was treated to a flypast by a Tiger Moth and a static display of a Spitfire.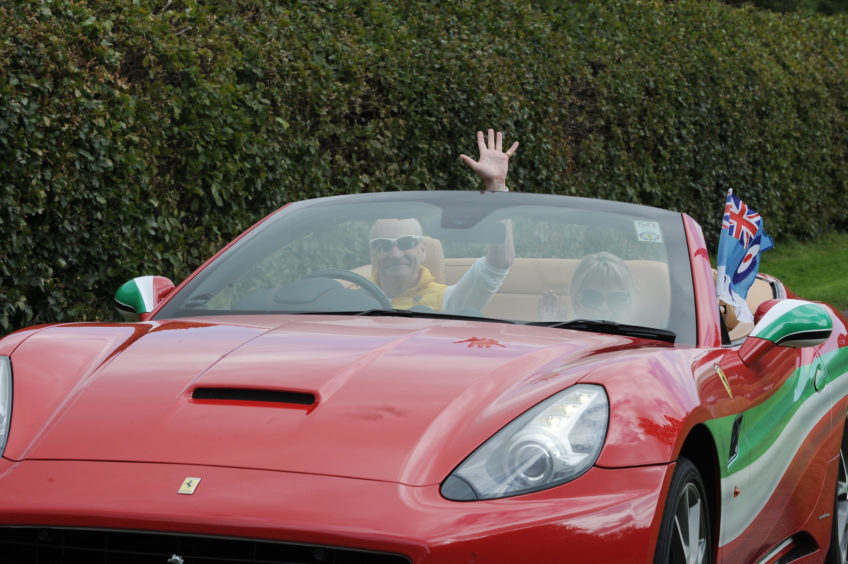 Baz Dale, area director of the benevolent fund, said: "It was an incredible sight to see all of these beautiful cars, vintage and modern super car models, form a convoy over one of the most recognisable bridges in the British Isles, especially with the pipes and drums providing a very Scottish soundtrack.
"The RAF's centenary celebrations are a great opportunity for the RAF Benevolent Fund to spread the word about the vital work we do supporting RAF personnel, past and present and their families."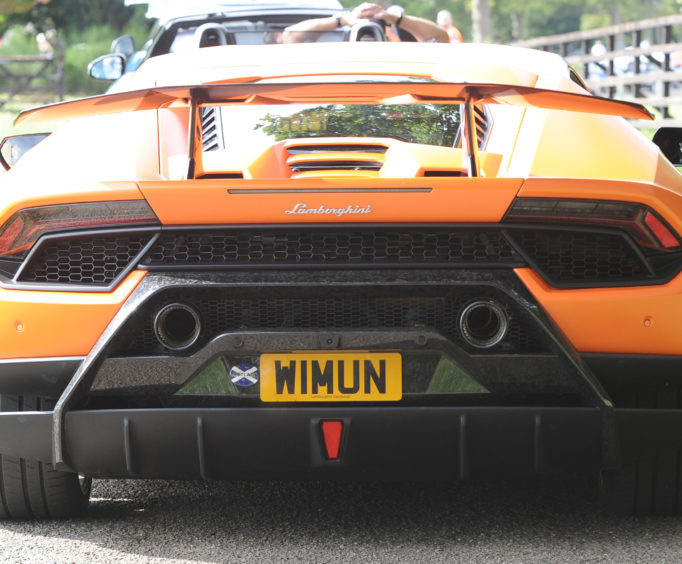 Saturday's event, organised by Mark Ryan of Driving Scotland, was part of a weekend of activities which included a black tie gala dinner and charity auction and racing at Knockhill.