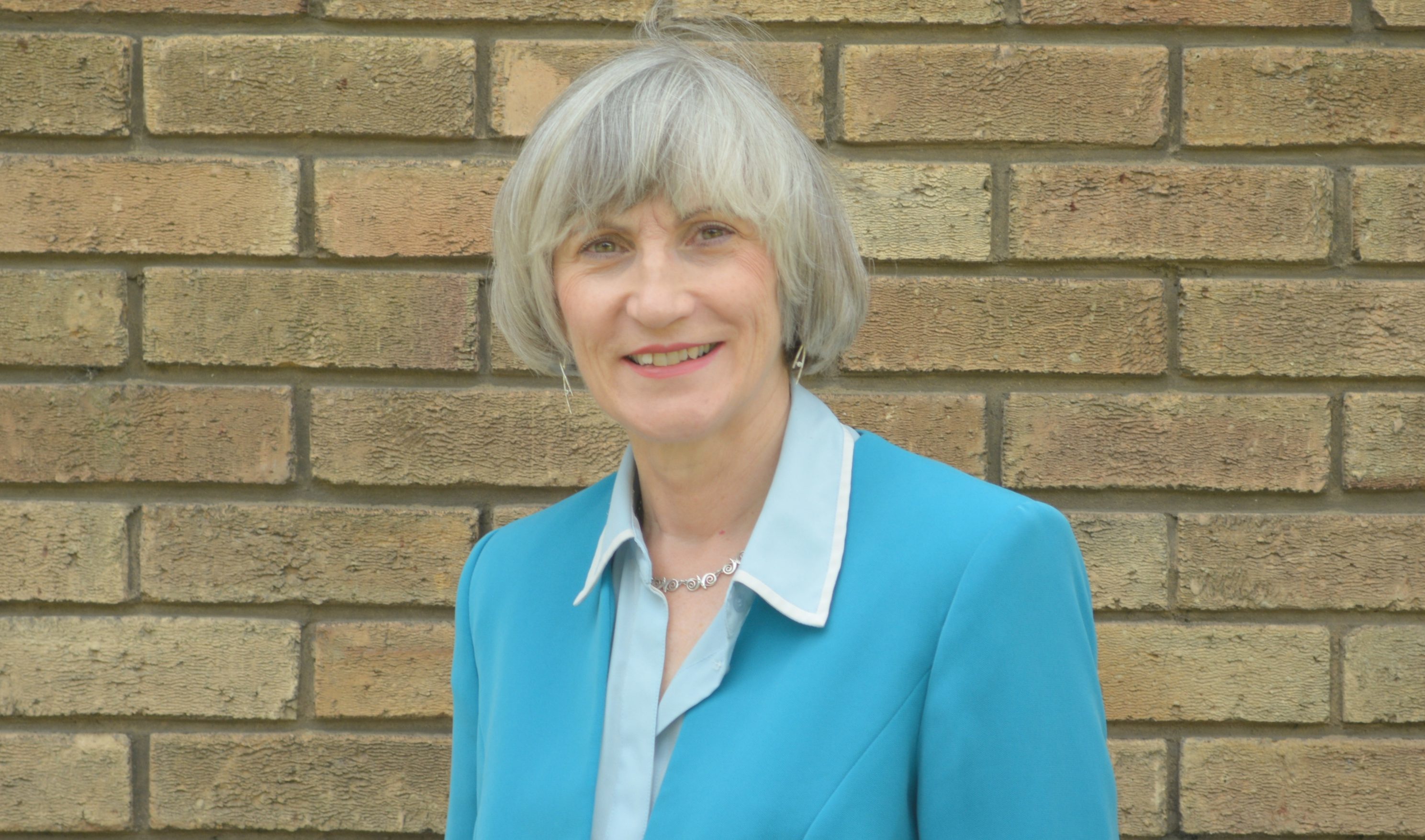 New, potentially life-changing, diabetes technology is to be made available to 1,000 patients in Fife.
The Freestyle Libre device will be rolled out to type-1 patients across the region following approval by the NHS Fife board on Wednesday.
The move means 800 adults and 200 children will be able to monitor their blood glucose levels using an electronic sensor on the back of their arm rather than having to regularly prick their fingers.
The system was approved for use by the NHS in November and is already used by half of Scottish health boards, including Tayside.
Studies have shown it has the potential to improve patients' quality of life and cut hospital admissions.
The improvement in blood glucose control could also reduce the complications of diabetes, including blindness, amputations and renal failure.
Its introduction will cost NHS Fife an addition £955,000 a year but it is hoped this will be balanced out by a long term improvement in patients' health.
NHS Fife medical director Dr Frances Elliot said the approval was great news for diabetes patients, particularly those who regularly have to inject insulin.
"Blood glucose control is crucial in the management of diabetes and significantly reduces the risk of associated complications such as eye, kidney, nerve and heart disease," she said.
"We have been looking to make Freestyle Libre available to patients in Fife since the publication of advice from the Scottish Technology Group in July and since then it has been making its way through the necessary governance committees, with both ourselves and the Fife Health and Social Care Partnership.
"I am delighted it will now be made available to diabetes patients in Fife."
The decision has been universally welcomed by Fife's MSPs.
Kirkcaldy SNP MSP David Torrance, who had previously called for the system to be made available in Fife, said he was delighted it had now been approved.
""It has been a long fight on behalf of my constituents but I am extremely happy to hear of this progress," he said.
"I have met with a number of patients living with type-1 diabetes over recent months and those I have spoken to since this announcement have all been overjoyed by this news.
"I am thrilled for each and every person in Fife whose life with this lifelong debilitating condition will be made more manageable."