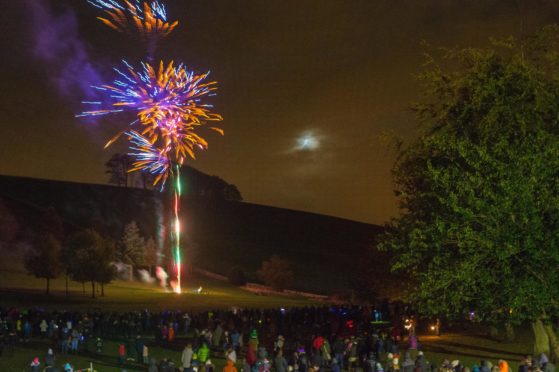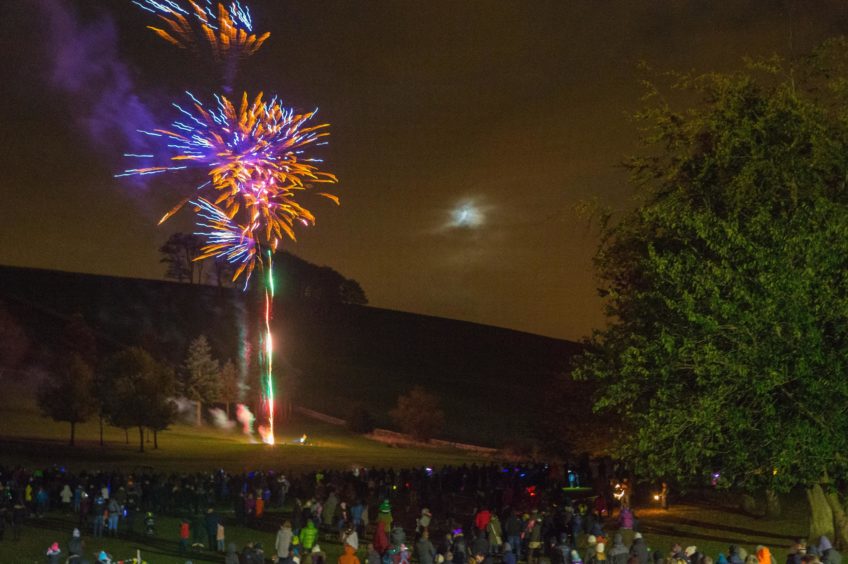 Cupar Golf Club is again hosting the town's annual Guy Fawkes fireworks display on the evening of Sunday November 4.
Club captain Hugh Ironside said it was great to see the display grow in popularity every year.
He added: "We expect over 1200 people will attend and our green keeper and members have been working hard to get the course prepared for a superb display in a safe and controlled environment.
"Many spectators have commented that the golf course is one of the best sites for a firework display as it is a natural amphitheatre."
The popular event will feature a small tented village set up in the car park outside the clubhouse selling hot food and beverages as well as the ever popular glow sticks.
The clubhouse will be open before, after and during the display for all spectators to have a drink or a meal.
Gates open at 4.45pm and the display, put on by 21CC Fireworks, is due to start at 6pm.
Entry is £2 per person. Everyone is welcome.