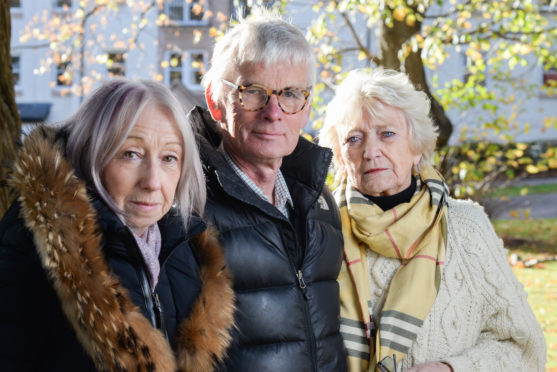 Residents battling against plans for a £23 million hotel and student accommodation in St Andrews are considering legal action.
They say Abbey Park is the wrong location for the 90-bed hotel and 100-bed halls-of-residence and have accused Robertson Property of corporate greed.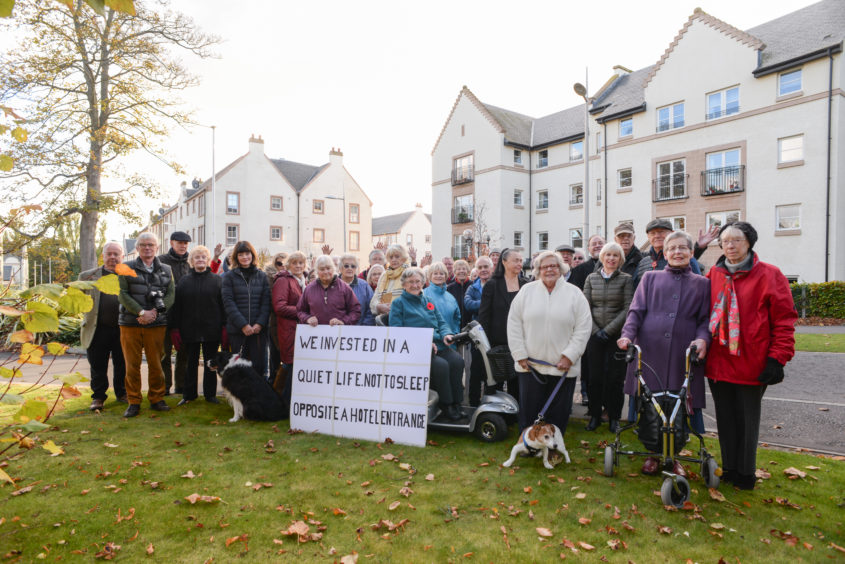 As they canvass for support for their campaign, they are seeking legal advice on how to fight the planning application.
Spokesperson Dr Sandra Stewart said they could challenge the development on human rights grounds.
She said: "There are a number of avenues, as I understand it.
"We are taking legal advice on how best to fight this.
"From a personal point of view, I am also considering the possibility of suing Robertson Homes, who sold us our house, and suing the managing director due to misinformation at the time of sale."
Dr Stewart moved into her luxury townhouse in March 2015 and said she was told there would be parkland with seven water features but described the landscape park now proposed as no more than a "strip of grass".
She also said those in affordable housing in Abbey Park, the former St Leonards School playing fields, were promised a children's play park, which has never materialised.
Instead, she said, Robertson Property were trying to squeeze the hotel and student accommodation into too small an area, which would leave householders, students and hotel guests living "cheek by jowl".
She said: "The developers have, quite frankly, gotten away with blue murder on this site.
"We plan to oppose this development on all fronts and encourage as many interested bodies as possible to join in that process."
Katherine MacKintosh, Robertson Property managing director, said: "Robertson's proposals for the site are in keeping with the masterplan for St Leonards and address the demand for a mid-range hotel and additional student accommodation in the area."
Campaigners are to hold a public meeting in St Andrews Boys' Brigade Hall, in Kinnessburn Road, on Monday November 5, starting at 6.30pm.