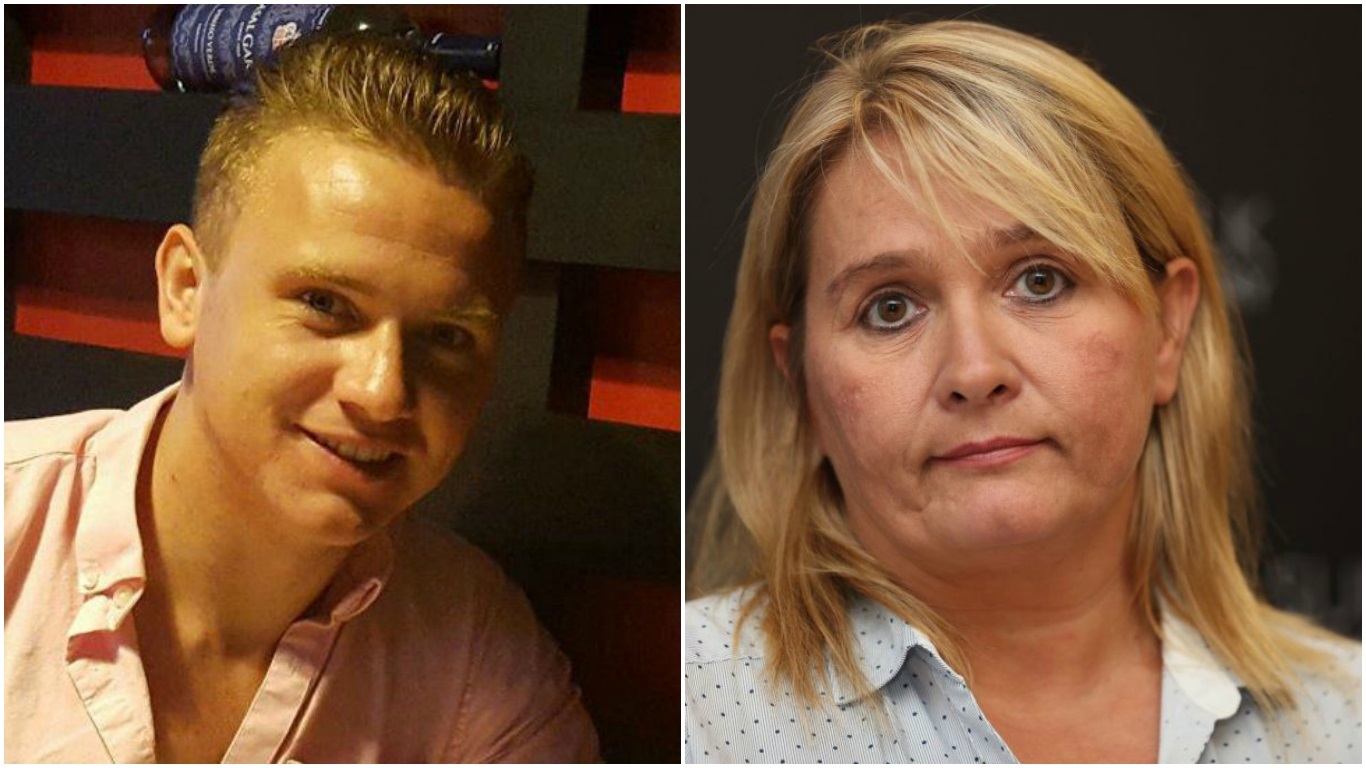 The mother of missing Scots gunner Corrie McKeague believes her son was spotted on CCTV leaving the area of the town where he vanished.
Nicola Urquhart said footage shows a person walking out of the 'horseshoe' in Bury St Edmunds wearing light trousers, similar to those worn by the missing 23-year-old.
The CCTV was only recently shown to the family at a meeting with Suffolk Constabulary and the 49-year-old mother now firmly believes her son left the area on foot.
She added a search dog had picked up Corrie's scent on a road leading out of Bury and along the A914 which is the route he would have taken back to his base at RAF Honington.
Corrie, a father-of-one who disappeared before his child was born, vanished following a night out with friends in the town on September 24 in 2016 and police believe he ended up in the back of a Biffa refuse lorry.
An extensive search of a landfill site was carried out to try find the body of the serviceman but no trace of him was discovered.
Nicola is adamant her son is not at the landfill site and was never in the back of the bin lorry at all.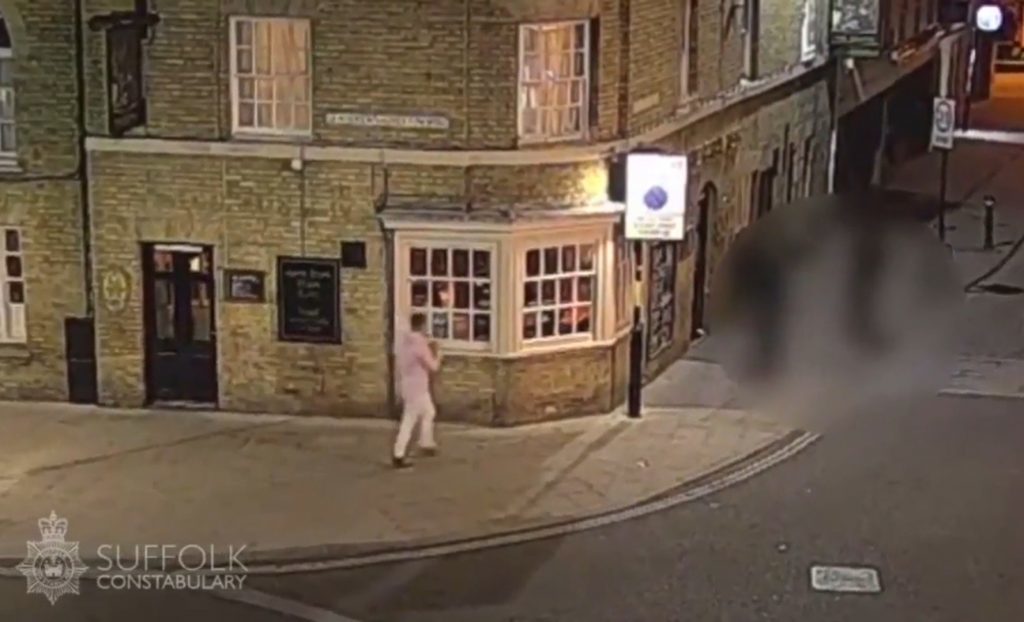 She said: "We have been shown CCTV of people in the area of the horseshoe just after Corrie walked in there, all are wearing dark clothing.
"You then see them leaving the area and one is clearly wearing white or very light coloured trousers. I believe this is Corrie.
"These people leave the area walking down Short Brackland street immediately after the bin lorry left.
"The bin lorry driver confirms seeing Corrie in his statement and not being there along with the others he had seen when he drove out, this is also confirmed by CCTV as it shows these people leaving the area.
"I am expected to believe that these people changed their clothes and it wasn't Corrie."
She added: "So along with the statements, the evidence of statements and CCTV it shows Corrie leaving the area on foot, this is also where a now proven search dog traced Corrie, walking down Short Brackland and out of Bury along the A134.
She said talks are ongoing with a charity which carries out river searches.
"I have been out searching for Corrie myself along this road and I will continue to do all I can to make sure it is searched and my son is found.
"I will not give up, neither will Corrie's brothers or our family."
Suffolk Constabulary were contacted for comment.