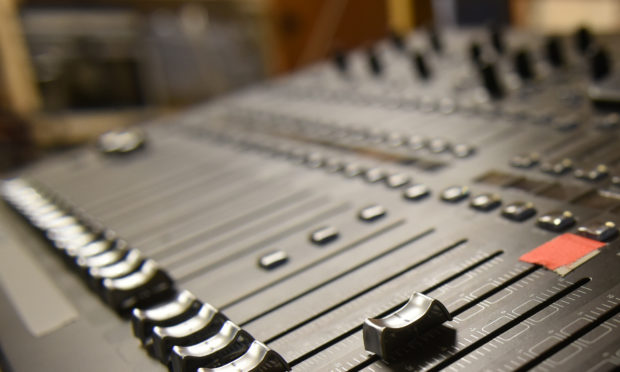 A Victorian church in a quaint East Neuk village is to be transformed into a recording studio by a high-profile producer.
The former Colinsburgh Parish Church will made into a hub for creating music for film and television by Dan Gautreau.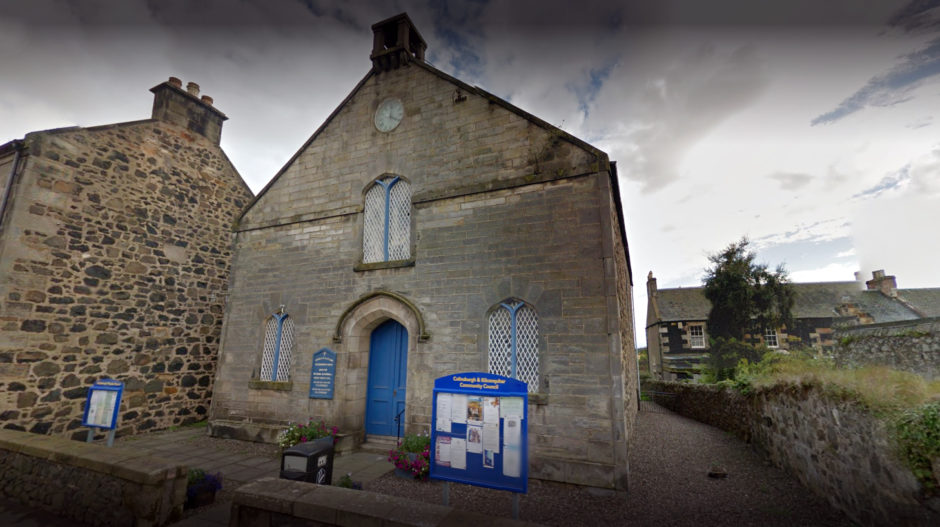 Gautreau, who has worked with the likes of George Michael, Alicia Keys and Seal, has made music for Hollywood productions including Vince Vaughan's Delivery Man and NBC's Saturday Night Live.
His work also features in The Inbetweeners Movie, BBC's Top Gear and Made in Chelsea.
Architect of the studio in the 175-year-old church is Chris Walls, of Level Acoustic Design, who has designed studios for Coldplay, Muse, Mark Ronson, Abbey Road Studios and Pinewood Studios.
Planning consent was issued by councillors this week to change the use of the C-listed building in Main Street into a recording studio and offices.
Fife Council's north east planning committee was told that the music publishing office would make music for film and television and would not operate as a standard commercial recording studio with live bands and groups turning up.
Chartered planner Andy Taylor said in his report to the committee: "The proposal is therefore a lower key operation generally in terms of the numbers of people using the building."
Gautreau runs First Cut Music, based in Leicestershire, and divides his time between the UK and Los Angeles.
He was unavailable for comment but confirmed on his Facebook page that he was "building an 'actual proper' recording studio and office space near St Andrews".
Searching for a studio assistant, he said the job would include writing, producing, recording and running a boutique production music library.
Several objections were made to his planning application, including concerns about noise and insufficient parking.
However, council planners said music production would be confined to a sound-controlled room and that building would be used by only three staff and occasional visiting clients.