A football match is to be held in memory of two Fife teenagers who died following a car crash.
Ethan King and Connor Aird lost their lives after a vehicle in which they were travelling crashed on the A915 Standing Stane Road in November.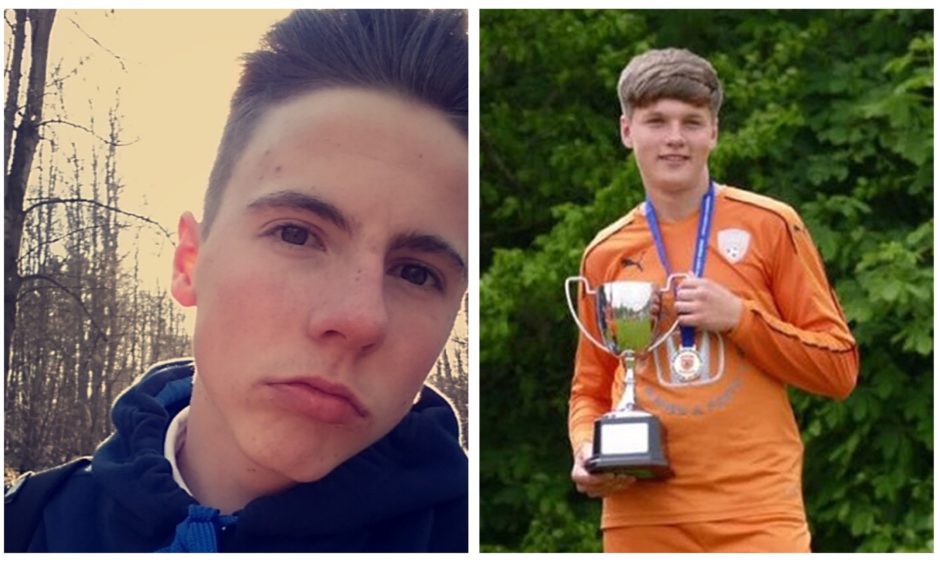 The two teenagers, both 17, were honoured at a candlelight vigil at Kirkcaldy promenade in the days following their death, with hundreds of mourners paying their respects.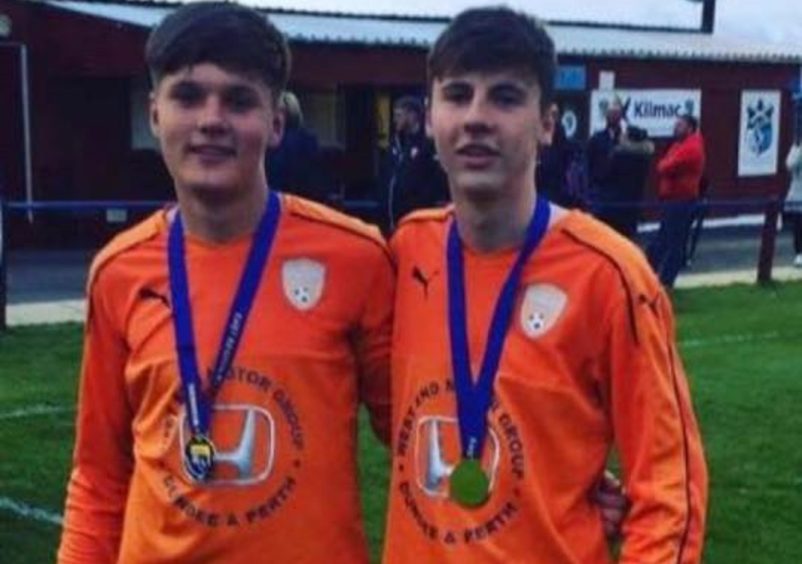 Friends decided to arrange a football match in memory of the two teens, who were both talented players, but it was postponed last month.
A new date has been identified and the game between the Kirkcaldy Eagles and Glenrothes Athletic will take place on March 12.
A Facebook page for the match has been set up by Jake Emmerson and Kodi Wishart.
Mr Emmerson said: "We're pleased to announce that we have a new date for our memorial match for Connor and Ethan.
"It will now take place on Tuesday March 12. Still being held at Stark's Park, Kirkcaldy, with a 7.30pm kick-off."
VIDEO: 'The send off they deserve' – Candles line town's promenade as hundreds pay tribute to Ethan and Connor
Funds raised from the football match will be distributed to the families of both teenagers.
Ethan was pronounced dead at the scene of the accident on November 11.
Connor was rushed to hospital after being critically injured but passed away five days later.
A third passenger, Danny Stevens, 18, was also seriously injured following the accident.
He is recovering after being released from hospital.
The 17-year-old driver, who was also injured, was arrested on suspicion of drink driving.