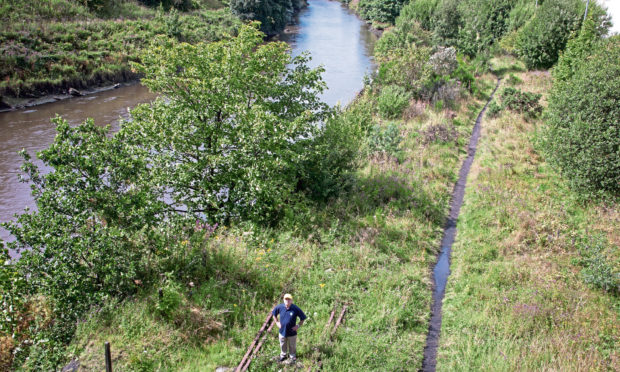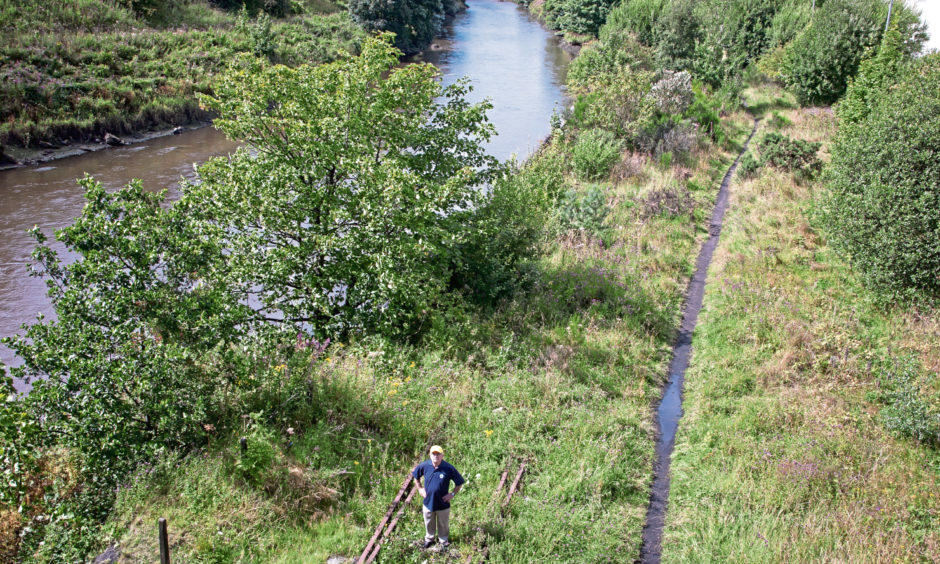 Bids to reopen three Fife railway lines to passengers have been earmarked as UK-wide priorities by a national campaign group.
Campaign for Better Transport claims reinstating the Levenmouth rail link, the St Andrews link and the Dunfermline to Alloa line would help the railway network reach the country's most disconnected and disadvantaged communities.
The proposed Fife routes are the only Scottish ones cited by the charity in a list of 33 across Britain.
Its new report, the Case for Expanding the Rail Network, has been hailed by local campaigners who said it reinforced the argument they had been making for many years.
Eugene Clarke, Levenmouth Rail Campaign chairman, said he was delighted a national group had recognised the benefits of opening the Leven to Thornton line.
"Even on a UK basis, the Levenmouth link is the most obvious one that should be done on social grounds and the practicalities of the engineering side of it," he said.
Mr Clarke said a decision on whether the campaign would move to the next stage was expected from the transport secretary within the next four to five weeks.
The Campaign for Better Transport report outlines how a national reopening programme would initially create 33 new rail lines with 72 new stations, allowing an additional 20 million rail passenger journeys a year.
This would bring more than 500,000 people within walking distance of a train station.
The publication came as Abellio ScotRail was lambasted by passengers furious at the overcrowding on rail services at the weekend as people headed to the Six Nations rugby clash between Scotland and Italy at Murrayfield.
Reports included pensioners having to stand for hours, children sitting on the floor outside toilets and adults crying, having panic attacks and fainting.
Manuel Cortes, general secretary of the Transport Salaried Staffs' Association (TSSA) union, which represents rail staff, said: "ScotRail's service is now beyond a joke."
A ScotRail spokesperson said: "We're sorry to our customers who have experienced disruption and busy services.
"We do all that we can to meet demand. "
A Transport Scotland spokeswoman said: "We appreciate very busy trains can be uncomfortable for passengers, especially when popular events are taking place.
"ScotRail has assured us every available train has been in use and efforts continue to be made to help keep passengers informed."