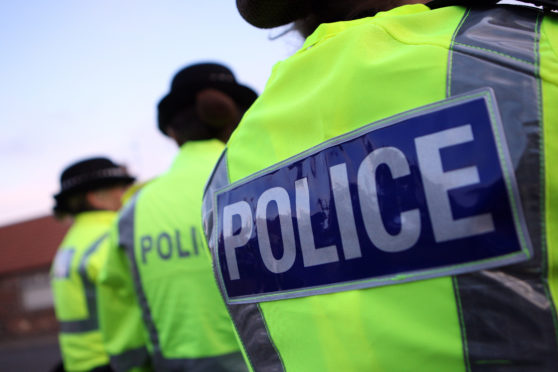 A two-car collision caused problems for motorists in north Glenrothes during rush hour.
The accident happened at around 8.25am on the southbound carriageway of the A92 near to the Balfarg junction.
No-one was injured but the vehicles involved were not driveable, meaning the left lane of the carriageway was partially blocked.
Police were in attendance to divert traffic while the vehicles were uplifted.