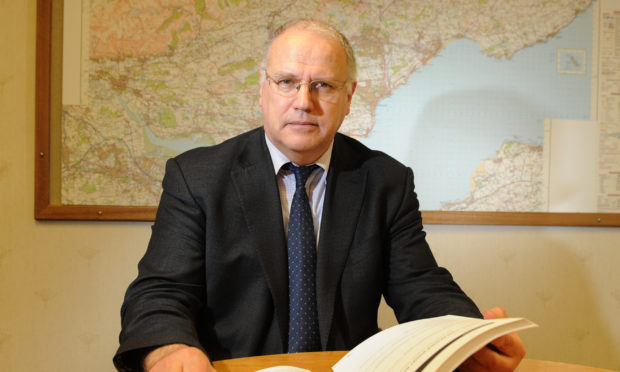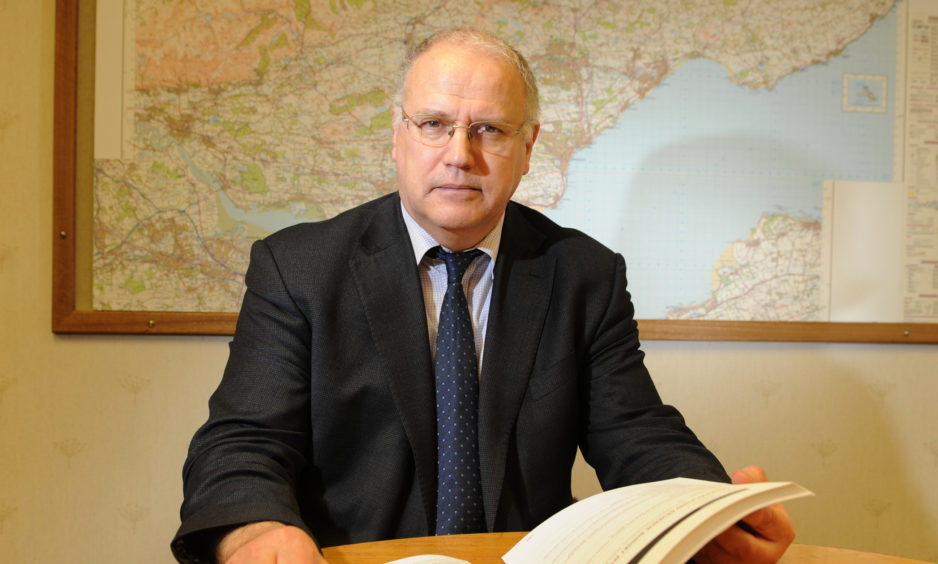 Fife's schools are being short changed by the Scottish Government, according to the co-leader of the local authority.
On the eve of Fife's budget meeting, Labour councillor David Ross voiced his frustration at the government's "failure" to properly fund the replacement and renewal of secondary schools.
He claimed the kingdom is being short changed by at least £50 million.
Councillor Ross said the capital plan being debated on Thursday contained significant expenditure on new schools, but the council still didn't know how much the Scottish Government will be contributing.
"And it's likely to be far less than we need," he added.
"We've been waiting for at least four years to hear about the next tranche of funding from the Scottish Government for new schools.
"A fund of £1 billion was announced last autumn but we still don't know how much of this will be allocated to Fife and when it might arrive.
"In the meantime some of our secondary schools are in dire need of renewal."
The council expected the Scottish Government to fund two thirds of the cost of new high schools.
But he said while he has heard it might pay for the relocation of Woodmill and St Columbas's to a site within Fife College campus, the council is very unlikely to receive any money for the much needed replacement of Inverkeithing.
"And there isn't any word on whether there would be funding for the renewal of schools in Glenrothes or extensions to existing secondary schools across Fife."
Plans had been delayed awaiting government funding and as a result pupils were learning in huts while the cost of building work was escalating.
Unwilling to wait any longer, the capital plan includes commitments for Inverkeithing and other extensions but this would mean less money for other projects.
"We had been counting on at least £100m from the Scottish Government," said Councillor Ross.
"With rising costs we now need £120m and it looks like we'll be lucky to get much more than half of that."
He said the council had been promised announcements which have since been delayed.
"With pupil numbers set to rise over the next few years, we don't have any choice but to build these new schools.
"It's deeply disappointing that the SNP Scottish Government doesn't seem to recognise the urgency of the situation."
A Scottish Government spokesperson outlined the money the local authority has already been given for new schools.
They said: "Fife Council was awarded significant funding of over £57m towards the construction of three secondary schools.
"We are building upon the success of the programme and the Deputy First Minister announced a new £1 billion schools investment programme at end of November.
"The Scottish Government is now engaging with COSLA, and other key stakeholders, to agree a new learning estate strategy and an outcomes funding model for future schools investment.
"We would be happy to meet with Fife Council to discuss its plans for its school estate."