A Fife man whose mother was bound, gagged and robbed at knife-point is appealing for help to identify her attacker.
The 76-year-old woman was abducted in the garden of her secluded Lundin Road home in Crossford on Friday May 4 last year.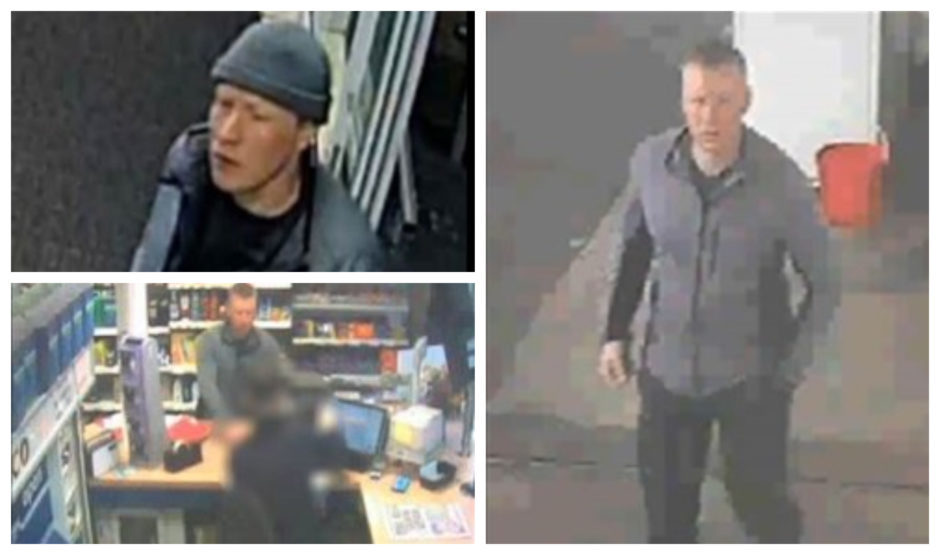 Her son, who does not want to be identified, told how the robber forced his mother to her knees before tying her up with cable ties and applying a gag and blindfold.
During the horrendous ordeal, the thief chillingly revealed he had been watching the property the day before.
The Dunfermline man said: "When he grabbed my mum, he told her to get on her knees and kept calling her woman in an Eastern European accent.
"He asked where the safe was and mum said she didn't have one. He kept asking who was in the house and mum told him that she lived alone.
"But then he told her that he knew someone else had been staying at the house the night before, which is true. My sister had stayed over.
"I don't know if he was going to do it the night before and decided not to because my sister was there. But he's definitely been watching the house and knew the layout."
Police inspector's TV appeal reveals Fife pensioner was bound with cable ties during terrifying armed robbery
The 50-year-old continued: "The first thing I thought was she could have had a heart attack and died.
"She had been out for a meal with friends and when she came back she went up to let the dogs out to do their business.
"A saving grace was she came down from the garden to get the dogs a wee treat from the utility room and turned the light on.
"That's when he jumped out, grabbed her from behind.
"If the light from the utility room wasn't still on, the neighbour whose house is maybe about 500 yards away, wouldn't have noticed that something was wrong.
"He found her gagged and tied up to the chair in the kitchen."
The son, who became a father to twins just days before the ordeal, told how his mother was left in agony due to the cable ties being fastened so tightly.
He explained: "If the neighbour hadn't come, she doesn't know if she would have been there in the morning because it was so tight and the circulation in her hands was horrendous.
"It was supposed to be a really joyful time for our family because myself and my partner had just had twins on the Monday.
"I was at the hospital in Kirkcaldy on the Saturday morning when I got a call from her neighbour telling me what had happened. I just couldn't believe it.
"When I got to my mum's it was like something out of a movie. There was forensics all over the place with their white suits on, police cars everywhere.
"We just can't seem to get a name for him or track him down. What he's done has left a massive impression on the whole family."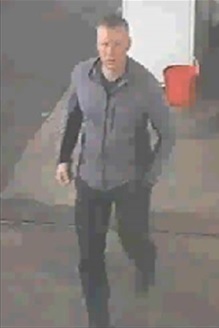 The thief fled the scene with camera equipment, jewellery and bank cards before withdrawing £200 in a nearby village.
He was spotted on CCTV cameras in Dunfermline before the attack took place and later at a petrol station in Greenock.
Those with information can contact Dunfermline CID via 101 and quote incident number 0099 of 5th May.
Alternatively, an anonymous report can be made via the charity Crimestoppers on 0800 555 111.