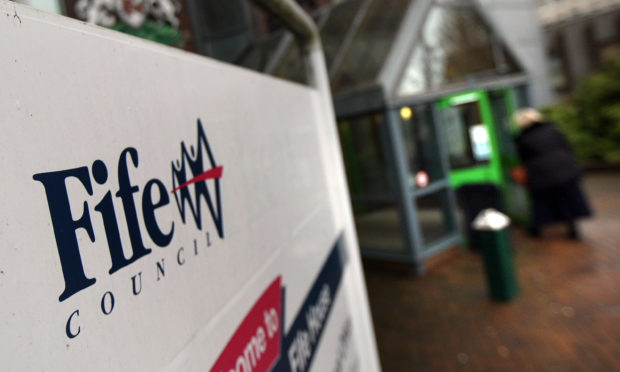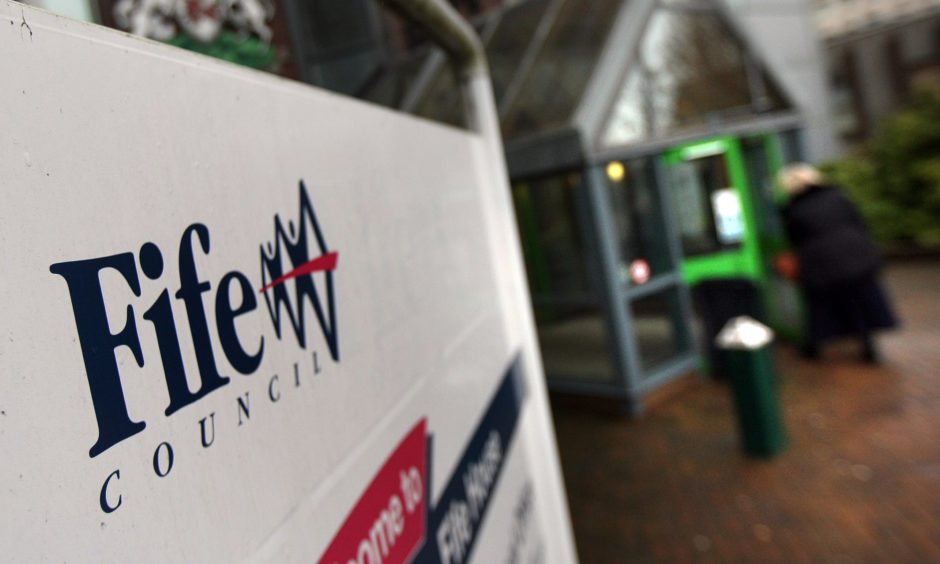 Welfare reform is reckoned to be depriving the Fife economy of £153 million a year, hitting nearly 50,000 households.
The biggest losses have come from changes to tax credits, a freeze on benefits and the introduction of Universal Credit.
Tax credit changes, including the two-child rule, have resulted in a predicted loss of £25.5m, making each recipient worse off by an average of £110.
The freeze on benefits since 2016 has taken out £21.6m annually, costing claimants £93 on average.
And Universal Credit is costing Fife £13.3m, with an average loss of income per claimant of £57.
Meanwhile, rent arrears more than doubled between June last year and February to £1.53m as a result of more people on benefits switching to Universal Credit.
Labour councillor Colin Davidson warned the worst was yet to come with a "tsunami of debt" threatening to wash away planned investment in housing, schools and maintaining services.
He said: "We could be heading for a complete disaster in local authority finances.
---
>> Keep up to date with the latest news with The Courier newsletter
---
"We have a manifesto to deliver 3,000 new affordable homes but where are we going to get the money to do that with growing rent arrears?"
Cash-strapped Fife Council has put in place a range of measures to help those struggling and has had to recruit more staff to deliver them and to deal with pleas for help.
The economic impact was laid bare by research conducted by a council team and Sheffield Hallam University, based on the Department of Work and Pension's own impact assessment for each welfare change.
Some 11 full time staff workers have been taken on to process applications for discretionary housing payments, which have soared from 434 in 2012 before welfare reform to 9248 in February.
Additional staffing of 4.3 full time equivalent has been needed to deal with crisis grant applications, which rose from 12,272 in 2017 to 17,590 last year and cost more than £1.3m.
A slow implementation of Universal Credit in Fife from 2014 was ramped up in December 2017, when full roll-out began.
A report by Les Robertson, head of revenue and commercial services, said the effect of welfare reform on customers and the council was "marked".
He said: "There is no doubt there is an adverse impact on Fife Council and partners with increased workloads, deployment of resources, increases in rent arrears across the registered social landlord sector."
He said the council was aware of the significant issues faced by people and while some challenges had been met others were still to materialise.
He said: "The council does ensure a joined-up basket of support is available, within budgetary constraints, to customers affected.
"Clearly Fife Council and partners do not have enough resources to mitigate the full impact of the welfare changes, so we target our support where it is going to have the greatest effect."