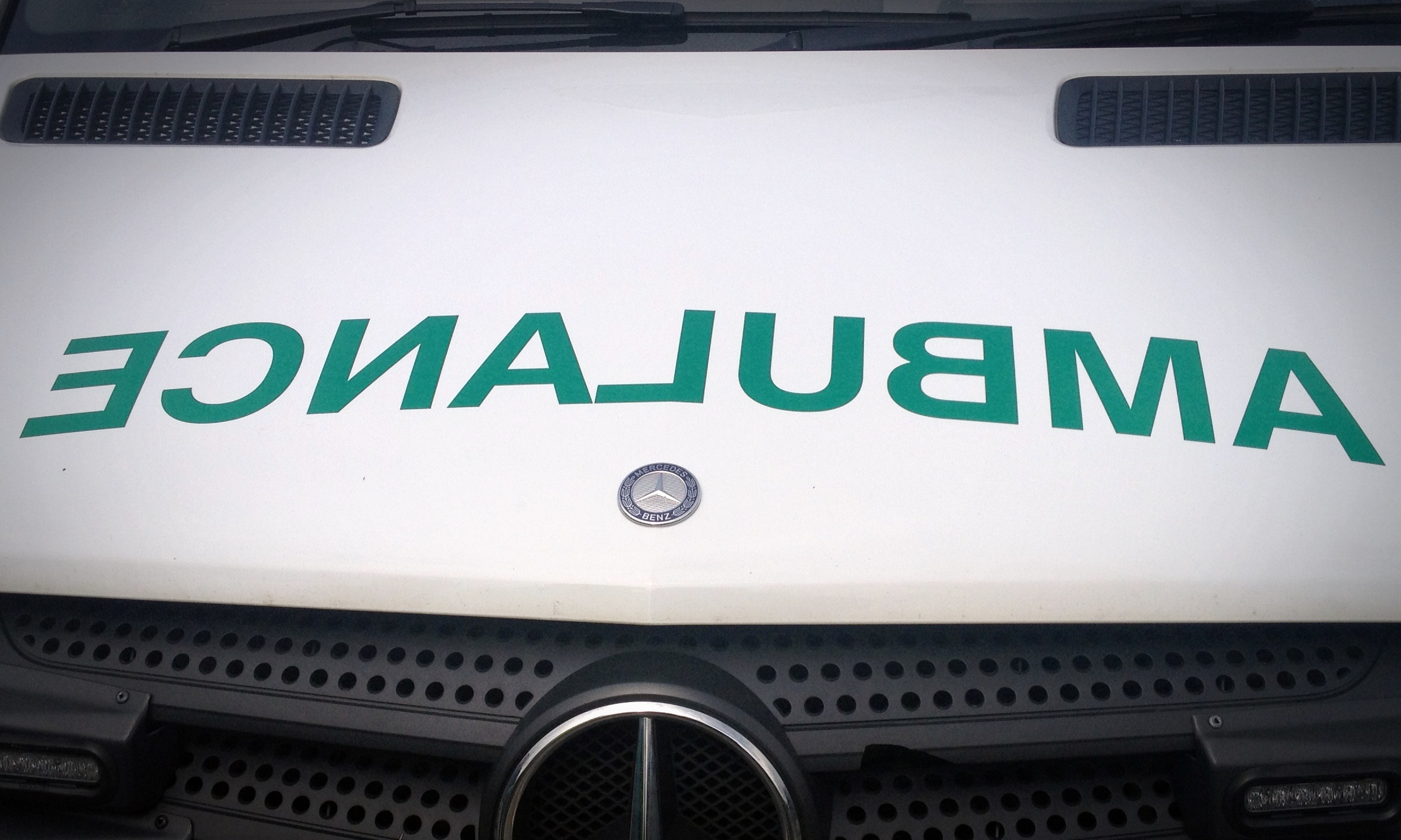 Concern has been raised after figures revealed north east Fife residents are waiting far longer than the average when they call an ambulance.
The Scottish target is for patients to be reached within eight minutes and the national average is slightly below six minutes.
Statistics have emerged which suggest rural parts of the Kingdom suffers waits of double that, on average.
According to data for January to October last year, callers based in the KY10 postcode area, which encompasses St Monans, Pittenweem and Crail, had an average wait of 12 minutes and 17 seconds.
The KY16 postcode area did not fare much better, with people in the St Andrews area – also taking in Kingsbarns, Dunino, Guardbridge, St Michaels and Balmullo – typically having to wait eight minutes 54 seconds.
Parts of Cupar in the KY15 postcode area, consisting of Ceres, Kilmany, Strathmiglo, Falkland, Ladybank and Freuchie, were also waiting seven minutes 55 seconds – far longer than households in the Kirkcaldy area itself where times of just over five minutes were the norm.
North East Fife Liberal Democrat MSP Willie Rennie, said he hopes the varying nature of response times is taken into account when health resources are allocated.
He said: "No one wants to have to call an ambulance and once you have, it is frightening waiting for one to arrive.
"It is common sense that the longer the patient wants to be seen by paramedics the higher the risk to their health.
"Like all healthcare provision, the ambulance service is facing an increasing challenge due to higher demand from both a growing and ageing population.
"We also have a fantastic local charity, East Neuk First Responders, who work with the Scottish Ambulance Service to respond to life-threatening emergencies, providing care until an ambulance arrives.
"The responders are a vital link in the chain of survival, they increase people's survival chances. That's especially the case for those have suffered a cardiac arrest or heart attack.
"The charity has also equipped every community in the area with a public access defibrillator.
"Our health service is fantastic and saves lives in Fife and Scotland every day but we do need to be transparent about the care we can provide."
A spokesperson for the Scottish Ambulance Service said its new triage system prioritises patients whose lives are at risk and helps ensure paramedics can get the quickest response possible to these patients.
"For less ill patients, we get the best response to them based on their condition, not necessarily the nearest or quickest, and this approach has led to a 43% increase in the survival rate for our sickest patients.
"Our hard working crews care for patients in some of the most remote parts of the UK, but even then, they reach 75% of patients in under 10 minutes and 96% within 20 minute across the whole of Scotland.
"In remote areas, we have a range of resources we can deploy depending on the nature of the incident from ambulance and paramedic response units, to rapid deployment of our network of community first responders like our valued East Neuk teams, to air support or other emergency services if they are nearby.
"We are also recruiting 1,000 more paramedics up to 2021 and we will continue to develop and grow our workforce to respond to the demands made for our services."