Michael Alexander hears about efforts to promote the Gaelic language in Fife. 
Standing before delegates at the SNP conference in Edinburgh last month, the leader of a new "inclusive" campaign group for independence sparked controversy when he introduced himself in Gaelic and Scots and said: "Apologies to those who do not have the two proper languages of Scotland."
The comment by Voices for Scotland chairman Dave Thompson, who was an MSP in the Highlands & Islands from 2007 to 2016, drew criticism from Scottish Conservatives who said he had "made a bit of a fool of himself" and risked insulting the majority of English-speaking voters.
According to the last major census of Scotland in 2011, only 57,375 people (1.1% of the Scottish population) speak Gaelic including just 0.3% of Dundee's population (474 people out of 148,000) with some of its lowest use recorded in Angus and Fife where just 0.7% of residents were familiar with the language.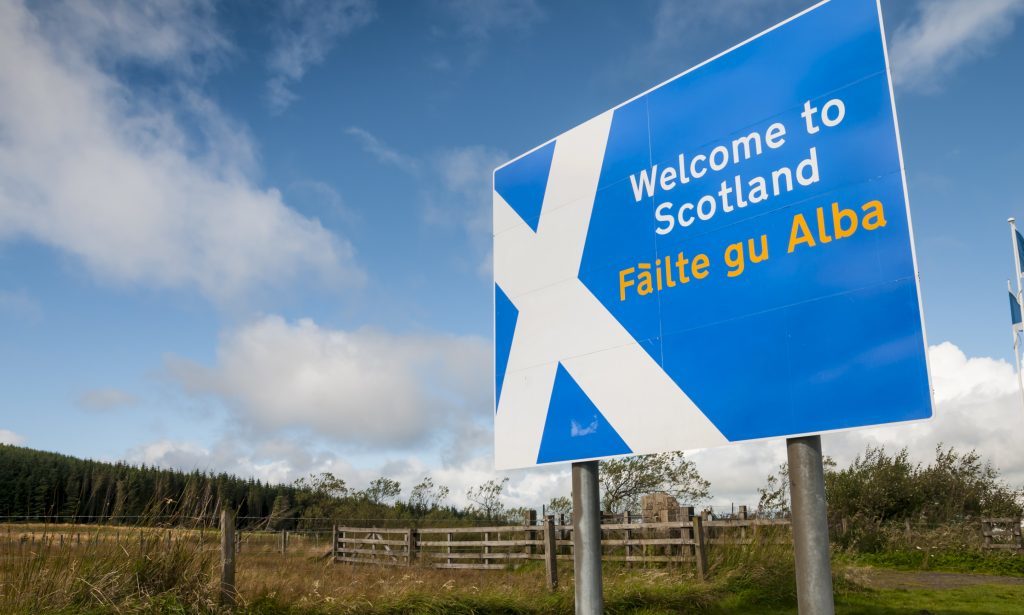 But more than 1500 years after the ancient language of the Scots first entered Argyll via the Gaels, more than 900 years after it reached its zenith as the language spoken the length and breadth of the country, and almost 300 years after the routing of the Jacobites at Culloden made the Scots tongue illegal before the Highland Clearances almost wiped it out completely, are centuries of Gaelic decline finally being halted?
Debate about the relevance of Gaelic in the modern world has reignited in Fife – formerly the Pictish kingdom of Fib – after figures revealed that one in every 30 speakers of Scottish Gaelic is now living in the Kingdom.
Fife Council's Gaelic development officer Kirsty Strachan highlighted the statistic while outlining the region's Gaelic Language Plan to councillors.
Under the Gaelic Language (Scotland) Act 2005, all local authorities are required to demonstrate how they develop the language in their areas.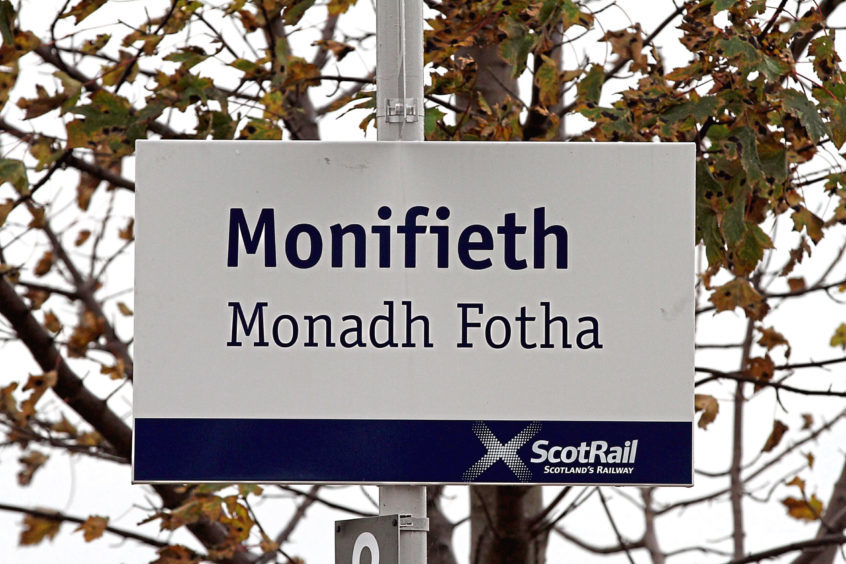 In Fife, where councillors heard £11,000 is being spent on the promotion of Gaelic, plans include a Gaelic speaking playgroup for families and classes for council staff.
In an interview with The Courier, Ms Strachan, who comes from a community learning and development background and has been learning Gaelic for four years, said Fife was "outstripping" the national average for the numbers of Gaelic speakers and, thanks to the promotion of popular adult learning classes and other initiatives, expected that to increase on the next census return.
"Figures show that just over 3000 people identified themselves as Gaelic speakers in Fife," she said.
"But we would say that was a conservative response because when people reply to census those kind of answers are optional and there's a lot of Gaelic learners who won't identify themselves as Gaelic speakers yet because they think that's exclusively for those that are fluent.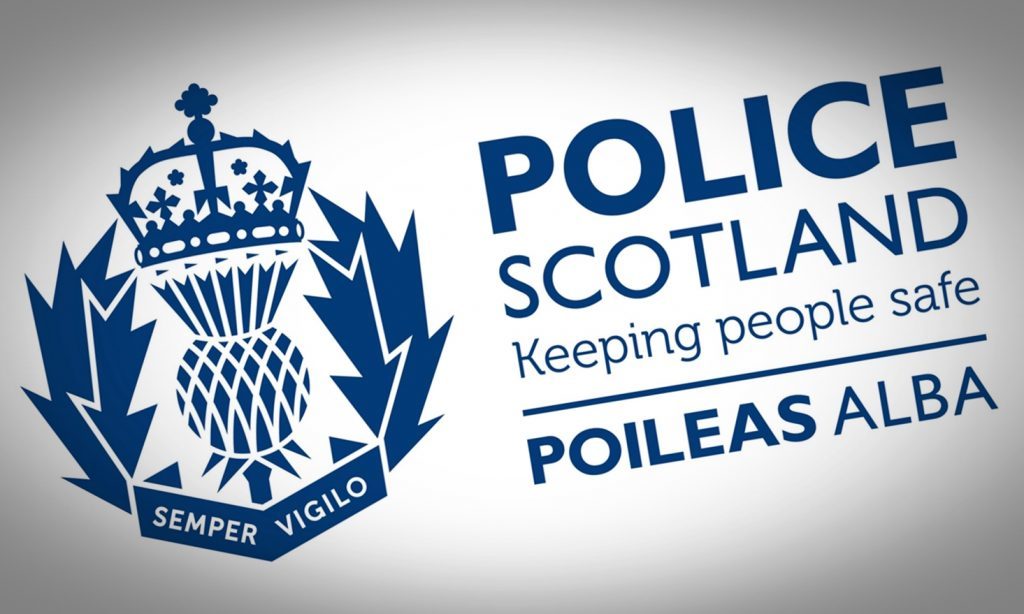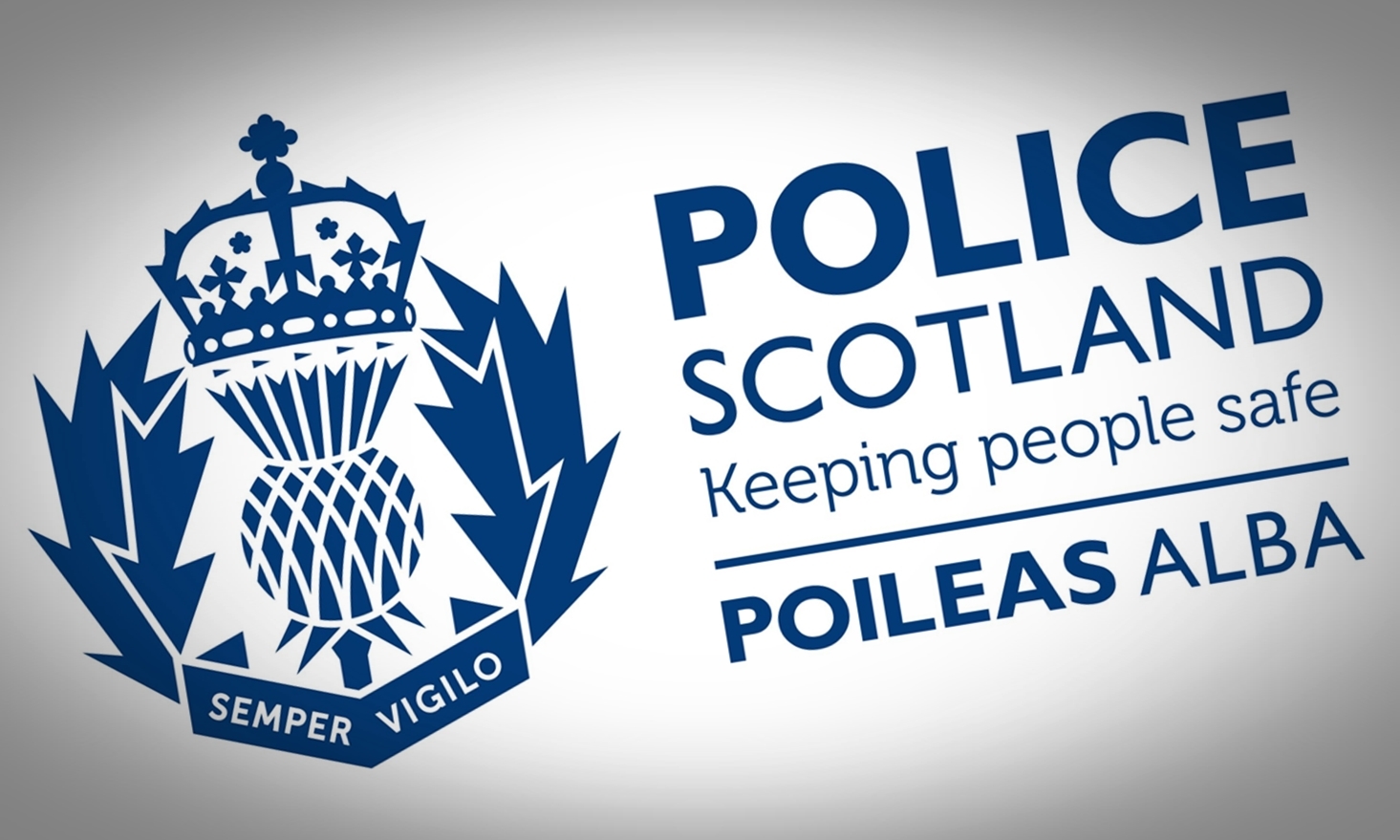 If you compare it with the likes of Glasgow that has a density of population, it's not massively high.
"But what it does is highlight to Fifers who think there's not a high Gaelic speaking population in Fife is that not only do we have reasonably high Gaelic population but we have a reasonable skelp of the national population as well."
Having received funding from Bord na Gaidhlig – set up under the 2005 Gaelic (Scotland) Act and requiring councils to prepare and publish Gaelic language plans in a bid to keep the heritage alive – Ms Strachan said Fife was working in partnership with Perth and Kinross, Dundee, Angus and Aberdeen City council Gaelic departments, to commission research on Gaelic on the east coast of Scotland.
Critics of Gaelic investment say the language is irrelevant given it's hardly spoken with many claiming it was never spoken on the east coast.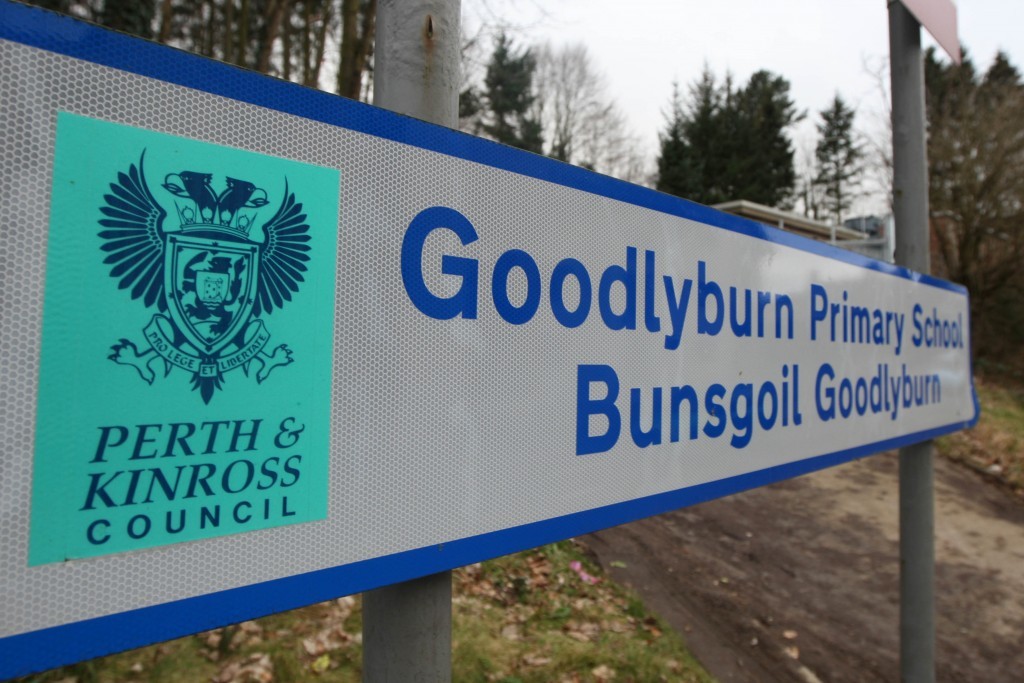 However, with the name Dundee itself of Gaelic origin, for example, and it still being spoken in 1791 when a Gaelic chapel was built in Dundee for 'Highlanders recently arrived in the town', probably from the Angus glens, Ms Strachan, who is originally from Broughty Ferry, said Gaelic "absolutely was" still in modern wider use on the east coast until relatively recent times.
"It depends how far back you want to go," she said.
"If you are prepared to go back to the 10th Century, at that point the vast majority of Scotland was Gaelic speaking. The only places in Scotland that didn't have a strong Gaelic link were the very northern tips of Caithness, Orkney and Shetland which belonged to the Scandinavian countries.
"But from the pieces of research we've been able to pull together, I can confidently say there was Gaelic in Fife from the mid-800s right through to the 1891 census which had 800 Gaelic speakers in Fifeshire. That's quite significant because it's a time when Gaelic was being persecuted strongly."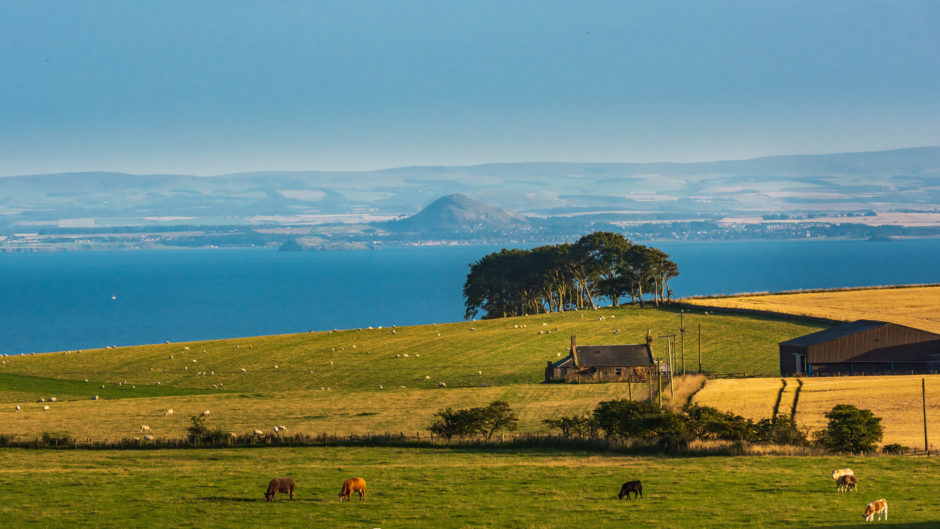 Ms Strachan said that before the 1700's there was likely an indigenous Gaelic Fife population.
Then from the mid-1800's, with the Highland Clearances forcing populations into the Central Belt, different Gaelic dialects started to come in.
"Gaelic is very much an indigenous language," she added.
"When we are delivering Gaelic awareness sessions in Fife, what we do is help unpack peoples' thinking a wee bit. It can be easy to criticise people for assuming there was no Gaelic in Fife. But 75% of Fife place names are of Gaelic origin.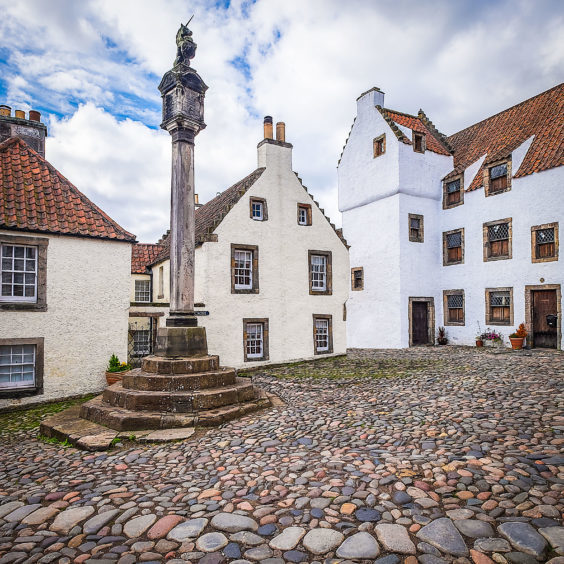 "Fife is one of those places where Scots and Gaelic would have co-existed for centuries. People would have flitted between Gaelic and Scots in the same way as we do English and Scots now.
"It's not until you sit with people in Fife and say no one in Fife would call Culross Cull-ross, or Kilconquhar, or Kil-con-coo-har.
"When we unpack that what we are saying to people is there's an oral tradition in Fife where Gaelic place names have been maintained."
Fife Council is hoping to use Gaelic as a tool for social engagement and to create social equity and social change.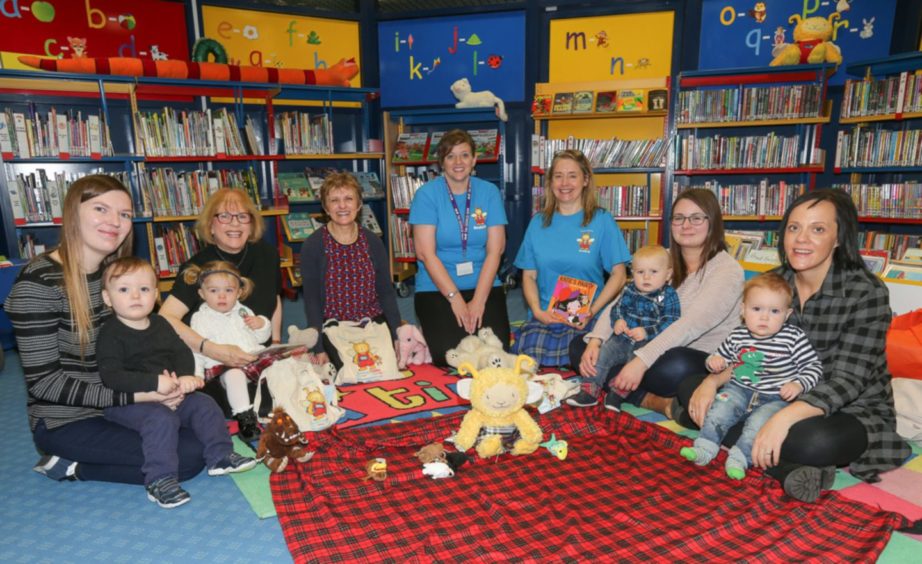 This has already seen adult learning classes introduced to places like Methilhill and Buckhaven where previously it might not have been considered.
"If you go back 10 or 15 years, it was seen as quite a middle class engagement," she said. "What we've done is take it into the mining communities and saying to these communities not only is this your heritage but actually Gaelic employability outstrips English-only employability at the moment. "As a tool for your future, Gaelic might be the way to go. We try to be really open and fair with that.
"It doesn't matter what your educational, cultural, economic, geographic background is you are welcome."