The Fife of the 1980s was a bleak place for some. It was a decade of recession and soaring unemployment, and the mining heartland was hit hard by a series of pit closures. Many youngsters felt as though they were emerging into a world of few prospects.
Out of the doldrums of Maggie Thatcher's Britain, a new counter-culture emerged. United in a shared love for a new breed of music and the euphoric underground party scene that clung to it; rave culture offered the kingdom's youth an escape like no other.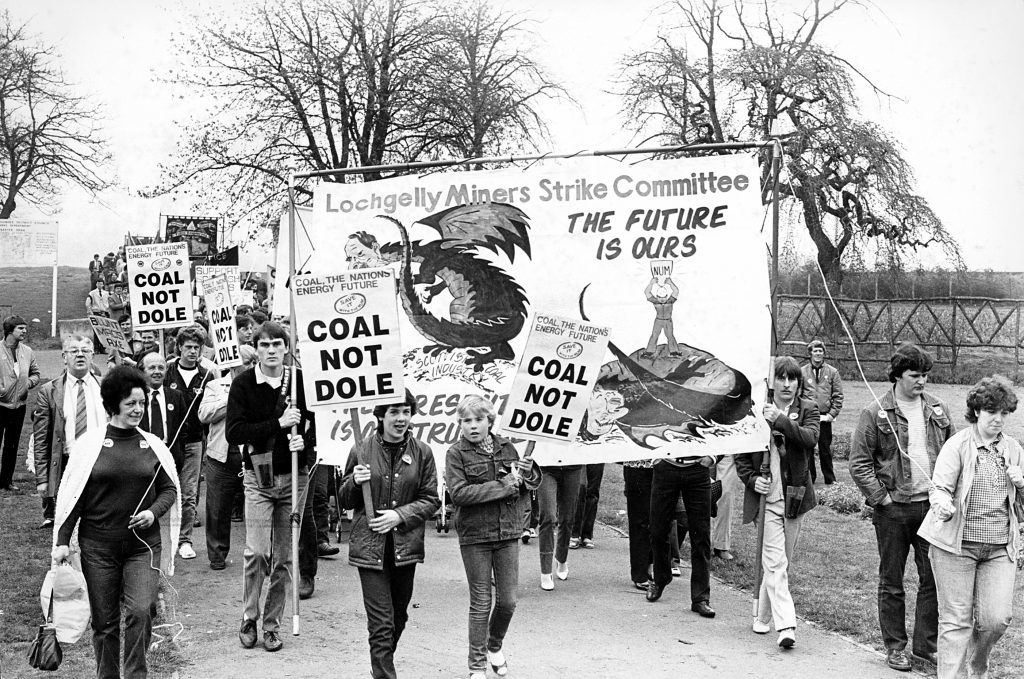 "In Fife back then there was nothing to do, it was just boring. You were either drinking or getting into trouble," says Lochgelly DJ Stevie Watt, reflecting on the Fife rave scene of the late 80s-early 90s.
"This rave thing came along and for me personally and my mates, everybody was doing it. It was kind of a movement and it has never ever happened again. And Fife was big for it."
During the heyday of the rave scene, Fife was home to some of the most popular nights in the whole of Scotland and attracted some of the world's top DJs.
From 1989 until 1997, regular and hugely popular rave nights were held across the region from Kirkcaldy and Glenrothes to Dunfermline and Rosyth. Among the most legendary were The Kronk, Fridge, Pandemonium, Sweatbox, Moist and the early days of Nosebleed.
Now Mr Watt is behind an event carrying on the legacy of these legendary raves, and he's drawing both crowds and DJs from the old days.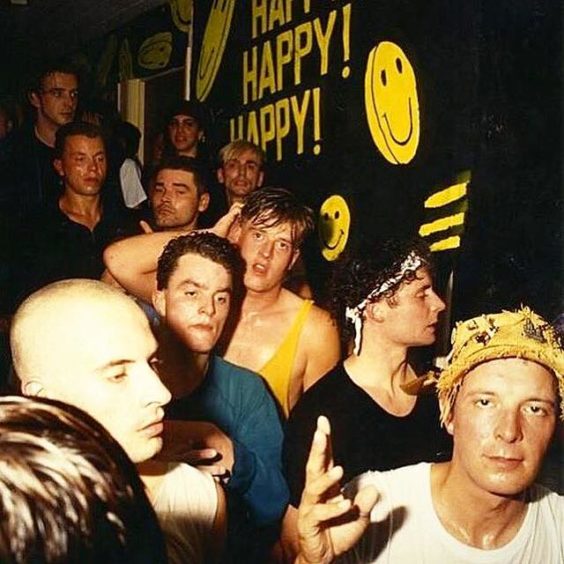 The Fife disc jockey is behind Reunion, a club night which is bringing the kingdom's old school techno scene back more than two decades after it died off.
The event began as a one-off night at CJ's in Rosyth, arguably Fife's most iconic techno venue, five years ago. The site, once known as Visions, hosted some of the kingdom's most hardcore nights in the days of Moist and Nosebleed.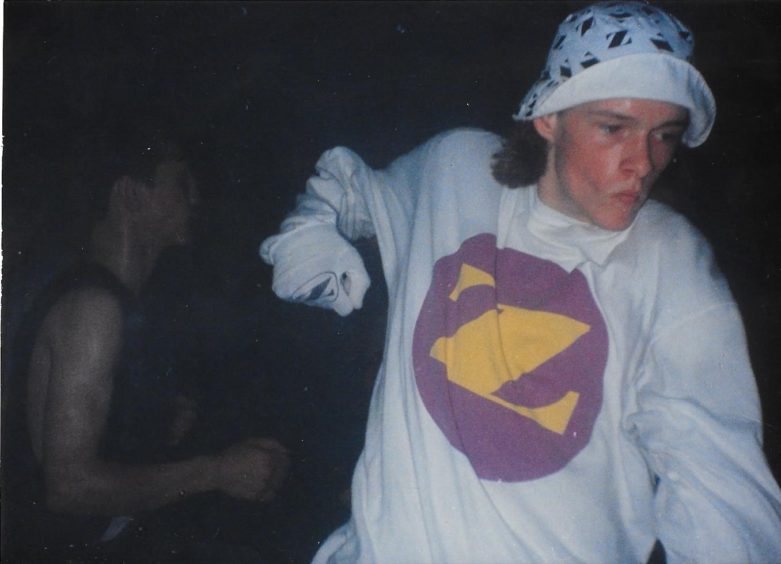 'Suddenly you would feel the bass under your feet…it was mad' – Looking back on Tayside's legendary illegal raves
Mr Watt, who attended his first rave – an illegal one by Loch Gelly – while still a teen at school, said: "I was a bit apprehensive at first when I first started Reunion. I actually thought people wouldn't turn up to be honest.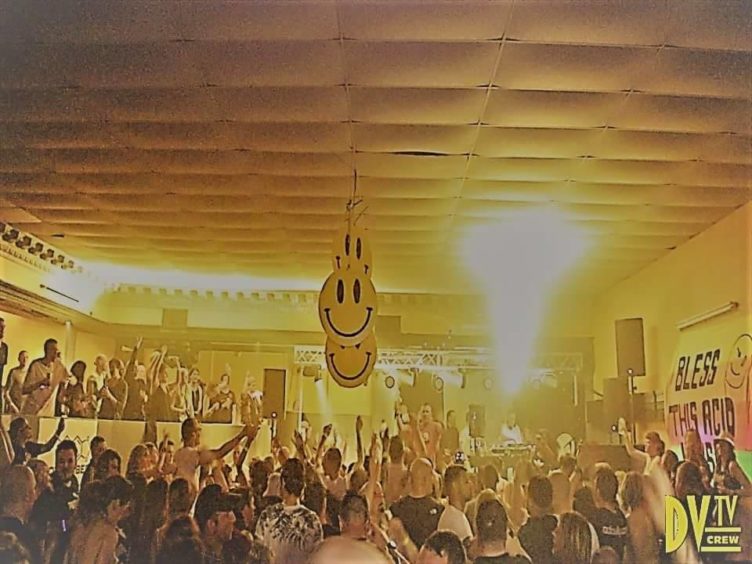 "The first one sold out. We are at number 10 now. It is getting bigger and bigger."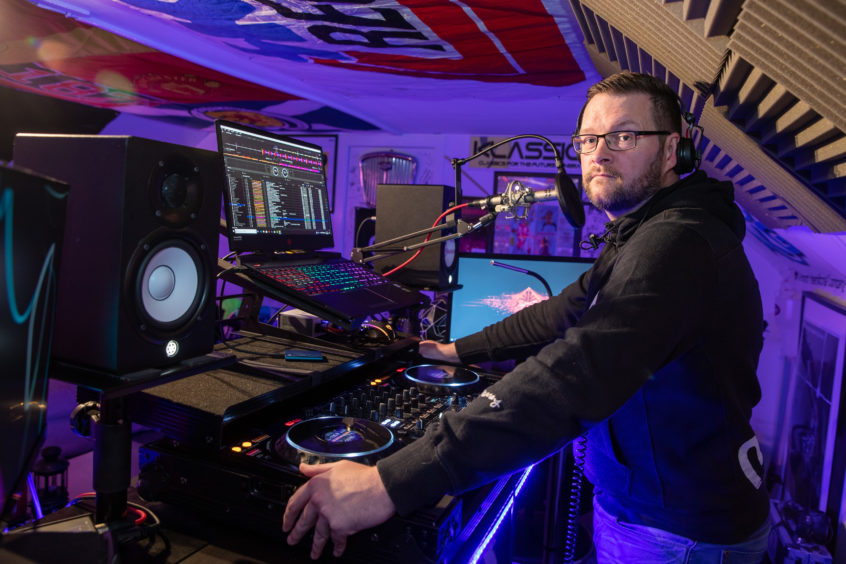 Reunion, which enters its tenth "phase" in November, has attracted some big-name acts from back in the day including Bass Generator and Dream Frequency.
Mr Watt said he wanted to organise the first event because "nobody was doing the old stuff anymore".
"From 1989-1994, that is what I define as the old school rave scene", he added.
"I have been bringing all the different artists from all over the UK. DJs love it. I still try and get people from way back, people that people don't see play anymore.
"They are absolutely ecstatic. The crowd atmosphere is just like back in the day. What I have tried to do is bring back that vibe and look.
"Predominantly it is a crowd from back in the day. It is really good and the atmosphere is friendly, there has never been a bit of bother at it. I think it is because it is just that generation that was there."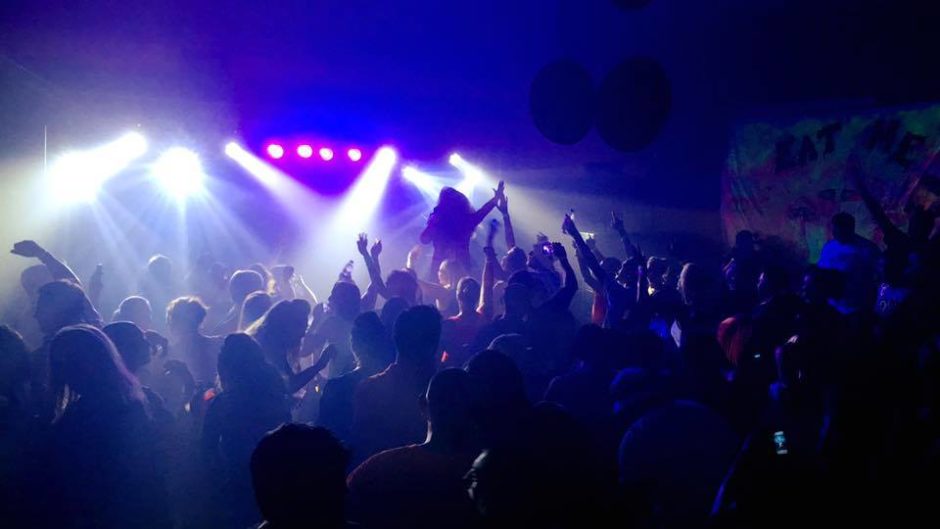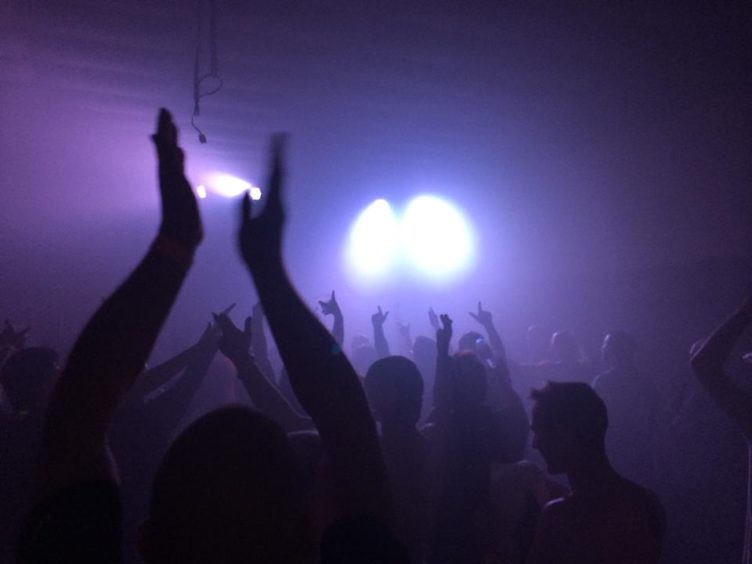 He added the Reunion nights, each one of which has sold out, are attracting hundreds of veteran Fife ravers who have long-since settled down with families and jobs.
Some of them even bring their adult children along to let them "experience what their mums and dads did".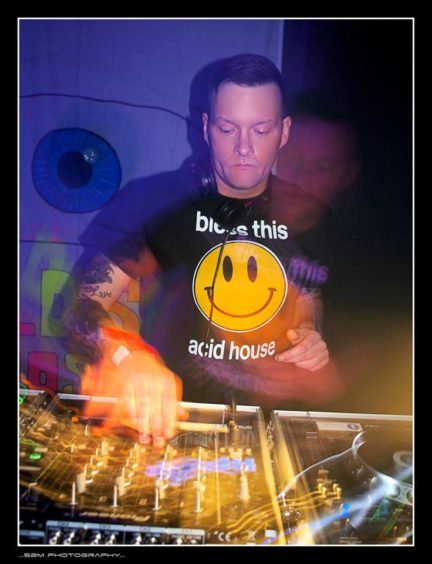 Mr Watt, who also hosts the popular show Get Loco on Radiosilky, added: "It is like the release from the normal sort of life, like it was back then. They are there for the music, they are there for a good time.
"We have been asked if we'd like to collaborate with other clubs and stuff. I really don't want to move from Rosyth. I don't think it would be the same somewhere else."
Fife rave veteran Graeme Carstairs, originally from Glenrothes, helped bring the local rave community back together after setting up the Fife Posse Old School Rave Crew Facebook group.
He first began attended raves across the kingdom as a teenager and immediately fell in love with acid house and techno.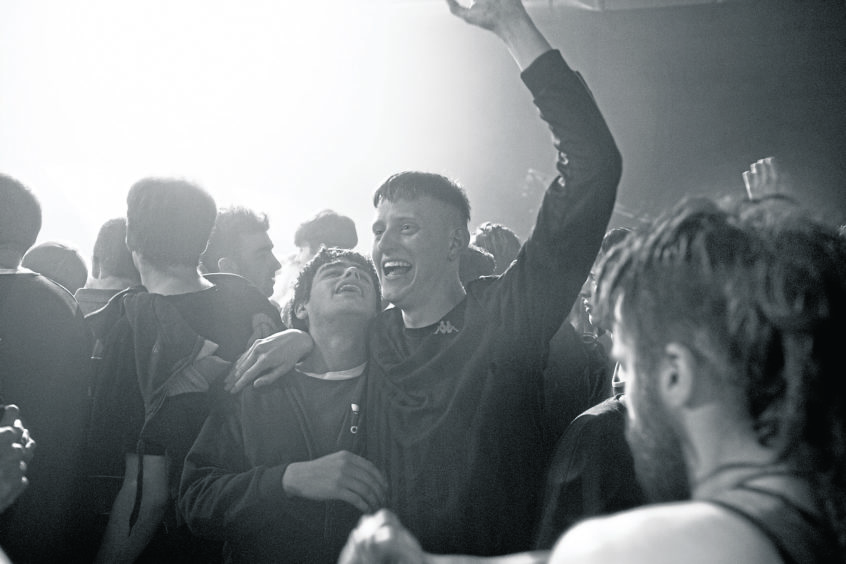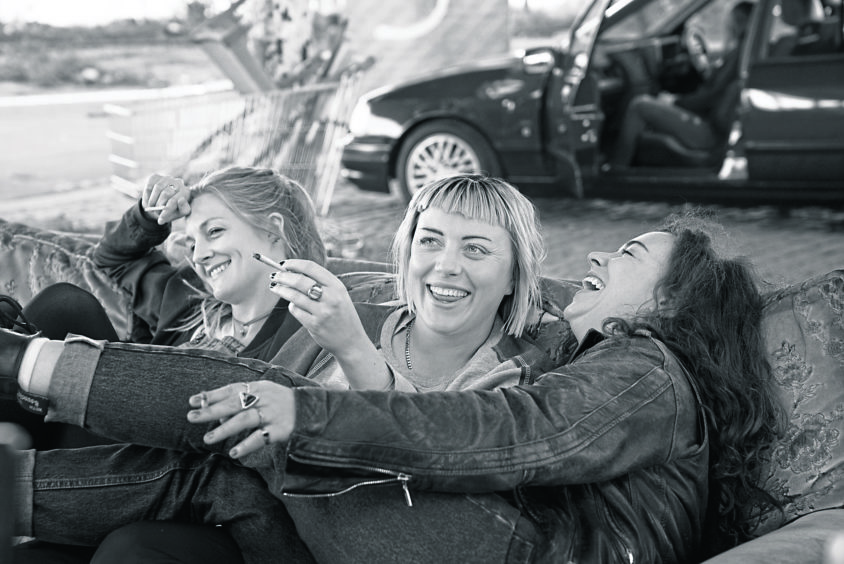 The 47-year-old said: "It (Reunion) is as close as it was to what it was back in the day."
Mr Carstairs added that Fife's raves, like the wider scene, were "special".
He said: "It was something that hadn't been around. There was never any trouble, no fights. More people died on the p**s than they ever did raving.
"There was no hassle, no grief from anybody. I got into it for the music and a lot of folk got into it for the politics, sticking it to the man type of thing. For me, it wasn't a political movement. I wanted to be free to party and have a good time."
'It was a great time to be alive'
Rave culture emerged with acid house and techno in the late 1980s and was a phenomenon that stretched from illegal gatherings in fields and warehouses, to the Manchester Hacienda, the abandoned railway arches of Glasgow and even the nightclubs of Fife.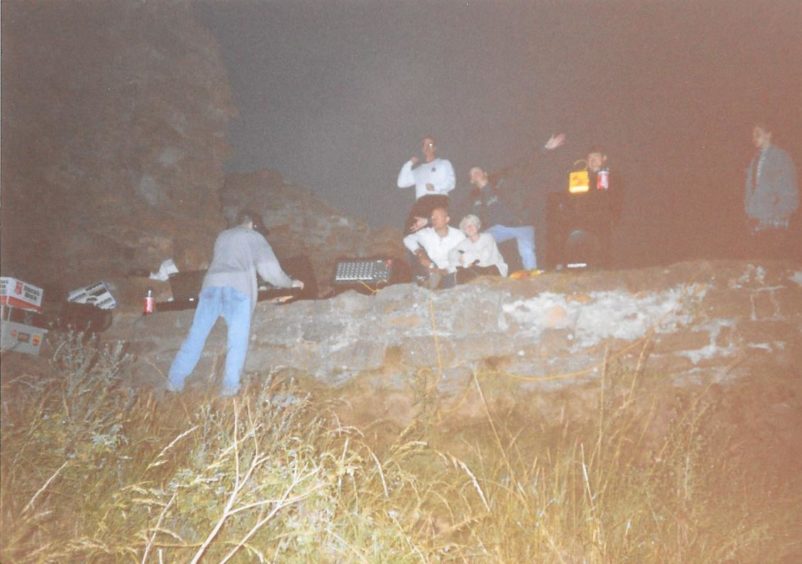 "It was a great time to be alive," said Mr Watt.
"It was like a movement, there has been nothing like that since. I compare it to the punk era, the hippy movement.
"Thatcher was still in power, it was almost like a rebellion against the establishment.You can't imagine something like that happening nowadays. There was nothing they could do about it and it just kept going."