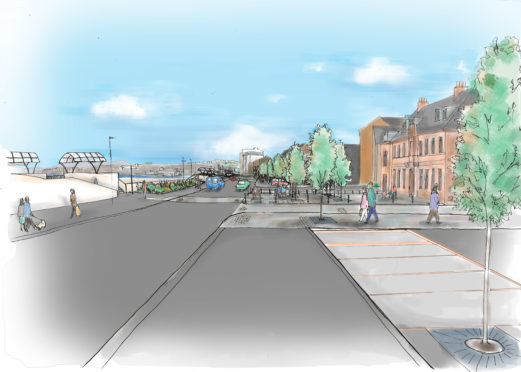 The transformation of Kirkcaldy waterfront is a step closer following the approval of road safety and parking restrictions on the town's Esplanade.
Councillors at Kirkcaldy area committee dismissed a number of public objections to give the go ahead to the outstanding aspects of the £1.4 million redevelopment project.
Labour Councillor Neil Crooks, committee convenor, indicated work is set to start by the end of August, with the finished project expected to give a major boost to the Lang Toun's tourism aspirations as well as provide a better connection from the High Street to waterfront.
The ambitious plans also include a one-way traffic system as well as two extended viewing platforms along the seafront.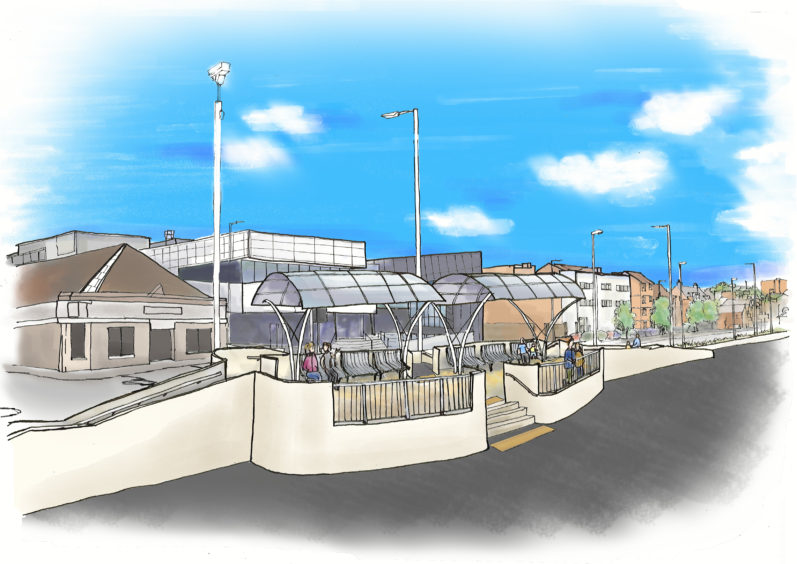 Mr Crooks said: "The recommendation agreed by councillors is the next milestone for an exciting project that is set to deliver a better-connected waterfront and High Street.
"Although today's agreement may feel somewhat of a formality for a project that already has the backing of the committee, it does reinforce the behind the scenes progress that is being made on this town centre investment.
"Now, more than ever, we need to demonstrate the wealth of activity under way to develop Kirkcaldy into a town centre that's fit for the future.
"This venture is about better connecting our waterfront with the High Street but it's also delivering on part of a much bigger framework to make our town centre more vibrant."
The improvement works will introduce a new road layout between the Tolbooth St and High St junctions, with the Esplanade reducing to a single, two-way road.
The Esplanade Service Road will be widened to accommodate metered on-street parking.
Left and right turns into the Esplanade Service Road will be prohibited and disabled bays and metered short stay on-street parking bays will be introduced, while raised junctions will be created on the waterfront at Tolbooth Street and Redburn Wynd.
A toucan crossing will also be installed on the raised junction south of Redburn Wynd and at a new area linking Adam Smith close to the waterfront.
Mr Crooks confirmed that Fife Council are now close to appointing a contractor with the programme of improvements expected to be completed by summer 2020.