It's official. Scotland's best scones hail from Courier Country, and it's all thanks to a family run bakers from Fife's east Neuk.
Locals may have known for years about the quality of GH Barnett and Sons' daily bake but now the secret's out with the Cellerdyke firm's fruit scones having been crowned the nation's best at the Scottish Baker of the Year 2019/20 awards.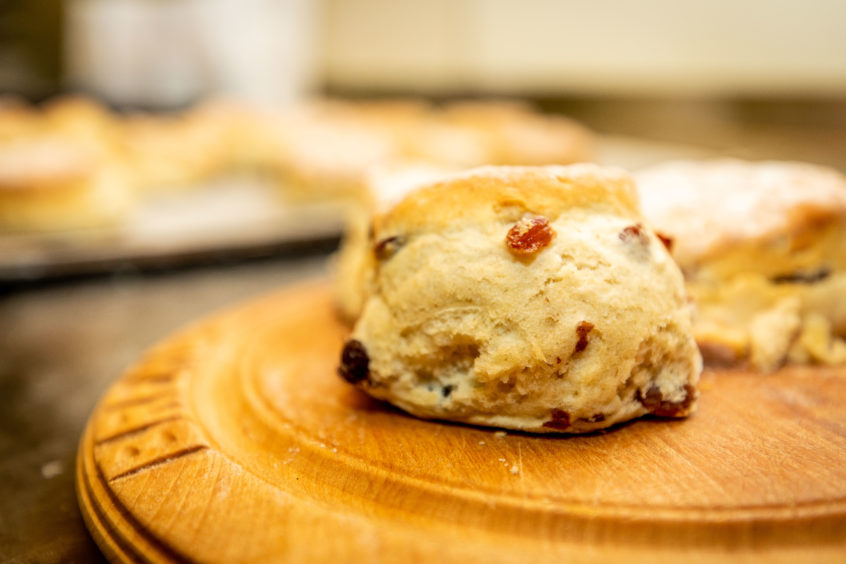 The outfit are no strangers to awards for their wide range of more than 20 breads, as well as a raft of pastries and cakes, baked every day for the last 72 years in their small shop.
For owner Stewart Barnett, the award marks a high point in his career and one of which he says his father George, would have been proud.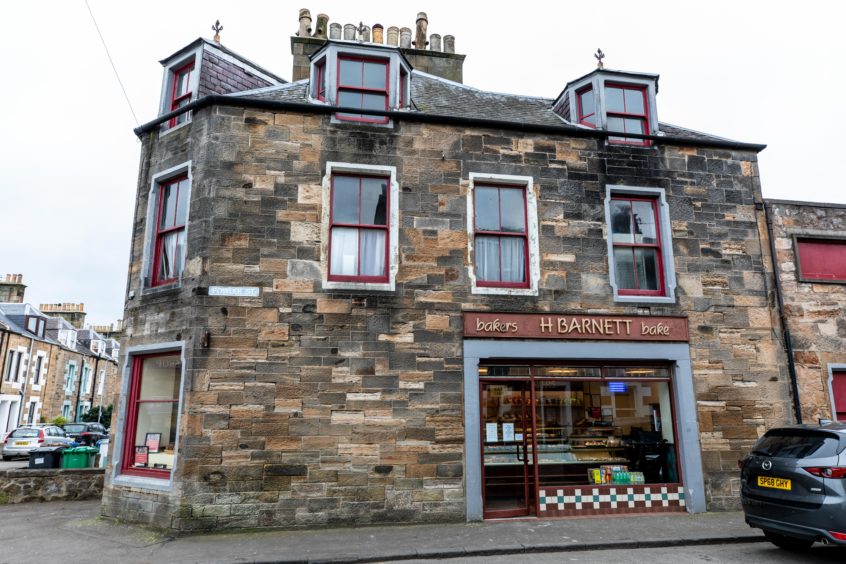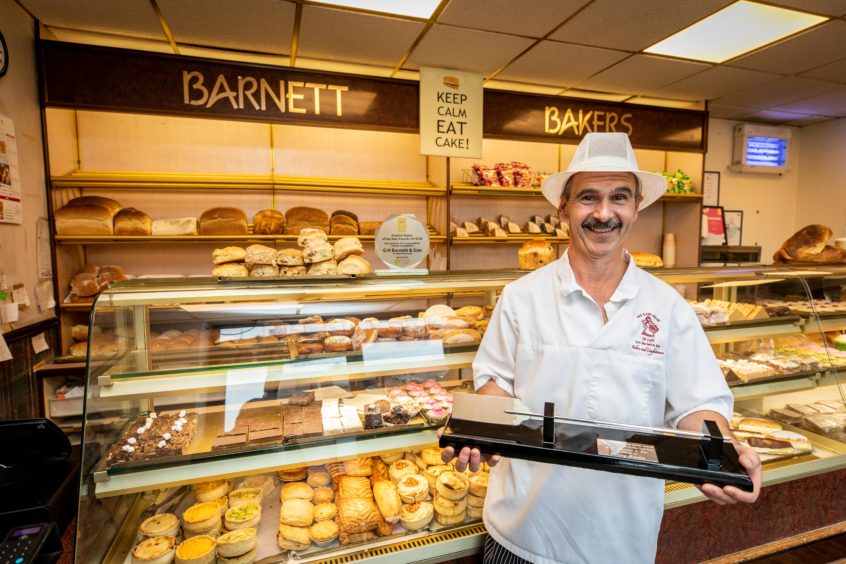 Having followed his father's footsteps into the family business, which first fired up its ovens on October 6, 1947, Stewart said the family ethos runs right through the 35-strong workforce, which includes his wife Mhorag, daughter Jessie, and son Murray.
"Happy bakers produce good products and I'm fortunate to have dedicated and committed bakers who take a real pride in what goes before our customers," Stewart explained.
"The scones that won are the scones that we bake and sell hundreds of every day but to have that recognised with such an accolade is fantastic.
"I'm so proud of my staff, it's a team effort, from the bakers, right through to the counter staff."
Stewart admits the competition, which involved a rigorous day of blind judging from 50 of the industry's top professionals, was a nerve-racking one.
"We got the regional gold but as they announced the national awards I thought we missed out, only to then hear our name read out as best in Scotland.
"It's a huge honour and I'm delighted."
Stewart's own baking career started as a 14-year-old teenager who rose to the occasion to win his first baking prize at the local youth club many years ago.
That day he won best bake using his dad's scones recipe, the very same one that has now proved to be Scotland's best.
"My dad said that day his recipe was a winner and it was, now he's been proved right again,"  said Stewart.
He added that the ingredients will remain a closely guarded secret which, in turn, will be passed down to the next generation when the time comes.
"We don't want to give the game away just yet."
Taste test: Neil Henderson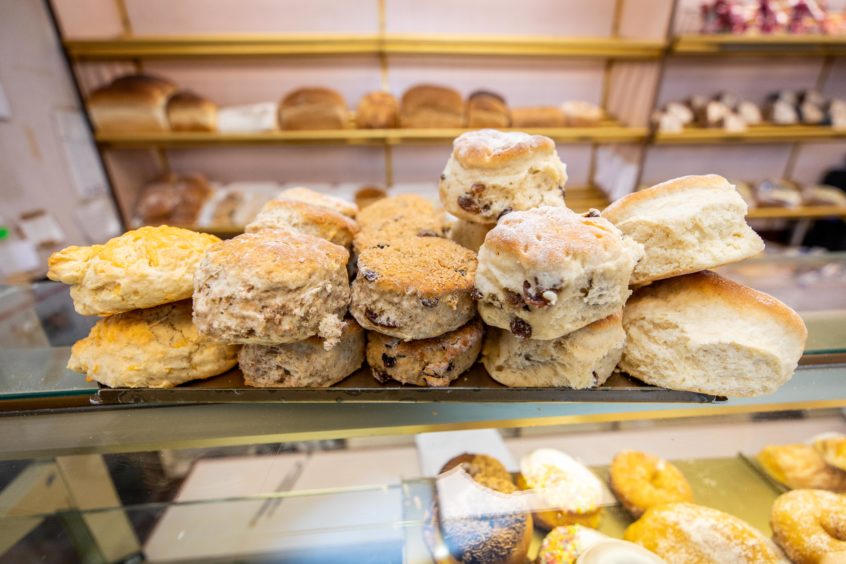 Watching the baker carefully work the scone mix, before sliding three laden trays into the oven, it's safe to say mouths were watering throughout the 15 minutes baking time.
After all, this is not any old fruit scone, this is now officially the nation's best.
Stewart and Mhorag admit there's no right and wrong way to eat a scone, be it with jam, butter or cream, or even plain, if so preferred.
Our serving included butter and strawberry jam and it was well worth the wait.
Sweet and with just the right amount of sultanas, it's easy to see – and taste – why the judging panel of experts hailed this as their winner.
And if that's not enough to convince you of the quality of these scones, go and witness the constant procession of customers.
Scotland's best?
You better believe it.