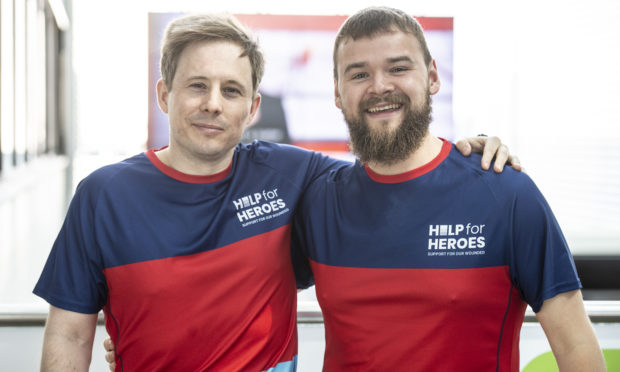 A Dunfermline man is being joined by colleagues to take on a 50k in a day running challenge to raise funds for a cause close to his heart.
Gary Seath, whose brother David tragically died during the 2016 London Marathon, will be joined by Edinburgh Napier University colleagues to mark the longest day of the year on Friday by running 50km across Scotland in support of the Captain David Seath Memorial Fund.
Their epic journey will finish in Gary's home town of Dunfermline.
Gary established the fund following the untimely death of David, a captain in 29 Commando Regiment Royal Artillery, who collapsed just three miles short of the London finish line.
Captain Seath was running that day to raise money for Help for Heroes.
Since his death more than £290,000 has been raised in David's memory to support Help for Heroes' services.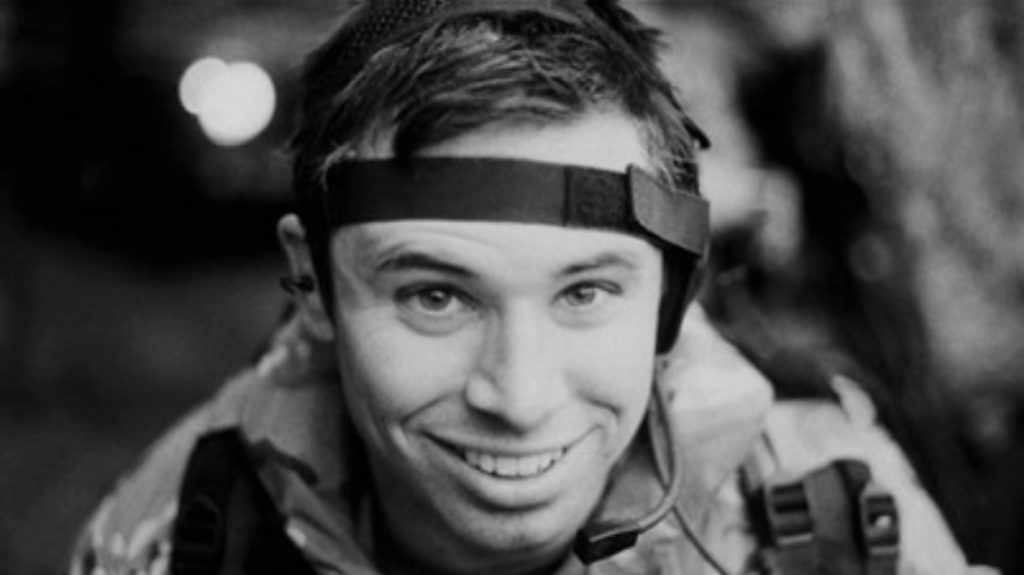 All donations to the memorial fund are now used to support Help for Heroes' fellowship programme for veterans and their families in Scotland.
The Longest Day 50K Challenge team will complete 10 parkrun routes across central Scotland including Edinburgh, Meadowmill, Vogrie, Portobello, Livingston, Falkirk, Loch Leven, Lochore Meadows, Kirkcaldy and Dunfermline.
The #TeamNapier runners are buoyed by their fundraising success last year, when they completed the Edinburgh Marathon Festival relay and raised more than £400 for the memorial fund.
Gary said: "It's overwhelming and incredibly inspirational to witness my Edinburgh Napier University colleagues who have trained hard throughout the winter."
He was also grateful for the moral, financial and logistical support given to the team.
"Our entire family is greatly touched by the commitment and dedication from all involved."
TeamNapier veteran Ben Waite said: "It's great to get behind such a worthy cause once again."
Anyone wishing to donate can do so via www.justgiving.com/fundraising/cdsmflongestday50k.