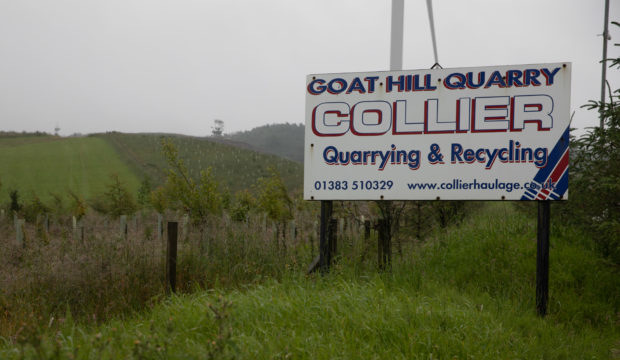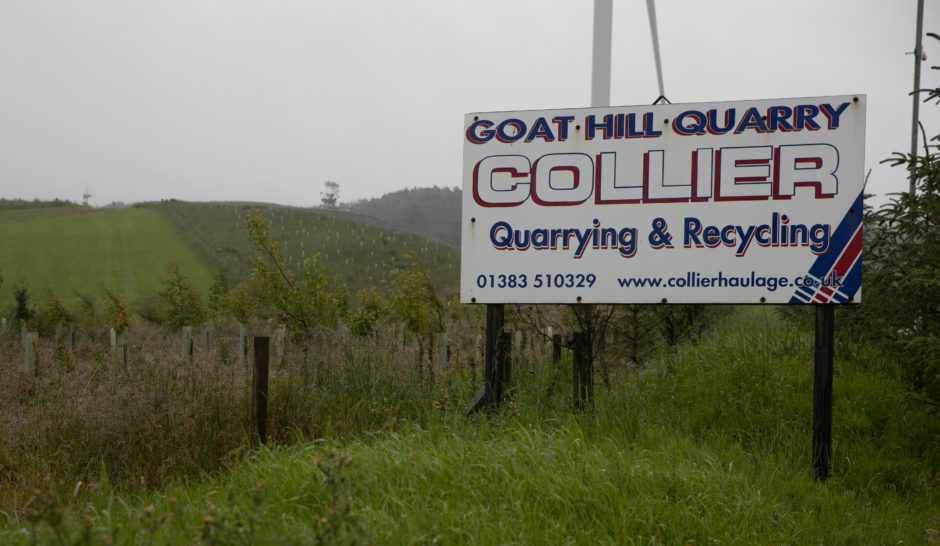 Up to 50 jobs could be created or safeguarded if plans to expand a Fife quarry get the go-ahead.
Collier Quarrying and Recycling Limited has applied for consent to extract almost five million tonnes of quartz-dolerite, more commonly known as whin or whinstone, as part of a proposed extension at Goathill Quarry near Crossgates.
The firm says 200,000 tonnes of stone would be extracted over 25-and-a-half years at the site at Easter Bucklyvie Farm.
Collier is also seeking permission for a new asphalt coating plant on the same site which would produce up to 50,000 tonnes of material each year.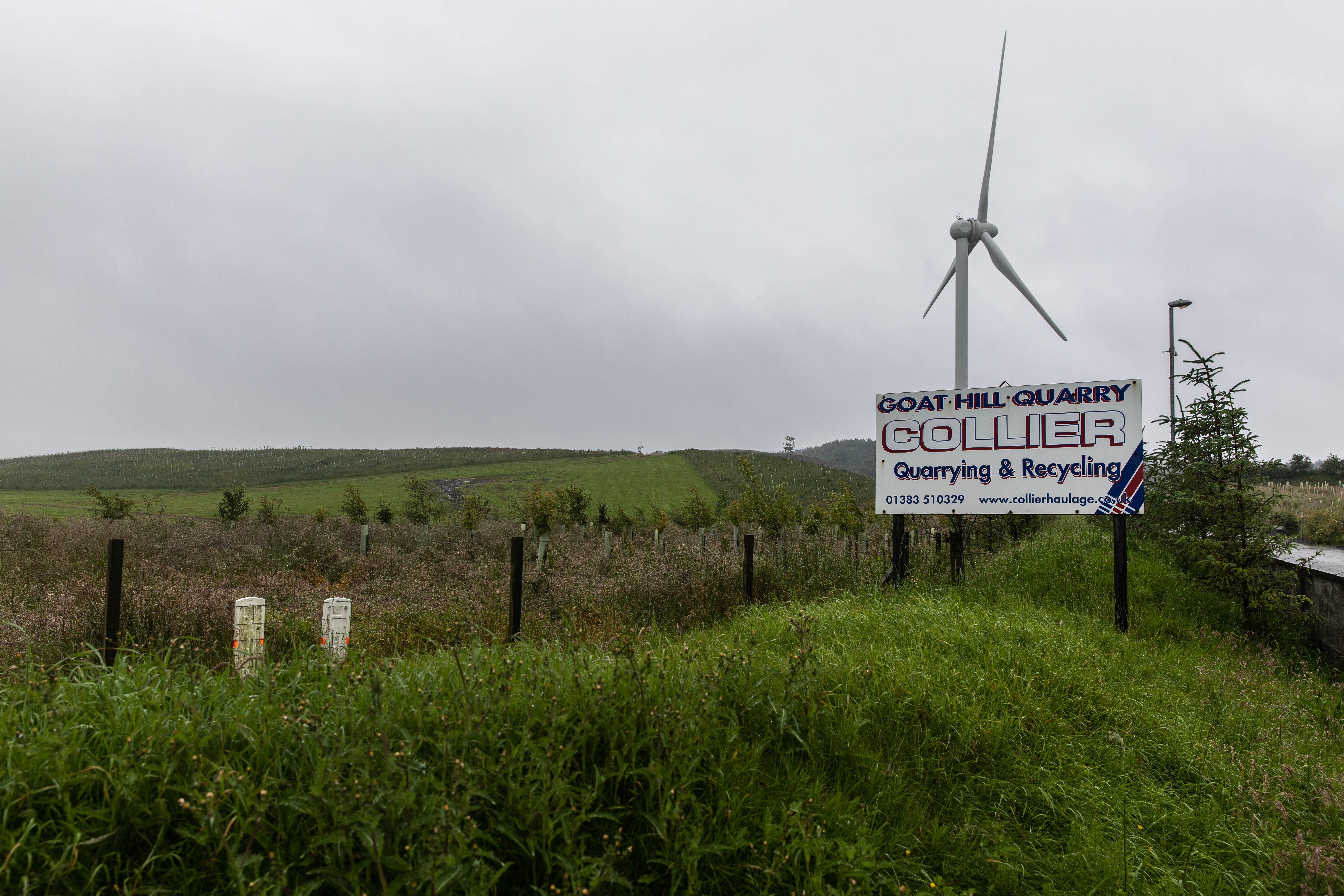 The company foresees a "worst case" scenario of 22 loads a day going in and out of the site.
However, it believes most hauliers would take return loads in practice, thereby reducing the amount of traffic.
A company spokesman said: "The quarry at present provides support to plants within the central belt of Scotland supplying raw materials to other operators with asphalt plants.
"The proposed asphalt plant would bring this operation in-house and provide an independent supplier in the Fife area.
"Whilst it may be possible to find an alternative location for an asphalt plant, the proposed plant would sit in an established location and in a quarry site that would be providing the raw materials for an extended period.
"This being the case, the justification for the cost and disruption for setting up a new plant to another site appears to be unwarranted."
Collier Quarrying and Recycling Limited has been operating the Goathill Quarry for more than eight year,s together with its haulage business.
Around 20 posts will be required as part of the quarry extension. Another 20 indirect jobs could also be created, mainly in the haulage sector.
The new asphalt plant is likely to need between five and 10 members of staff in its operation.
Detailed surface water and groundwater drainage designs, phasing plans and a detailed restoration scheme have all been produced for the site as part of the planning applications lodged with Fife Council.