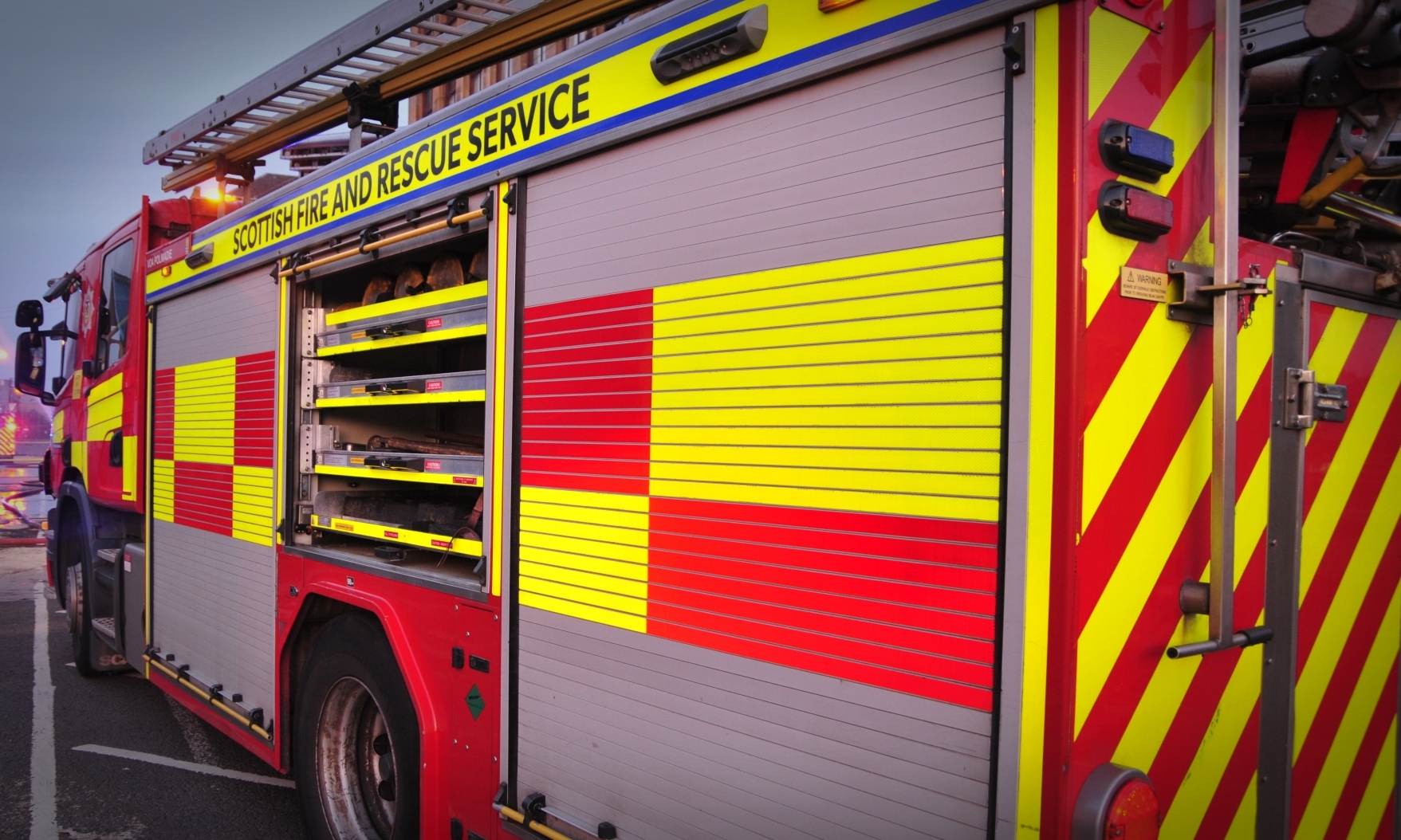 Firefighters tackled a blaze in a block of flats in Kirkcaldy on Tuesday evening caused by rubbish in the laundry room .
The Scottish Fire and Rescue Service rushed to Shetland Place just before 6pm after reports of a blaze in the building on July 16.
Two fire engines attended the scene as firefighters used hose reel jets and a thermal imaging camera to tackle the blaze.
An SFRS spokesperson said: "It was rubbish on fire in the downstairs laundry in the block of flats.
The fire service tackled the blaze for just over an hour and departed the scene again around 7pm.
The spokesperson said there were no injuries and no people involved in the fire.