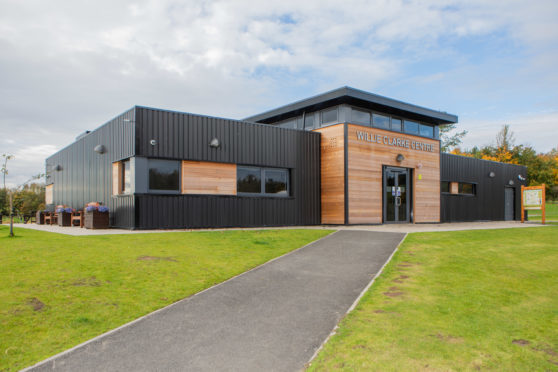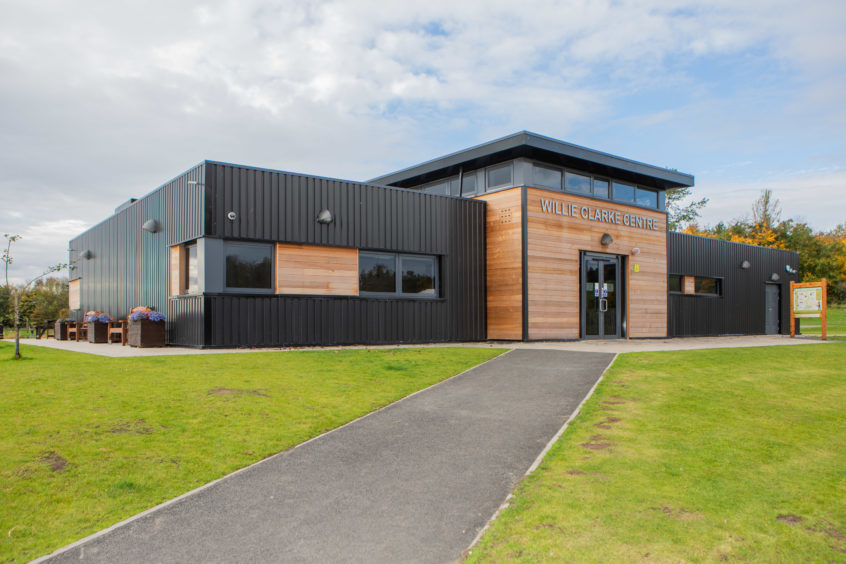 A major tourist attraction in Fife has been forced to close after vandals struck at the weekend.
The former Lochore Meadows Visitor Centre, which was rebuilt and renamed Willie Clarke Centre, in 2018, has been closed to the public after reports of damage to the building.
A spokesman for Police Scotland confirmed officers were called to the centre at 11.42am on Sunday morning following reports of vandalism to the centre.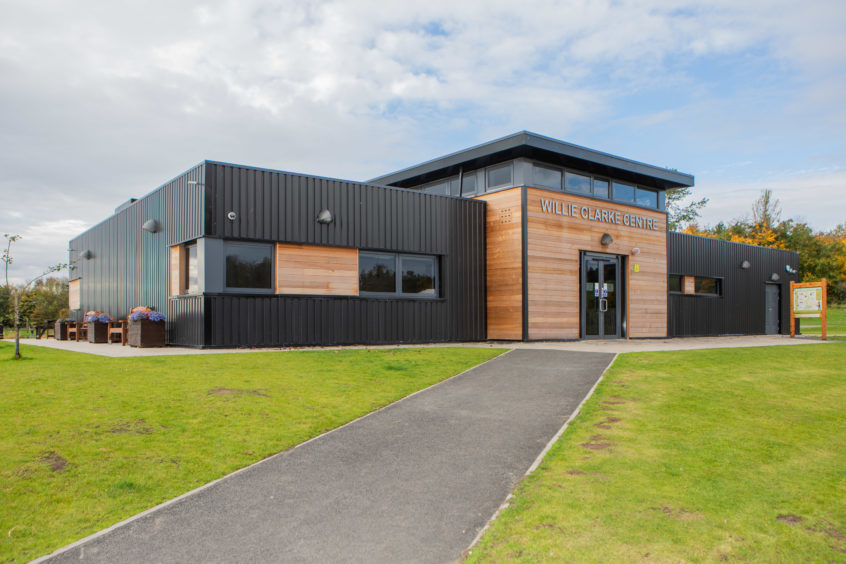 Environmental health officials were contacted to assess the damage and the centre has been closed to the public as a precaution.
The centre, which is regarded as one of jewels in the Fife tourism crown, was officially opened back in April 2018 after £1.8 million investment which saw the centre completely rebuilt and a new sports pavilion created.
The centre attracts hundreds of visitors every day to Lochore Meadows Country Park.
Police have appealed for anyone who saw anything suspicious or who has information which may help police enquiries should contact 101 quoting incident number 2113.