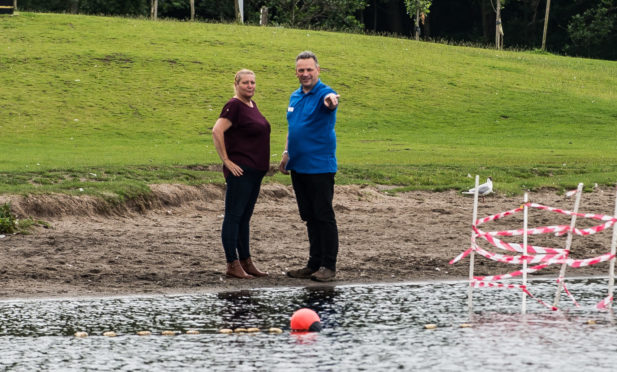 Calls are being made to boost security at one of Fife's most popular tourist attractions after the latest act of vandalism over the weekend.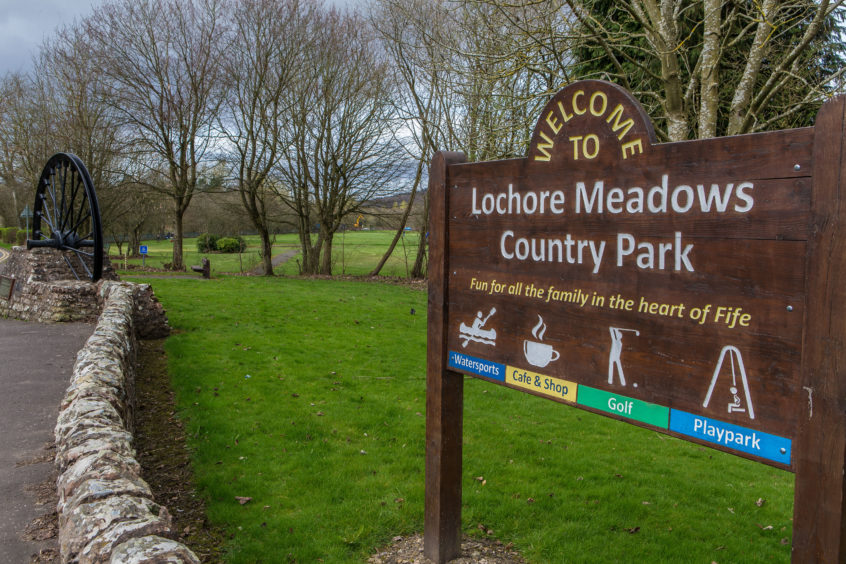 Fears are growing that Lochore Meadows Country Country Park is being deliberately targeted by thieves and vandals after the latest incident forced the closure of the newly built Willie Clarke Centre on Monday.
A spokesman for Police Scotland confirmed officers were called to the centre at 11.42am on Sunday following reports of vandalism.
Underground pipes situated several metres out into the loch had been cut, disabling the centre's heating system and resulting in a leak of anti-freeze and coolant into the watercourse.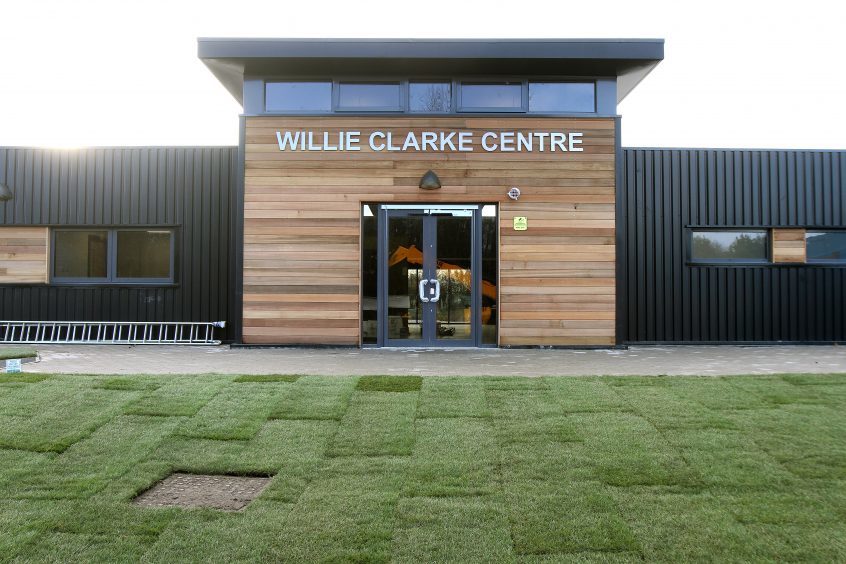 Both SEPA and the SSPCA were contacted as a precaution and the area cordoned off in order to minimise the risk to wildlife.
The incident is the latest in a series of vandalism at the park that last year attracted around 820,000 visitors.
Windows have been smashed, bins set on fire and two blocks of portable toilets raised to the ground in recent months.
Now local SNP councillor Lea McLelland has called for security to be improved without delay.
She said: "It's heartbreaking to learn of yet another attack on what is a popular park, it now feels like the site is being deliberately targeted by these individuals.
"We have to look seriously at ways in which we can improve security and send out a message that we are determined to catch those responsible."
Her concerns were echoed by Independent councillor Mary Lockhart who added: "People in this area are fiercely proud of the park and its popularity and this is already being seen as an attack not just on the country park, but the community as a whole."
Park manager Ian Laing admitted the latest damage could cost thousands to put right.
"We were forced to close the centre as we had no heating or hot water but we've now have an alternative power supply and are back up and running," he said.
"SEPA and SSPCA were both alerted as a precaution and the chemical discharge has now cleared.
"It's hugely disappointing to have to deal with this sort of thing yet again and we need to consider additional CCTV in certain areas, even in the short term in an effort to deter  more incidents."
Sarah Roxburgh, team manager Community Use added: "Our teams are working extremely hard to completely repair the damage as quickly as possible, and we aim to re-open in the next few days.
"These events are upsetting for local communities, especially our children and their families, and staff.  We are working to make sure that we minimise the impact of this senseless vandalism."
Anyone with information is asked to contact police on 101 quoting incident number 2113.