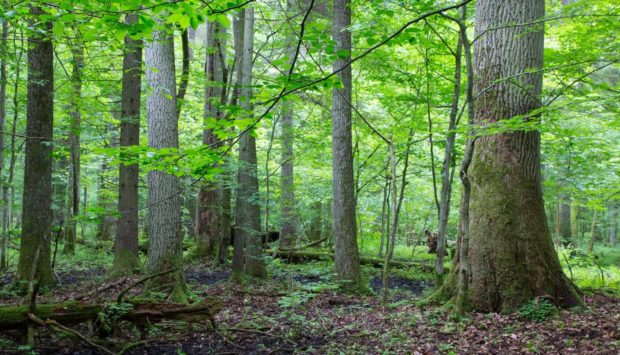 The community "has been failed" by the planning system after mature trees were cut down on a Kirkcaldy estate, a councillor has claimed.
Labour's Neil Crooks said the decision by a Fife Council official to approve a planning application under delegated powers had bypassed democratic accountability.
The site at the centre of the row has been in question since 2010 when an application was submitted to erect a phone mast outside the scout hall in Glenbervie Road on the Dunnikier estate.
Councillors turned the application down but an appeal was lodged.
A Scottish Government Reporter agreed to the plan, on the condition certain mature trees were retained to provide a screen.
Mr Crooks said: "At that time the screening condition was reluctantly accepted by the local councillors and community and until last week I had no further contact on the matter."
However, it has now emerged that a fresh application for a mast was submitted in 2015 when it was approved not by councillors but under powers delegated to officers.
The condition about retaining the trees, including a sycamore which is more than 80 years old, was not included in the permission, which technically allowed them to be removed.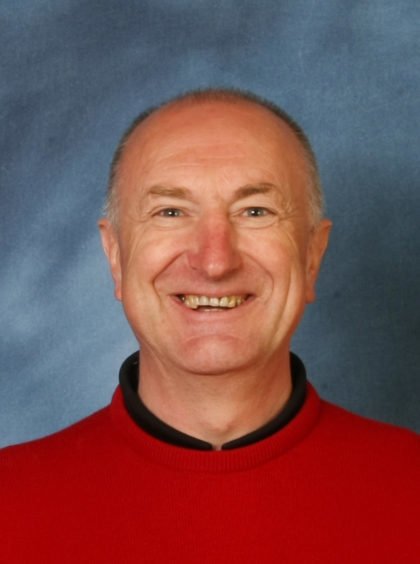 Mr Crooks said councillors, as representatives of the local community, should have been consulted, given the history of the site.
"The planning officer has acted within the powers delegated so councillors would not have directly been asked for a view," he said.
"I think when a Government reporter imposed conditions and there is a record of councillors rejecting an application on this site there should be a procedure under delegated powers to check the application with elected members locally."
Mr Crooks, who chairs Kirkcaldy area committee, has now contacted council bosses to ask what steps can be taken to prevent a similar situation arising in the future.
"This highlights to me that when planning committees or officers or reporters see fit to impose planning conditions to retain trees there should be an automatic procedure to have Tree Protection Orders initiated," he said.
Chief planning officer Pam Ewen said: "We are currently looking into the details of the planning application and whether the application site included the area where the tree stood.
"In determining the planning application, we did take account of the previous decision.
"We will look at whether our systems need to be tightened up following a committee decision, if applications are subsequently looked at again through delegated powers."