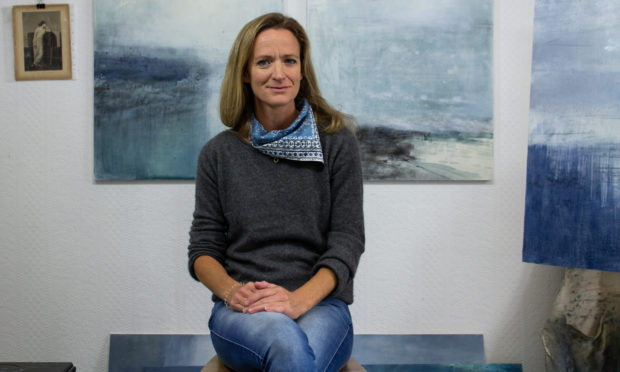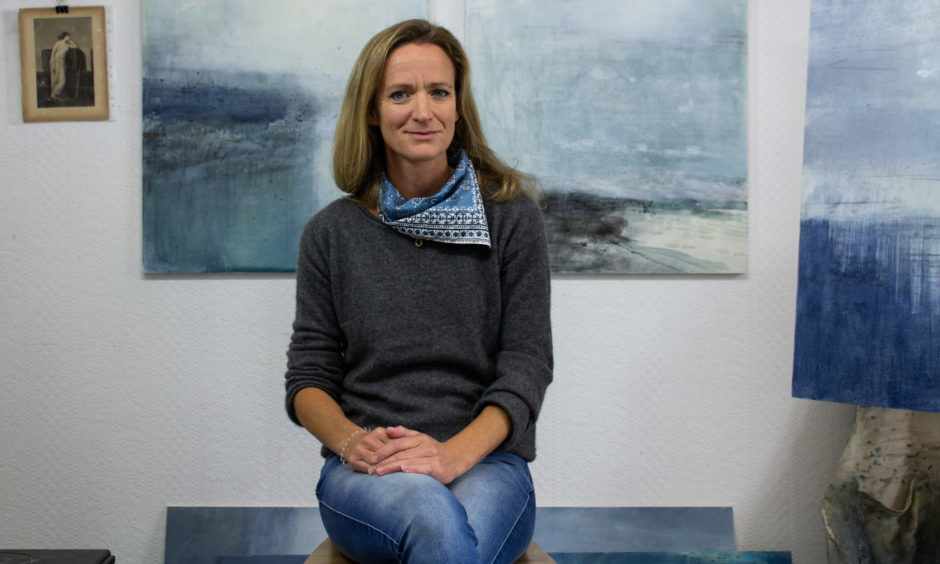 Visitors to the Tatha Gallery in Newport still have time to immerse themselves in an exhibition featuring the work of gallery owner Helen Glassford.
Immerse, a solo exhibition of over 45 oil paintings which opened in June, took over a year to put together and showcases new work from the Duncan of Jordanstone College of Art and Design graduate.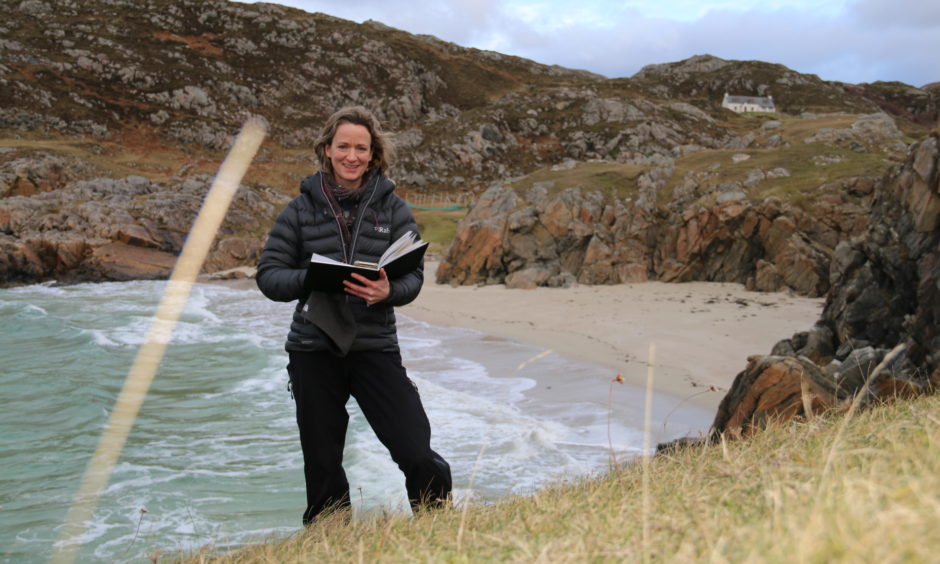 In preparation for the show, she made several research trips in January this year to the north of Scotland exploring the Assynt peninsula to walk, explore and immerse herself in painting the landscape.
Preparations for the exhibition took Helen to Alchiltibuie via multiple stopping points and vistas.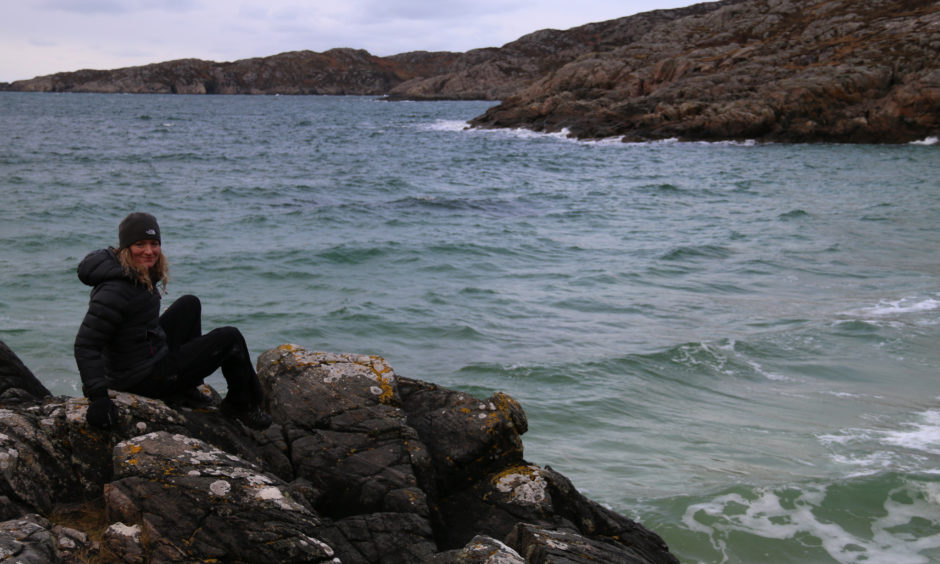 With it being January, there were very few people around and she found the quiet and the solitude needed for the natural world to sink in.
Helen said Immerse reflected these varying experiences with some of the paintings calm and light with a hint of euphoric melancholy.
*Immerse – Helen Glassford, Tatha Gallery, Newport, until August 24
www.tathagallery.com