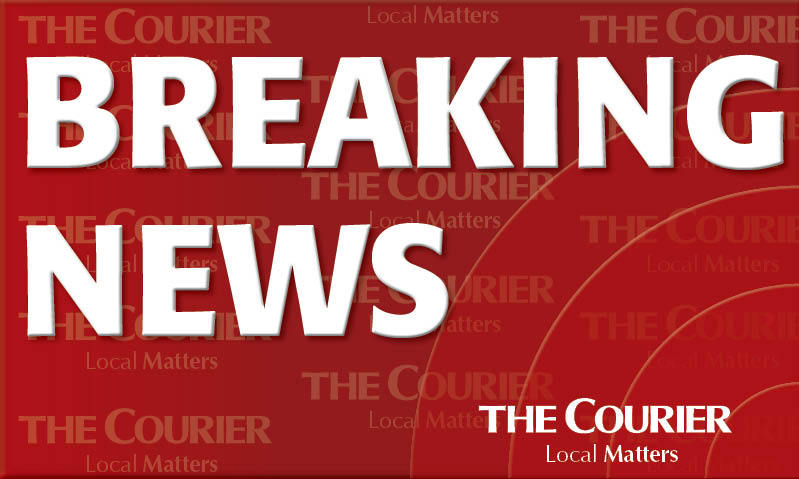 Workers at Fife's two Diageo plants have voted overwhelmingly for strike action.
Ninety-five percent of the drinks giant's workforce opted to reject a "derisory" pay offer and are likely to stage walkouts from September to November.
The result of the ballot, announced on Friday afternoon, affects staff at Diageo's Leven distillery and its bottling plant at Cameron Bridge.
Workers at the company's Shieldhall plant in Glasgow are also affected.
The dispute follows a 2.5% pay offer along with a proposed increased in the workforce's product allowance.
A second offer of 2.8% was made during talks involving industrial relations body Acas, a move branded insignificant by the Unite trade union.
A Diageo spokesperson said they were waiting for confirmation of the union's next steps."We have well developed contingency plans in the event of industrial action but remain committed to seeking a resulution and ensuring our employees receive an increase on their pay," she said.
Diageo's brands include Smirnoff, Bailey's, Johnnie Walker, Guinness and Gordon's gin.