VIDEO: Military band gives Kirkcaldy a very musical spectacle
The Band of the Scots Guards paraded through Kirkcaldy on Saturday.
Accompanied by the Pipes and Drums of the 1st Battalion Scots Guards, they marched along High Street to the Town Square.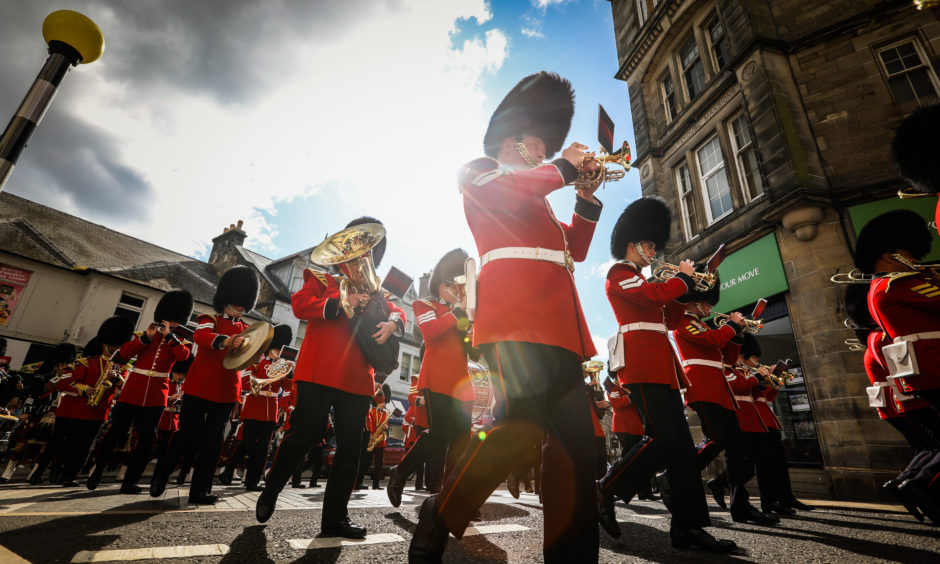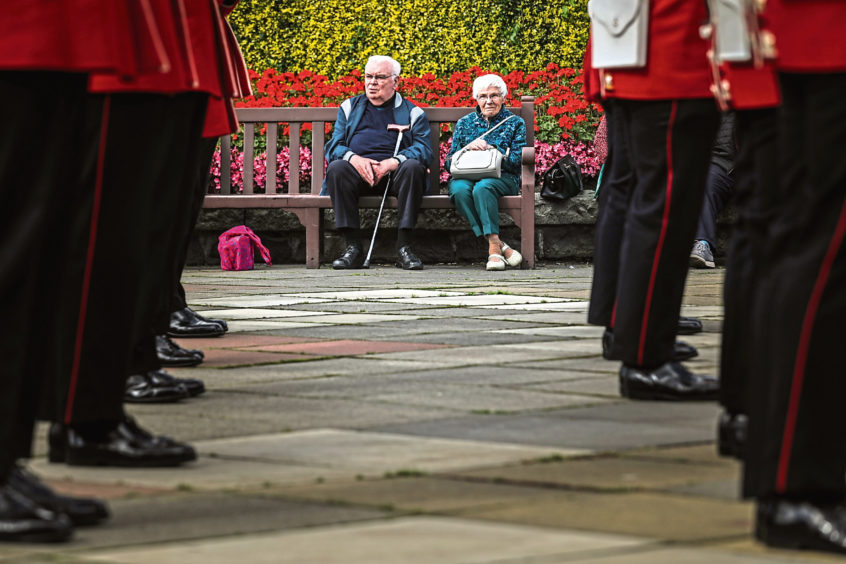 The band has a history dating back to the early 18th Century and supports various state events throughout the UK, most notably the Trooping the Colour on Horse Guards Parade and the Remembrance Parade at the Cenotaph, in Whitehall.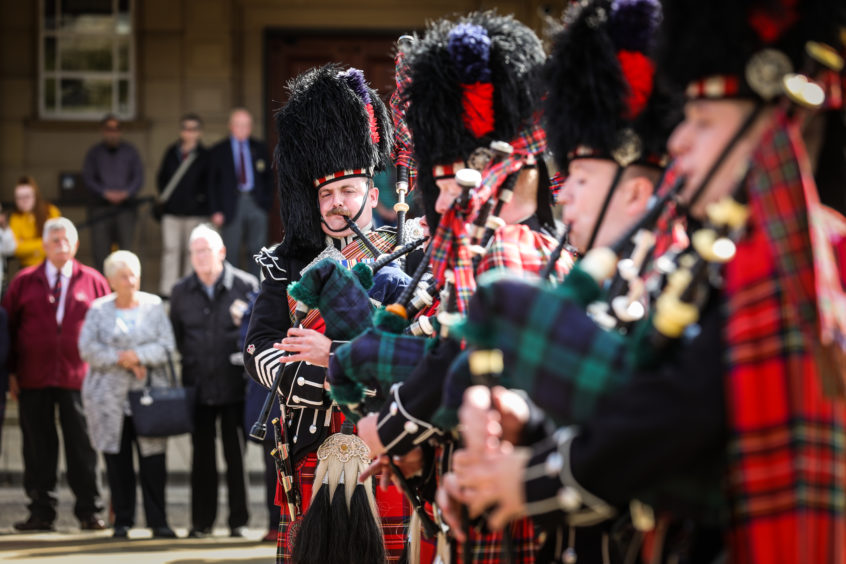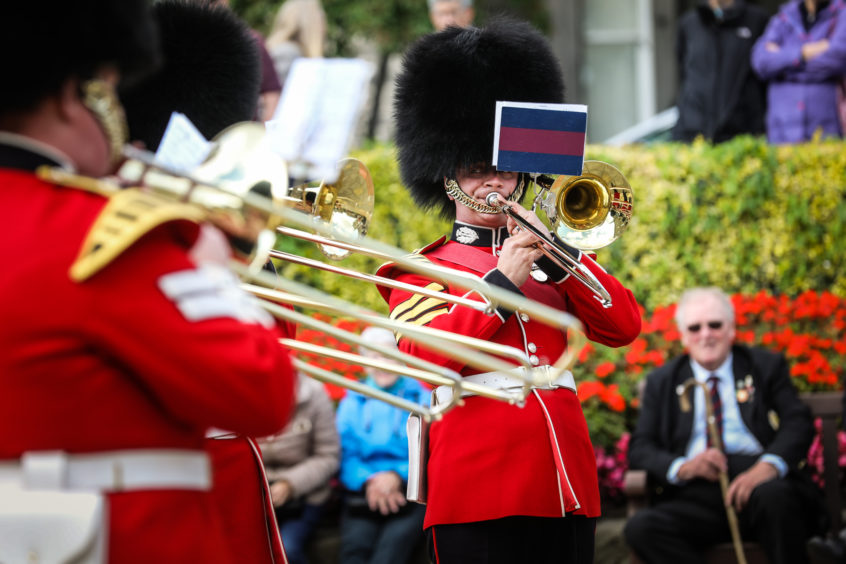 Its most regular duty is Queen's Guard, which takes place at Buckingham Palace or at Windsor Castle.
It is not unusual for band members to be able to play three or more different instruments and although their main focus is music they are deployable soldiers.