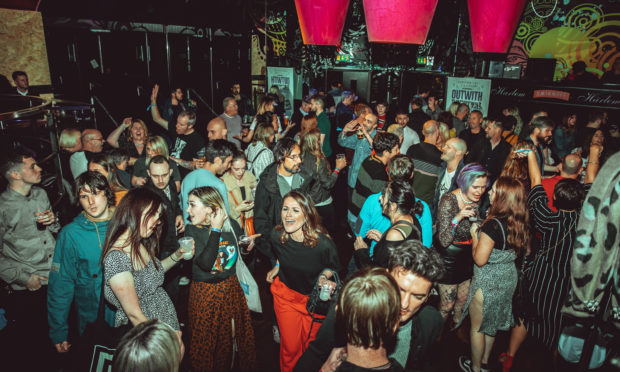 The team behind Dunfermline's Outwith Festival say the event has broken box office records, despite the loss of the organisation which formerly organised it.
Fife Council stepped in to ensure the six-day arts extravaganza could go ahead as planned following the demise of Dunfermline Delivers.
There were fears for the gathering's future after town centre traders withdrew their support for the local business improvement district company's bid to continue for the coming five years.
However, the event played to sell out crowds across the town
The town centre was buzzing as crowds poured in for a stellar music line up, including Tim Burgess, Idlewild, Honeyblood and William McCarthy of Augustines.
Other music events included jazz saxophonist Tommy Smith and a double bill of James Yorkston and Withered Hand.
Scottish punk trailblazer, Fay Fife, lead singer of the legendary the Rezillos, performed as the Countess of Fife at Fire Station Creative.
Chris Foote of Dunfermline Delivers which organised the event in conjunction with Avocado Sweet, Fire Station Creative and Write Rammy, said the audiences had been brilliant and enthusiastic.
"As well as huge local support we had visitors from Berlin, Sweden, Stuttgart, Brazil, Chile, America, Italy, Ireland and Spain, not to mention the rest of Scotland and England," he said.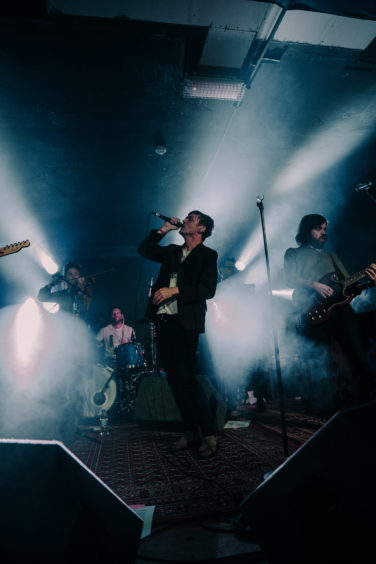 "Like last year, we have again commissioned a research company to measure the economic impact of the festival and we'll be reporting the results during October."
In addition to the musical acts and a programme of filmhouse, comedy, art, literature, theatre and family events, this year's festival introduced a new Gaelic and Scots strand.
Feedback from performers has also been very positive.
Kerry Hudson, who was talking about her book Lowborn, said: "Sometimes an event is just special. This event with Lisa May Young at Outwith Festival was one of them – just a pleasure from start to end."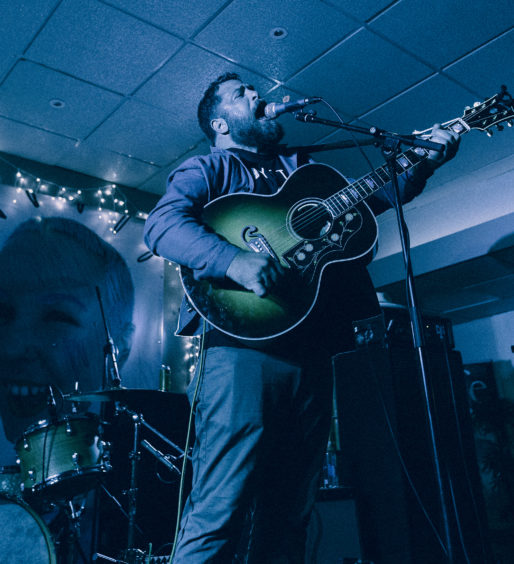 William McCarthy, who gave an emotional introduction to a screening of the award-winning documentary Rise: Story of Augustines, said: "It's really not easy to throw a massive production like a festival and I just really appreciate everyone caring about the film and subject matter, it means a lot to me."
Writer Ian Rankin was among those encouraging people to attend, tweeting: "Some cracking acts here, including my DJing brother in arms, Tim Burgess".
VisitScotland's director of events Paul Bush said EventScotland was pleased to support the festival which had "captured the imagination of visitors".