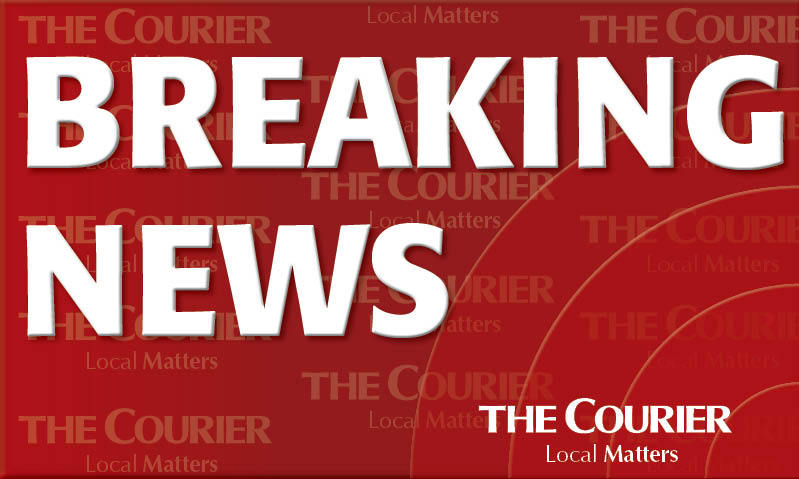 A two vehicle crash has caused traffic chaos in Fife after it forced the closure of the A985 Standing Stane Road between Kirkcaldy and Windygates in both directions.
The accident happened shortly after 3.20pm near the Wellsgreen junction and emergency services were called to the scene.
No injuries were reported, but a section of the road was closed both ways to the Checkbar junction as the cars involved completely blocked the road.
As a result, traffic was said to be very heavy in and around the Wemyss villages as drivers diverted via the more coastal route.
A spokesperson for Police Scotland confirmed the road had been closed due to a road traffic collision and asked motorists to seek an alternative route.
Traffic was queued well back into Kirkcaldy, while motorists were reporting similar queues on the eastern side coming from Leven.
There have been growing calls for safety measures on the notorious road following a series of accidents in recent years.
Local Labour councillor David Graham said: "I have received reports that their has been an accident on the Standing Stane Road this afternoon.
"I hope that everyone involved in the incident is ok.
"Historically when the Standing Stane Road is closed the traffic is significantly heavier through the Wemyss Villages.
"I urge road users in the area to be patient and stay safe during this very busy time on the roads."