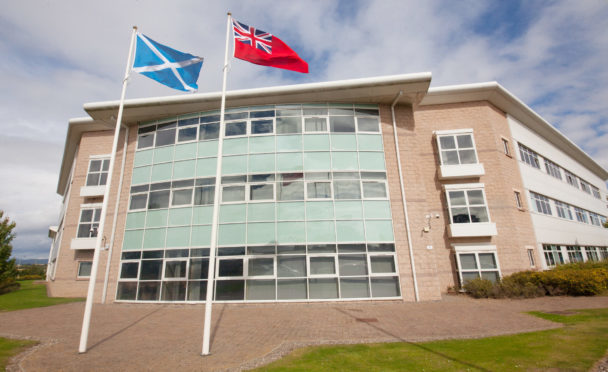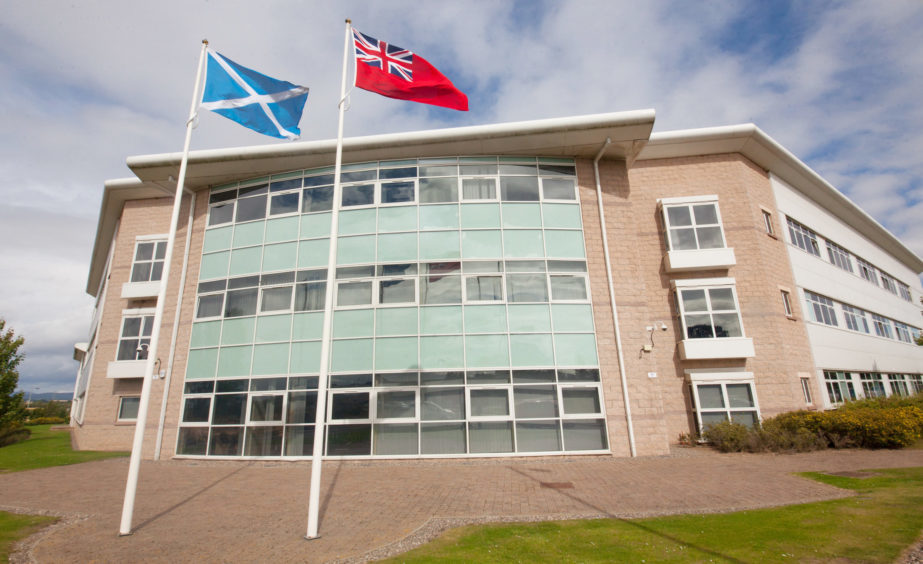 Angus has taken the lead among Tayside and Fife's councils in its ambition to create a parental leave policy for elected members.
Following work undertaken by a family leave group established by local authority umbrella body Cosla, the full Angus Council has unanimously agreed a motion put forward by its second youngest member which will see a formal report delivered in December aimed at paving the way for a new policy.
The new policy would aim to ensure councillors can take appropriate leave at the time of birth or adoption, a step Forfar Conservative councillor Braden Davy said would break down one of a number of "outdated" barriers around elected representation.
He also highlighted the timing of meetings – having previously failed on a bid to move Angus away from its mid-afternoon arrangement towards evening committees – and the requirement of councillors to vote in person.
"People face quite high barriers to becoming councillors," said Mr Davy, citing the prevalence of online harassment and abuse as an increasingly negative feature of life as a councillor.
"There are many outdated practices and what we should be doing it tearing down these barriers as soon as we can," he added.
"And wanting to start a family should not stop you from standing as a councillor, or continuing to stand.
"It is something we absolutely must address if we are to retain talented councillors, and while it may not affect many of the people in this chamber now, it may well in the future."
Kirriemuir and Dean SNP councillor Julie Bell said: "I absolutely welcome this proposal. I think there's a whole suite of things we need to do to increase diversity in elected representation in local authorities across Scotland and this is one step."
Other area authorities are also due to debate the question of parental leave in the weeks ahead.
A spokesperson for Fife Council said the issue is due to be discussed at the next policy and co-ordination committee meeting on November 7.
A Perth and Kinross Council spokesperson said: "Following the release of guidance for councils on parental leave for Councillors by COSLA at the end of September 2019, Perth & Kinross Council will in due course be developing local guidance on this matter."
Dundee City Council did not respond.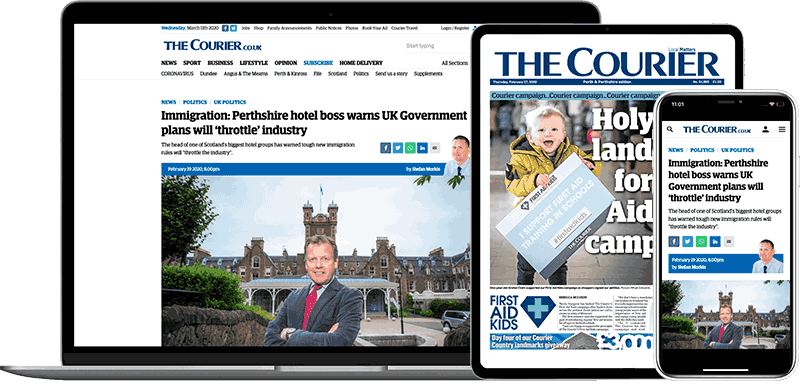 Help support quality local journalism … become a digital subscriber to The Courier
For as little as £5.99 a month you can access all of our content, including Premium articles.
Subscribe