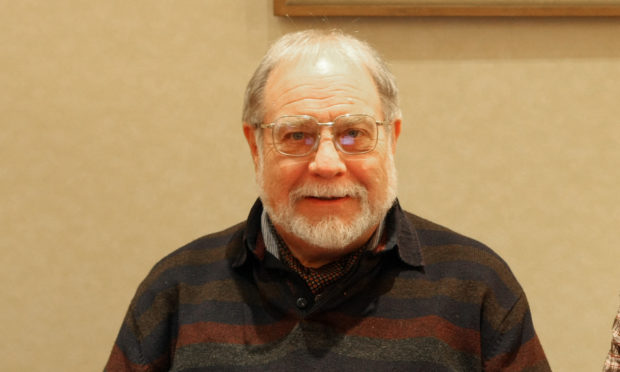 Councillors have been told to put in place legislation for sex venues, even though there are none within their area.
Angus Council will begin a public consultation on the licensing of sexual entertainment venues in the county "to inform future decision making".
The public view is being sought after the Scottish Government introduced legislation which will give local authorities a discretionary power to require such venues to be licensed.
Sexual entertainment is defined in the relevant legislation as "any live performance" or "any live display of nudity" for the purpose of sexually stimulating any member of the audience.
If sexual entertainment is provided at a premises on no more than three occasions within a 12 month period, then those premises would not be treated as a sexual entertainment venue.
There are no known venues of this type currently within Angus but Arbroath West and Letham SNP councillor Alex King said that should not stop a policy being put in place as he highlighted past problems.
"We don't happen to have any sexual entertainment venues in Angus at the moment but I was on Angus District Licensing Board the last time these problems arose.
"It was a problem I saw in various nightclubs. At the time it was absolutely necessary to take action.
"The Angus District Licensing Board took provisions with regards the dress that had to be worn by male and female participants in sexually-orientated acts to entertain the public.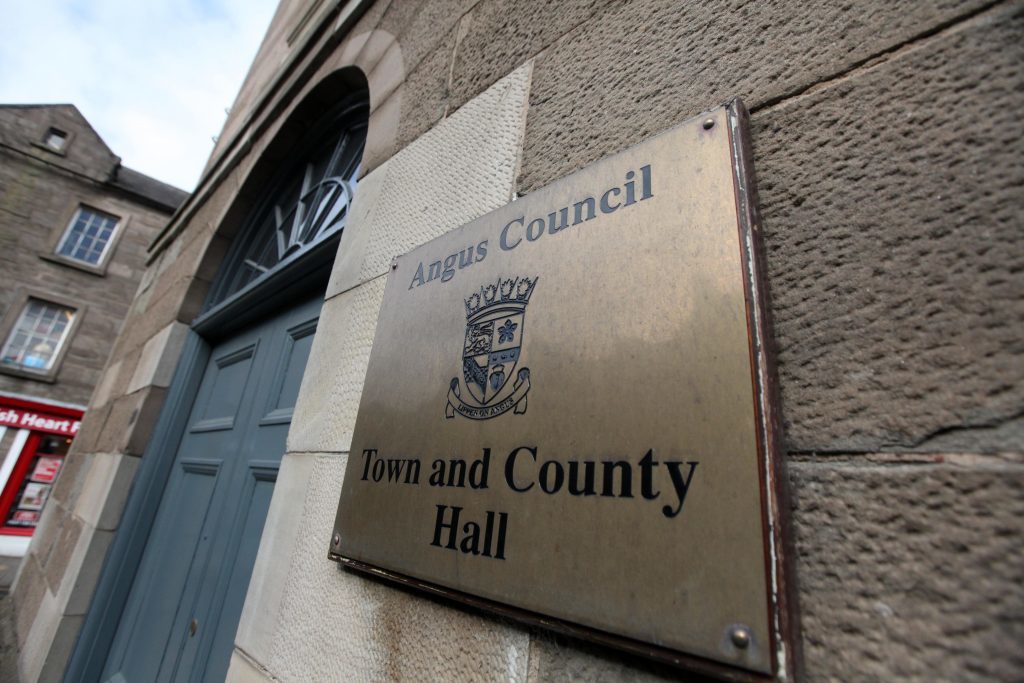 "The buttocks and the breasts had to be covered. It was bra and pants for women and pants for men.
"I do feel that if we don't do this then we are open to all sorts of things happening because we don't have a policy. We have the steps in our kit bag.
"If anyone wants to open a sexual entertainment venue then we would already have developed a policy which we could apply."
Mr King said "participation of the audience" was also a problem he previously encountered.
He said he would welcome the opportunity to go out to consultation and develop an appropriate policy.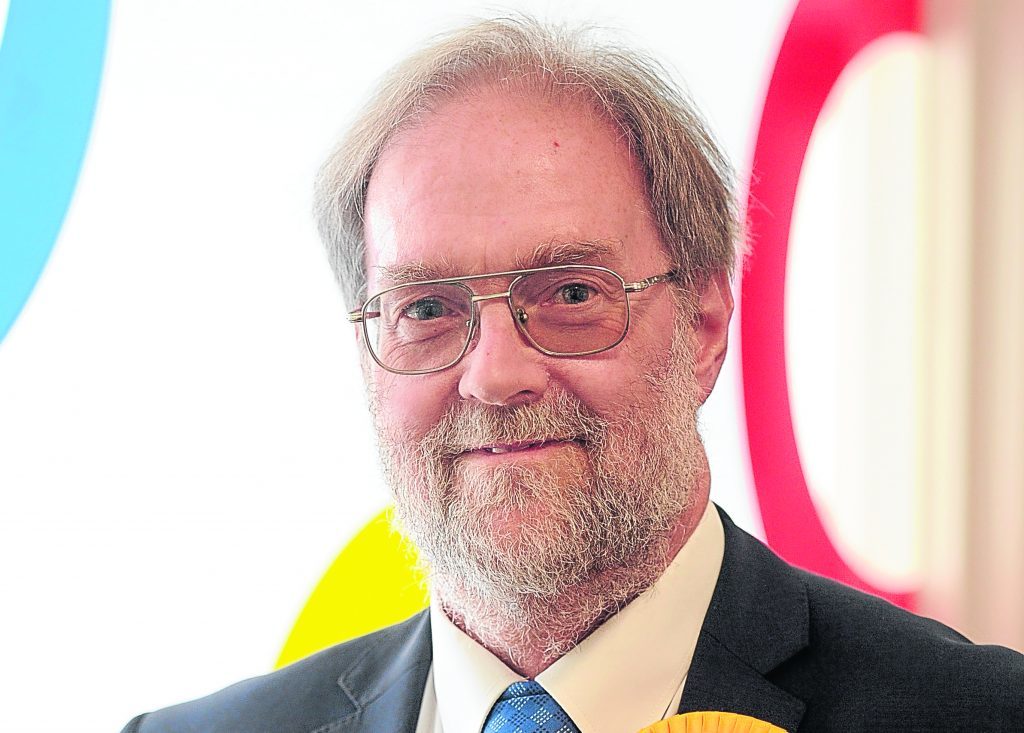 Arbroath West and Letham Liberal Democrat councillor Richard Moore said he had been involved in such a legislative process elsewhere.
He said one of the problems he encountered was the participants were liable to often start their routines whilst dressed as under-age schoolgirls.
Mr Moore said any sexual entertainment venue "should not portray any under-age person".
The civic licensing committee has also recommended to Angus Council that it pass a resolution to require sex shops to be licensed.
Angus Council does not currently have any such businesses within its local authority area.