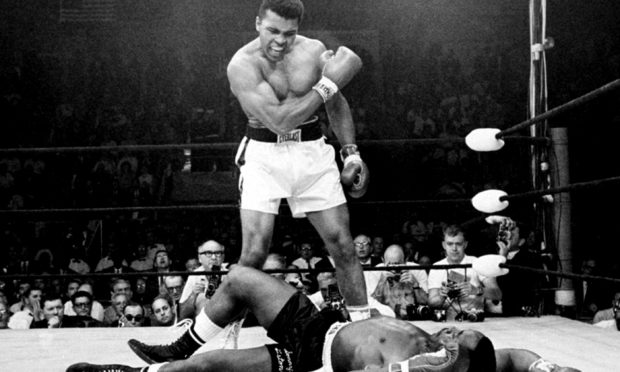 A Red Lichtie who christened Muhammed Ali 'The Greatest' has died just a year after throwing in the towel on his boxing career.
International Boxing Hall of Fame inductee 'Dandy' Don Fraser, described as a true lifer in Los Angeles boxing circles, died at his home in Toluca Lake, California, at the age of 92.
Fraser, whose father Ernest was from Arbroath, had been involved in various aspects of professional boxing as a promoter, matchmaker, manager, publicist, writer, executive and corner man.
He was responsible for promoting many fights, including the 1973 rematch between Muhammad Ali and Ken Norton.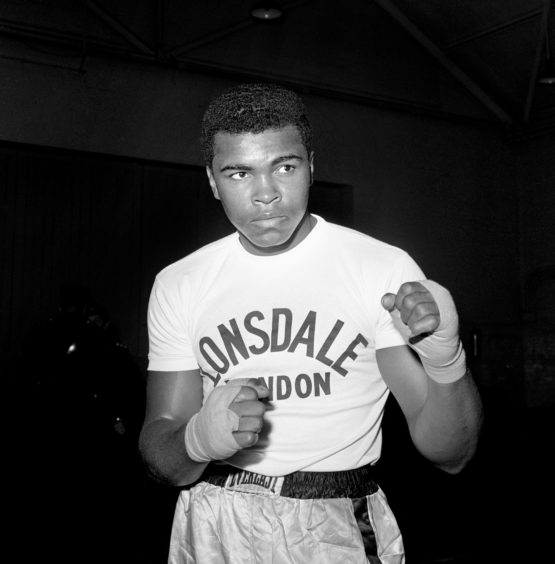 He also promoted bouts featuring Hall-of-Famers Sugar Ray Robinson, Ruben Olivares and George Foreman.
Most memorably, he gave Ali, then Cassius Clay, the soubriquet of The Greatest.
He pinned a notice, with this title, to Clay's chest at a function, and Clay took to it in a big way.
"Fraser did it all in the sport of boxing and dedicated his life to the sweet science," Hall of Fame executive director Edward Brophy said.
"Everyone at the Hall of Fame joins the boxing community in mourning his passing and remembering his many, many accomplishments."
Fraser was honoured in a special "Salute to Don Fraser" sell-out event in Los Angeles last year by the National Boxing Hall of Fame after announcing his retirement.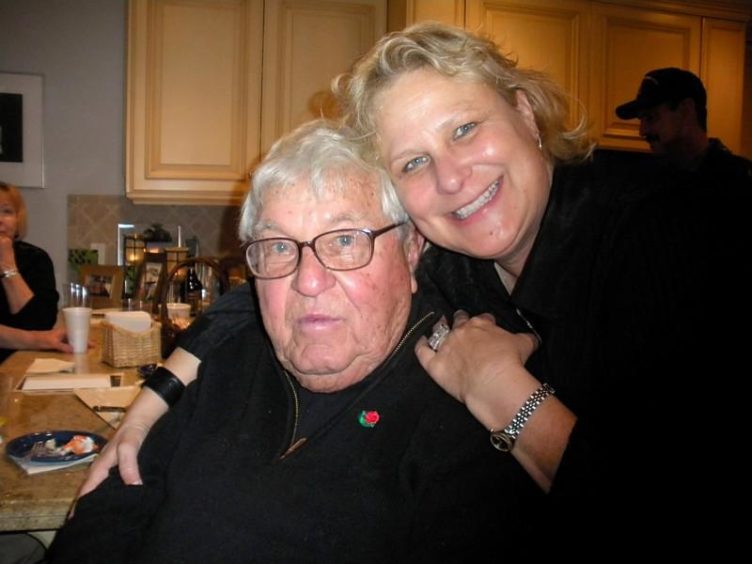 Many champions and fighters were there to support him – including the Ruelas Brothers, Paul Banke, Ruben Castillo, Herman Montes, Danny 'Little Red' Lopez, Armando Muniz and Arturo Frias.
Fraser had a reputation for colourful antics and was remembered best for working with Art Aragon, a lightweight and welterweight champion in the 1950s.
Fraser bought costumes for Aragon, who would show up at media events dressed like Vincent van Gogh or Shakespeare.
Fraser also promoted a lightweight named Lauro "the Lion" Salas and wanted to pose Salas with the real cat and contacted a lion tamer and a zoo.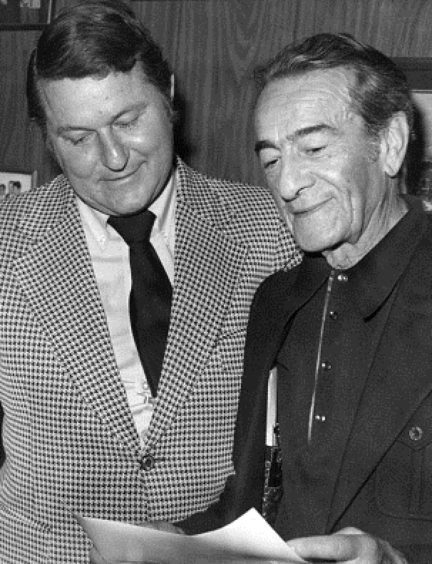 The lion opened his mouth and tried to take a bite out of Salas' arm.
The only thing that saved him was his reflexes.
Fraser was part of the famous Fraser family from Arbroath which produced jute-soled shoes called Alpargatas in Argentina.
The business which started out in Buenos Aires took off and spawned sister companies in Uruguay and Brazil, becoming a vast enterprise.
Fraser  was the grandson of Douglas Fraser II, a son of the Douglas who founded the Arbroath business.
His father, Ernest Fraser, left Angus and, having worked in India and marrying a lady with a British Army background, settled in LA after the First World War, where Fraser was born.