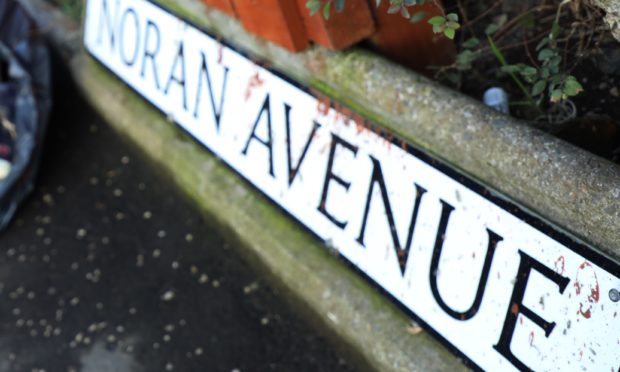 Residents in an Angus town are being urged to stay safe after a local man was the victim of a vicious unprovoked attack.
Mike Swan is the second person to be assaulted on the streets of Arbroath in the past fortnight.
The 63-year-old, is recovering at home after a beating in the early hours of Sunday left him "with two black eyes and sore bones".
The attack, which happened between Townhead Road and Noran Avenue in the harbour town, follows an earlier unprovoked attack on a disabled man on nearby Hayshead Road at the end of November.
Police do not believe the incidents are linked and two men have separately been arrested and released without charge while investigations continue.
Mr Swan said: "I was just walking home and the guy lashed out. There is not much I can say about it at all. "
He said he suspected his assailant had drunk "too many beers" but beyond that he had no idea what his motives might have been.
"The police are investigating, but there were no witnesses and no CCTV," he added.
Police issued an appeal earlier this month following an assault on a man, who was said to have mobility issues, on Hayshead Road. It happened between 4pm and 5pm on November 29.
The victim suffered serious facial injuries after he was approached from behind, knocked to the ground and hit on the face with "a solid object".
Arbroath independent councillor Lois Speed said the two incidents would be troubling for the community.
She said: "Incidents like these come as a shock and it can be extremely upsetting for the victims and families affected.
"Victim Support can provide information, emotional support and practical assistance.
"There is good community spirit within the area and hopefully people can take some comfort and strength from this, as well as looking out for those that may be more isolated and vulnerable.
"I would urge residents to be vigilant, take extra care, especially when out alone at night and report any suspicious circumstances or concerns to the police."
A Police Scotland spokesman said there was nothing to suggest the two incidents were connected.
He said a 52 year-old man had been arrested and released pending further inquiries in connection with an incident on Townhead Road and Noran Avenue, and a 28-year-old man has been arrested and released pending further inquiries in connection with an incident on Hayshead Road.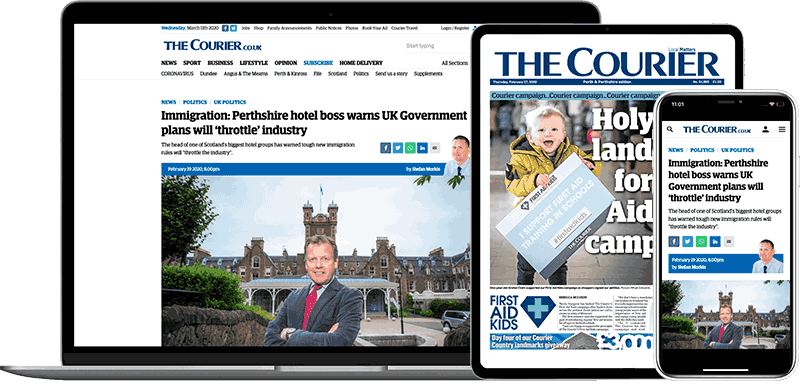 Help support quality local journalism … become a digital subscriber to The Courier
For as little as £5.99 a month you can access all of our content, including Premium articles.
Subscribe