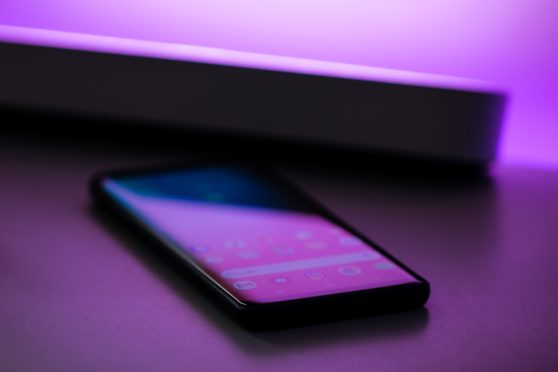 A Tayside grandmother has warned about the danger of Amazon Prime scam phone calls, warning fraudsters can make them appear to come from a local number.
Irene Patterson, a retired Angus council housing manager from Forfar, said she has received "half a dozen" scam calls in the last six months, despite setting call protection on her landline.
One of the calls – which encourage recipients to cancel an Amazon Prime charge but actually connect the victim to a skilled con-artist – seemed to come from a Forfar number. The others came from numbers outside the area.
She said: "When I lifted the phone, they said it was about Amazon Prime and to press one. I know not to do that so I put the receiver down and called the company.
"I do use Amazon, and that is why the first time I thought 'oh', but I had cancelled my prime membership."
She said she refused to be cowed by the scammers.
"Sometimes I feel like I will answer it just to give them some cheek," she said.
Her warning comes after community support workers warned of the public being targeted with similar scams across the north of Scotland.
The warning states Amazon Prime subscription charges are being used as a "lure…to gain access to the recipient's online banking account."
Victims are asked to press one and are connected with a fraudster who will try to persuade them to install an application on their computer and log into their online banking accounts.
Mark Armstrong, community support officer, said: "Always question uninvited approaches in case it's a scam. Instead, contact the company directly using a known email or phone number.
"Have the confidence to refuse unusual requests for personal or financial information.
"It's easy to feel embarrassed when faced with unexpected or complex conversations but it's okay to stop the discussion if you do not feel in control of it.
"Never install any software or visit a website as a result of a cold call. Unsolicited requests for remote access to your computer should always raise a red flag."
An Amazon spokesman said: "We take phishing and spoofing attempts on our customers seriously, and will never call a customer for payment outside of our website.
"If a customer has concerns or receives a call they believe is not from Amazon, they can check the Amazon.co.uk help pages for guidance."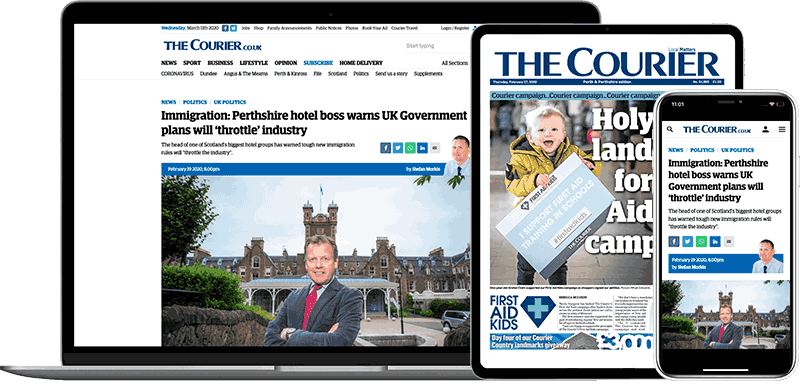 Help support quality local journalism … become a digital subscriber to The Courier
For as little as £5.99 a month you can access all of our content, including Premium articles.
Subscribe